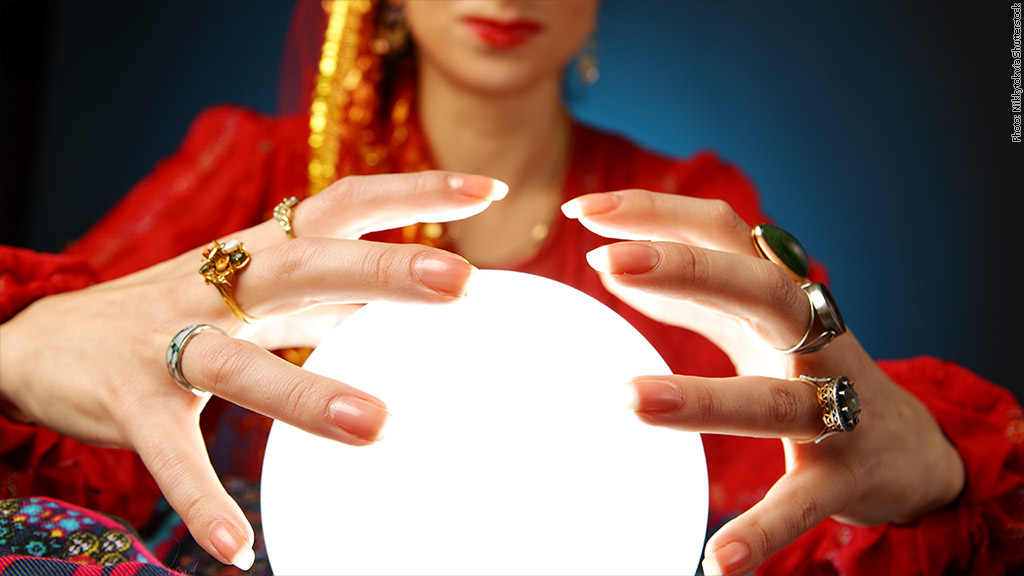 What does the future hold for the stock market?
To answer this question, you could ask an investment strategist. Or you could consult a psychic.
That's what CNNMoney did, and it turns out psychics and investment strategists have something in common. They're both pretty bullish.
The bull market, which has been running for more than five years, still has some life left in it, according to a survey of market strategists CNNMoney conducted in July. On average, the strategists we polled expect the S&P 500 to gain 8.8% this year.
That's all well and good. But what do people with extrasensory perception think?
CNNMoney asked three psychics for their market predictions. Here's what we learned.
'The devil card.' Thomas John, a medium and clairvoyant based in New York, said the S&P 500 will rise above 2,100 by November or December. That's about 6% above current levels. "YIKES!" he exclaimed.
He said he took 20 minutes to "light a candle and do some meditation," before firing off an email to CNNMoney with his predictions.
Related: The 4 biggest mistakes investors are making
He also named specific companies that will perform well into 2015, including Anheuser-Busch InBev (BUD), Ryanair (RYAAY), Google (GOOGL), Applied Materials (AMAT), Twitter (TWTR) and Zillow (Z). We wonder if John "knew" something about Zillow's just announced deal to buy rival Trulia (TRLA).
The future is also bright for "old materials," such as steel and cement, he added.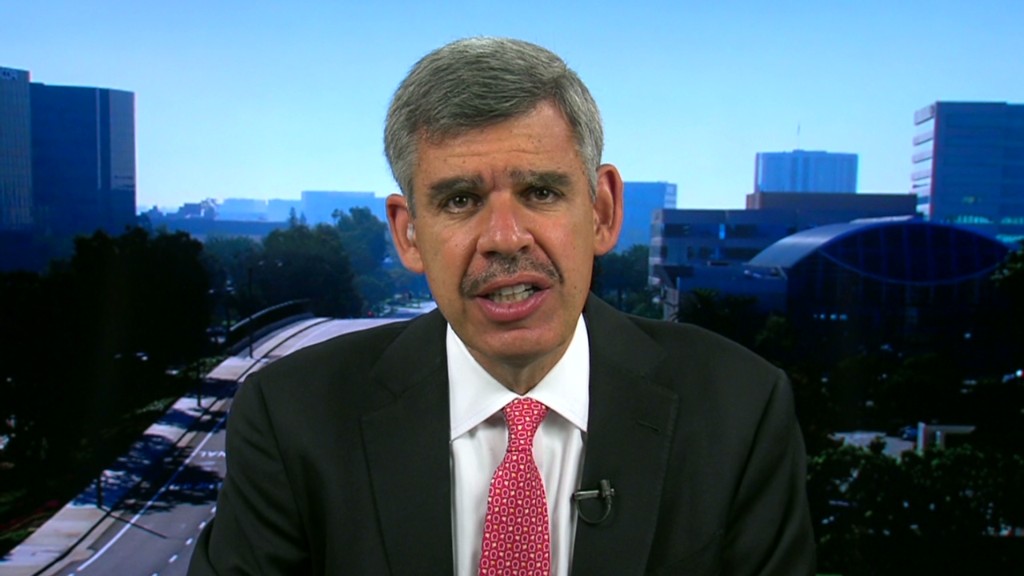 John said he has advised clients on their investment decisions before.
When a hedge fund asked for his predictions in 2007, John said he saw the name "Lehman Brothers" and that it was under the "devil card," indicating death or tragedy.
He declined to name the hedge fund or whether it made any moves before Lehman went bankrupt in 2008.
Hard to predict with exactitude. Chicago's Sidney Friedman has been a professional "mentalist" for 19 years.
In addition to performing at corporate events, Friedman has been publicly stating his predictions every year since 1996. On average, he's right 72% of the time, according to his website.
"It's very difficult to predict anything with exactitude," said Friedman, who uses dream interpretation and a technique he called the "pendulum principle" to measure "fluctuations in nature and universe."
Related: 6 events that spooked the market in 2014
Earlier this year, Friedman predicted that the Dow would see a "significant dip" in the late winter or early spring, before bouncing back to end the year higher, "perhaps 5% to 6%." He might wind up being right. After tumbling from mid-April to early February, the Dow is now up nearly 3% for the year.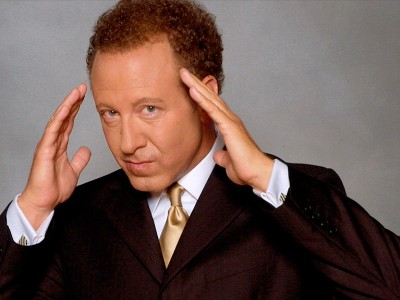 Looking further ahead, Friedman said he sees a significant market event taking place sometime in 2016. "That's when you have to be careful."
However, he stressed that investors shouldn't base their decisions solely on psychic powers.
"It's best to combine the intuitive with actual data," said Friedman.
Feeling the energy of the market. Before becoming an "intuitive guide and consultant," Lisa Jones worked as an accountant at Price Waterhouse and Ernst & Young, as well as a hedge fund.
Jones, who primarily works with business owners and entrepreneurs, still calls herself a CPA. But instead of Certified Public Accountant, she says it now stands for "Channeling People's Angels."
She also warns that investors should not rely on psychic predictions alone.
"I take no responsibility for actual results," she said. "I'm only feeling into the energy of the market."
That said, the energy of the market is fairly positive. While she sees the possibility for "dramatic shifts" over the next few months, Jones expects the Dow to move higher in the near-term.
Related: 5 reasons why the market won't crash
Jones said she "got a very strong feeling" that the Dow will end the year around 17,450. It closed Friday at 16,960.
The energy sector has particularly strong, well, energy. Jones said she sees "volatility in the near future" that could cause energy prices to move higher towards the end of the year.
Jones also gets a good feeling about the technology sector.
"There are some new innovations coming to market, which makes tech stocks hot," she said. But the tech rally could "cool dramatically" after the midterm elections.
Of course, you don't need to be a psychic to know that Apple (AAPL) has a new iPhone coming out soon and that Election Day takes place in November.