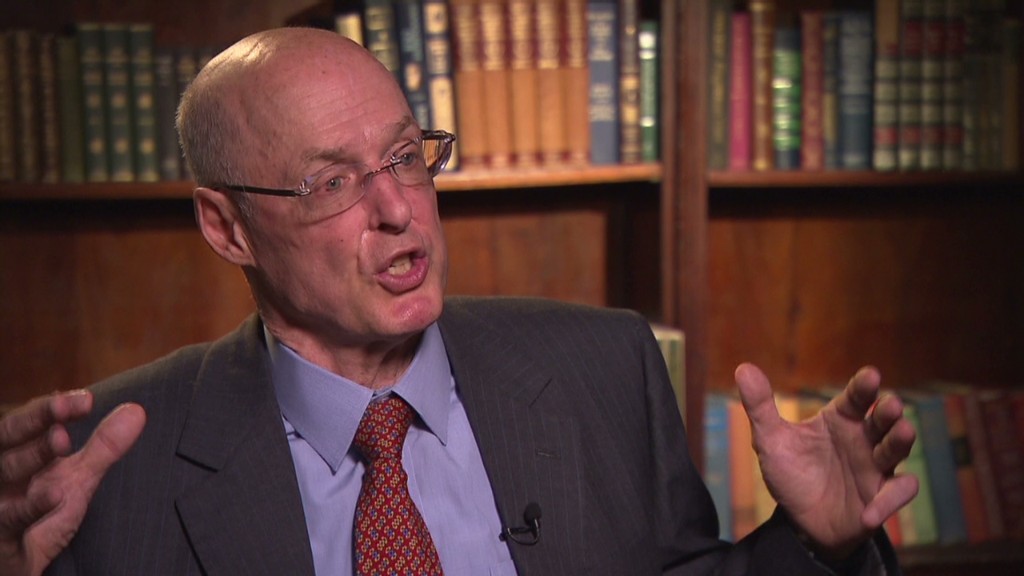 The maker of Cheerios says climate change isn't just bad for humanity, it's bad for business.
So General Mills has unveiled a corporate policy that includes insisting that its suppliers take steps to cut greenhouse gas emissions as well as water usage.
The company says in a blog post that weather conditions such as drought, floods and excessive heat can decrease output of the crops that make up its famous cereal and other food products. It also says changing weather patterns can affect delivery of products to customers.
General Mills, which also makes Haagen-Dazs ice cream and Green Giant vegetables, previously announced plans to cut its own greenhouse gas emissions. But it said that nearly two-thirds of those emissions and 99% of its water use come from suppliers rather than its own operations.
John Church, the company's executive vice president of supply chain operations, did not spell out specific targets for greenhouse gas or water usage cuts in the blog post. But he did pledge that the company would buy its 10 most frequently used ingredients from sustainable sources by 2020. Those ingredients make up 50% of its purchases.
Related: Climate change could hit your cup of coffee
The move won praise from Oxfam, an organization dedicated to ending hunger, which has been pushing both General Mills (GIS) and rival Kellogg (K) to take steps to fight greenhouse gases It had previously called both companies "two of the least responsive to climate change."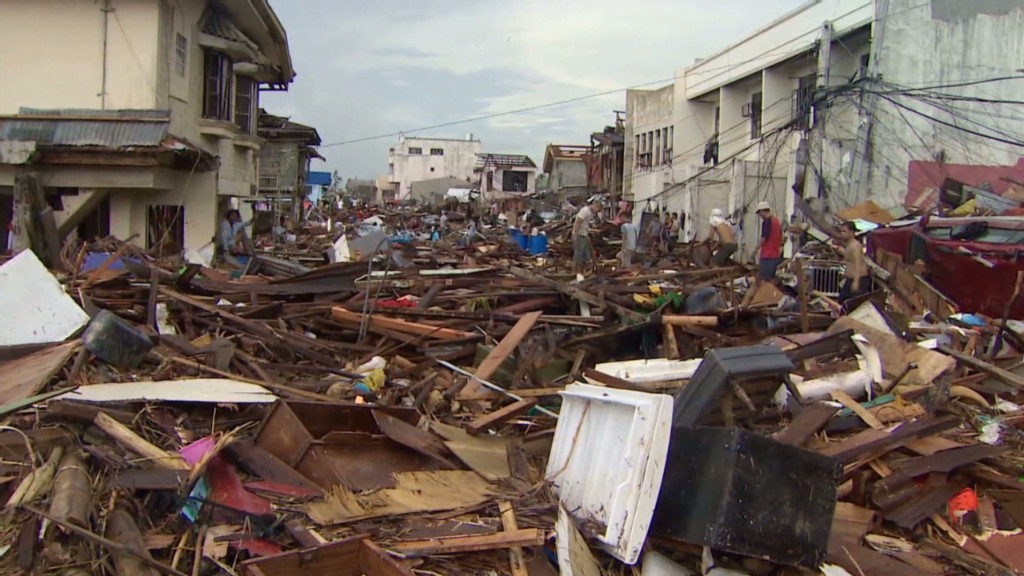 "We applaud General Mills for taking this vital first step," said Monique van Zijl, who heads up Oxfam's Behind the Brands campaign to pressure companies to change their practices. "The ball is now in Kellogg's court."
Kellogg responded by saying that it is one of the companies joining an new voluntary climate change initiative announced Tuesday by the White House, aimed at increasing the educational information and data available to agricultural sector.
"We are working on multiple fronts to further reduce our greenhouse gas emissions and waste, as well as the energy and water we use," said Diane Holdorf, Kellogg's chief sustainability officer.
This is the second time in recent months that General Mills has changed policy in response to public pressure. In April, it dropped a controversial change to its fine print that some argued were an attempt to prevent many customers from suing the company should they have a dispute with it.