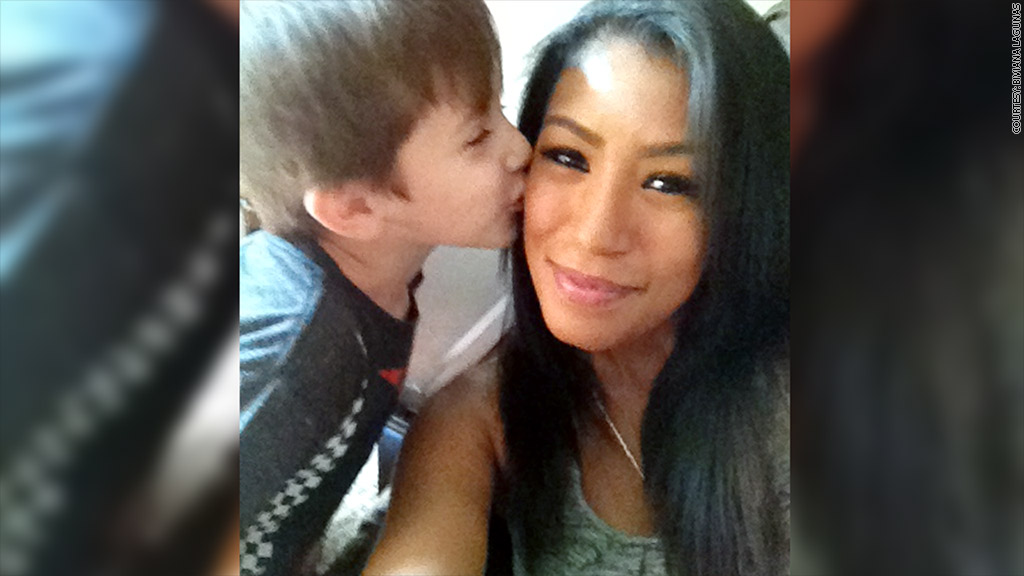 Biviana Lagunas must skip class or her part-time job when her 4-year-old germ-magnet brother Derik is running a fever, because their mother has no paid time off.
That could change, because the San Diego city council was one of two cities -- the other being Eugene, Ore. -- to pass new laws mandating paid sick leave on Monday.
"Sometimes I have four exams to study for, and yet I put that aside to take my brother to the doctor, because my mother can't take off work," said Lagunas, a University of San Diego student who works part-time as a cashier on campus. Neither she nor her mother, a hotel worker, get paid sick leave.
The move to give workers paid sick leave appears to be picking up momentum.
Related: 8 rights of pregnant women at work
Massachusetts recently placed a referendum on its November ballot asking voters to require sick leave statewide. In April, New York City started requiring businesses with more than 15 employees to offer paid sick leave to workers.
Similar policies are in place in Connecticut as well as such cities as San Francisco, Seattle, Jersey City, N.J., and Washington, D.C.
Nearly 40 million Americans -- almost 40% of the private-sector workforce -- don't have paid sick leave, according to a report by the Economic Policy Institute. And two-thirds of them are at the bottom 25% of the pay scale -- the country's lowest earners, according to the Labor Department.
Sick leave policies predominantly help minimum-wage workers in the service and retail sectors, which are leading the U.S. job recovery.
Related: Eating and shopping lead job rebound
Employers in those sectors -- represented by the National Restaurant Association and the National Federation of Independent Business -- oppose mandated sick pay. They say it forces companies to embrace absenteeism, which hurts businesses.
Food service workers have "built in flexibility with a shift-based system," explained a spokesman for the restaurant industry. Scott DeFife with the National Restaurant Association said food service "cannot be compared to a traditional office setting when it comes to paid sick leave."
Those groups' efforts have led 10 states to pass bans preventing cities from approving paid sick leave.
A 2012 study by the National Federation of Independent Business suggested that if paid sick leave becomes law in Massachusetts, it could result in $8.4 billion in economic losses to small businesses over five years.
Advocates say that paid sick prevents workers from spreading contagious diseases.
"Here is this relatively cost-effective measure that makes a big impact on people's lives," said Ellen Bravo, director of Family Values at Work, an advocacy group for paid leave.
Bravo points to a 2010 University of Chicago study that found 23% of American workers said they lost their job or were threatened with firing for taking time off for themselves or a family member.
"The very thing that makes you a responsible parent is what pushes you into unemployment and bankruptcy," Bravo said.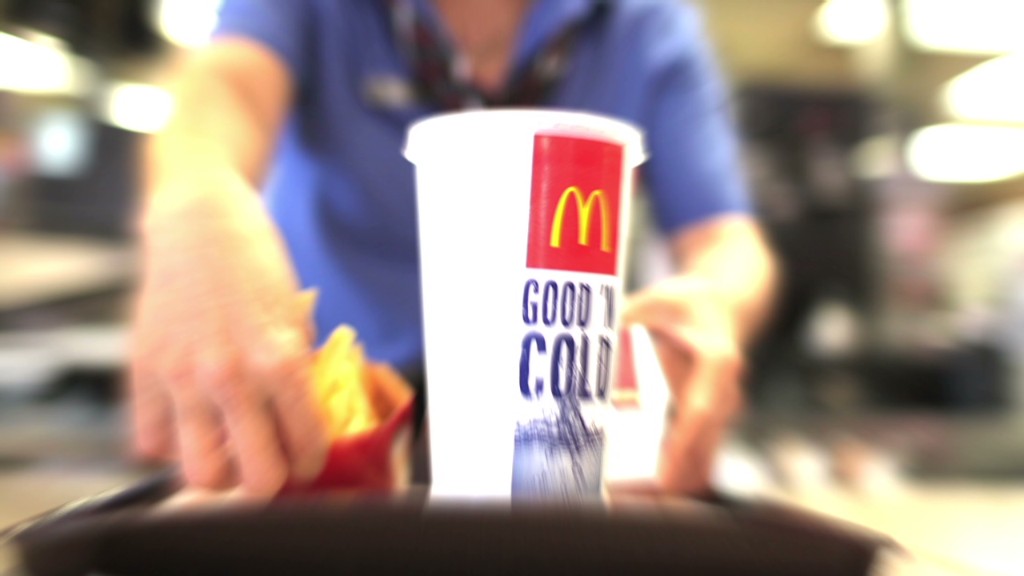 In San Diego, paid sick leave would go into effect Jan. 1. The mayor has said he will veto the measure, but it's likely the city council will override his veto.
Biviana Lagunas said she can't wait. She's tired of scrambling, along with her mother and her 18-year-old sister, to ensure Derik is taken care of when he's sick, a more frequent occurence since he started preschool.
"My mom is getting sick all the time and going to work sick," she said. "Sometimes, she goes to work just worrying about whether he'll be OK, because he's nonstop coughing and she doesn't have the time to take the day off."