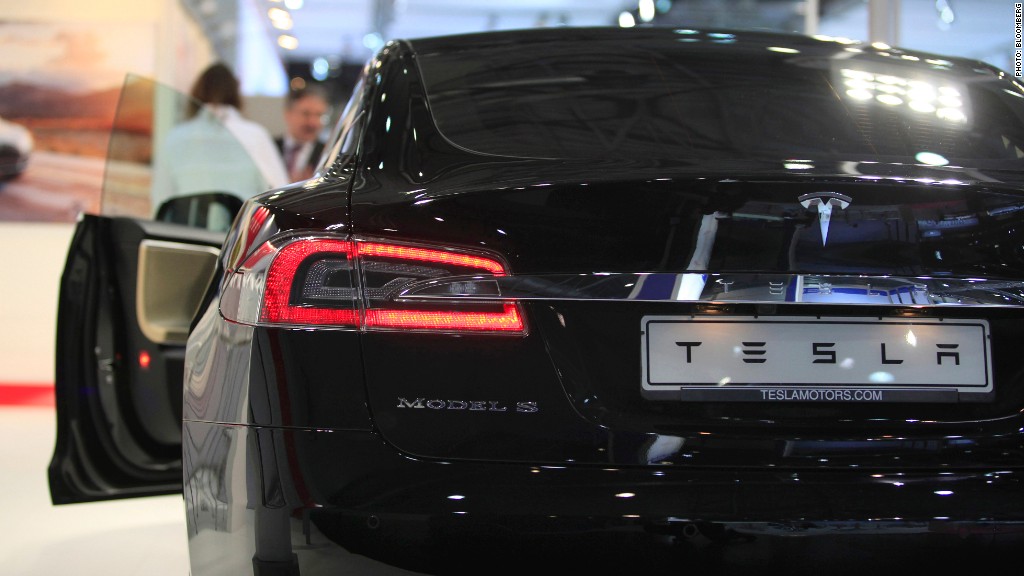 Elon Musk wants the Tesla team to work like magic "elves" when servicing cars.
The company has already shaken up the automobile industry. Musk has introduced well-reviewed cars that run only on electricity. He's changed the car shopping experience. Now Musk is aiming to transform how your car gets fixed.
Musk expects that Tesla cars won't have to receive frequent maintenance, but when they need to be serviced he wants it to be quick and with as little disruption to a Tesla owner's day as possible.
Related: Tesla's next 6 months will be busy
Eventually a Tesla service team will be able to pick up your car (maybe while you're at work), service it, and return it to you that same day. The plan is for an entire pit crew team to work on the car at the same time.
"In most cases, you won't even know it's gone," Musk said on a call with investors Thursday.
Tesla reported a jump in sales for the second quarter, but a drop in profits. Musk is spending a lot of money ramping up production on its Model S, developing a crossover vehicle set to hit the market next spring, and building a new lithium battery factory that's key in the development of the less expensive Model 3.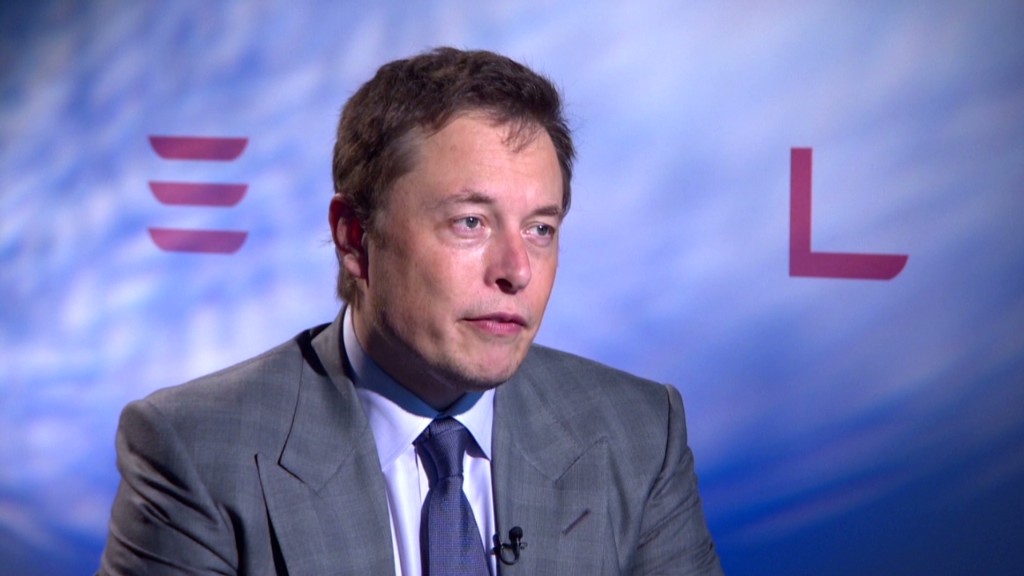 He expects to spend between $750 million and $950 million this year on these investments, but part of that also goes towards improving service.
This year, Tesla (TSLA) starting delivering vehicles in the U.K. and China -- where Musk said sales are off to a "very encouraging start." The company is on track to deliver 35,000 cars before the end of 2014.