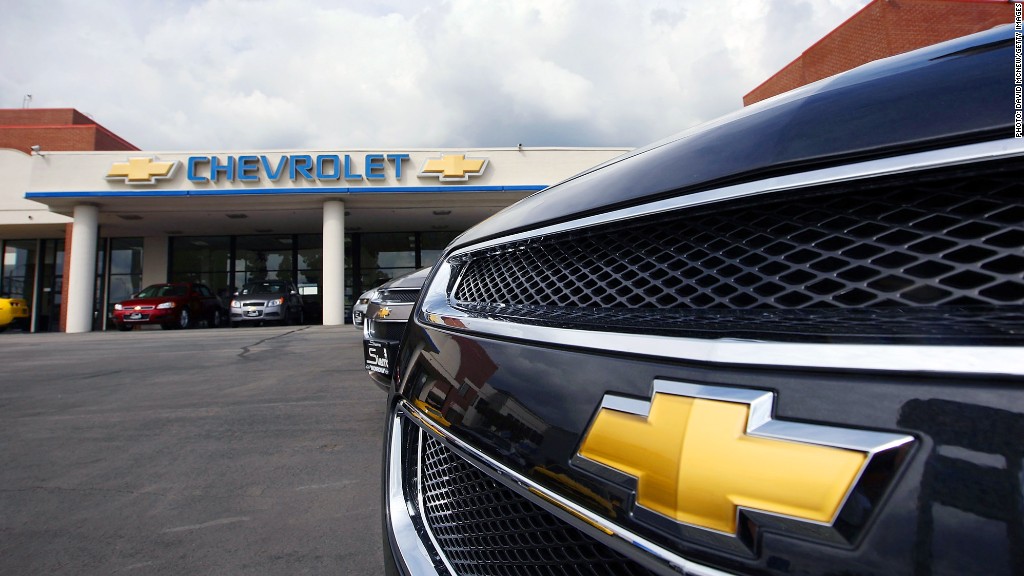 General Motors can't seem to stop ordering recalls. But car buyers haven't stopped buying its cars.
The No. 1 U.S. automaker posted a 9% jump in sales, boosted in large part by bulk orders from car rental companies and corporate buyers.
GM (GM) rivals Ford Motor (F)and Fiat Chrysler Automobiles also posted gains of 10% and 20%, respectively. Sales rose 12% at Toyota Motor. (TM)
Related: Best-loved cars in America
Analysts expect total July auto sales to hit an annual rate of 16.7 million cars, well above the 15.9 million sales rate of a year ago. Strong hiring by employers over the last six months, coupled with low interest rates and pent-up demand from buyers driving cars that are, on average, much older have helped lift sales.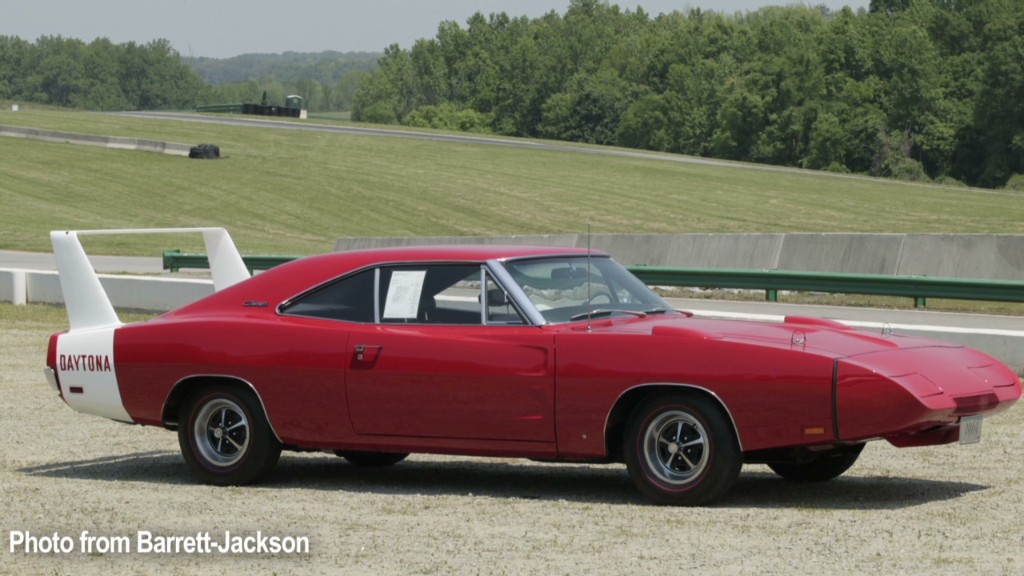 GM has posted strong sales for the year, up 4%, despite the fact that it's recalled a record 28.8 million cars. The company has admitted its employees were wrong to wait a decade before recalling 2.6 million cars with a faulty ignition switch tied to at least 13 deaths.
On Friday it started accepting applications from victims of that recall. The company expects to pay out at least $400 million to those victims, and also faces hundreds more lawsuits from other victims.
But about two-thirds of the cars that GM has recalled are older models it no longer makes. And the automaker has generally won high marks from critics and car owners for the quality of its current models.