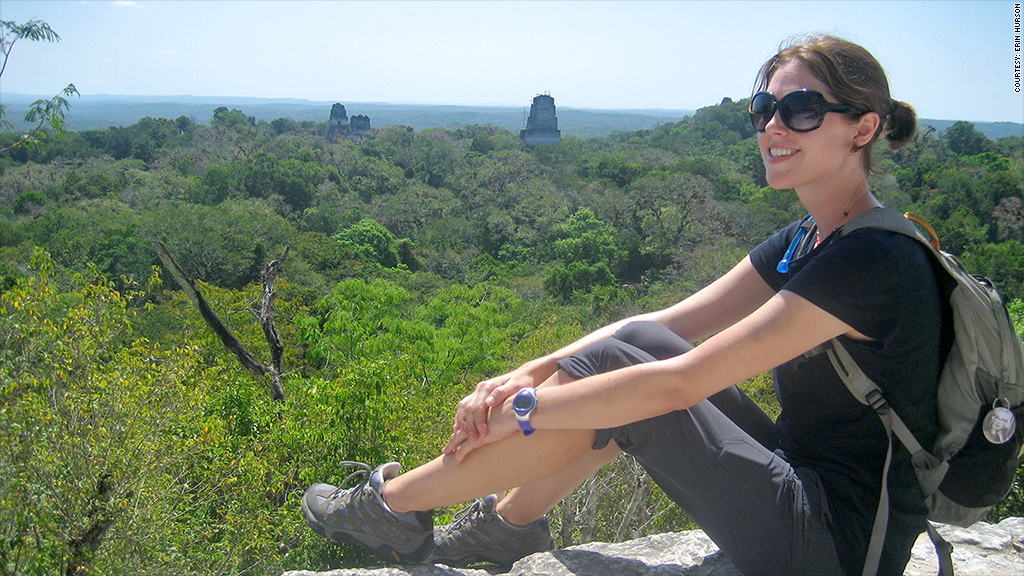 Breaking away from the grind in favor of long-term travel is more financially accessible than many people think.
Being frugal did the trick for me, allowing me to travel for most of 2013. If it's a priority, you can make it happen. Here's how I did it.
Live cheaply and save: This is the obvious one. In America, it is normal to buy more than we need or use. It feels natural, or even compelling, but is far from necessary.
Recognize the things you can do without and stop buying them. I reduced my spending by downsizing my living space, eating more frugally, and purchasing less nice-to-have stuff.
Set up an automatic transfer to your savings account earmarked for your trip. My goal was 5-10% of my paycheck.
It won't substantially change your life to go without a few luxuries. The experience of travel will.
Travel in cheap countries: The American dollar goes far in many parts of the world. Where you choose to visit can impact your budget and how long you can stay.
It may be more rough and tumble in cheaper countries, but that's part of the fun! I had the time of my life backpacking through Central America for six months on a budget of roughly $50 per day all-inclusive. I encourage you to be open-minded and adventurous about where you choose to go!
When you can, make some money! With limits on vacation time, it is challenging to work a normal job and travel for long periods. Most employers don't offer sabbaticals, yet short-term work that pays well is scarce.
It shouldn't have to be this way. Some travelers I met from other countries had 1 or 2 years unpaid leave with jobs waiting back at home. Let's change our professional culture to honor travel!
Related: Unlimited vacation days and other perks you don't get
But if you don't have that luxury, how can you afford a long vacation?
Taking time off between jobs is one way. Contract, seasonal, or remote work in your field can also provide a paycheck while preserving freedom on a more on-going basis.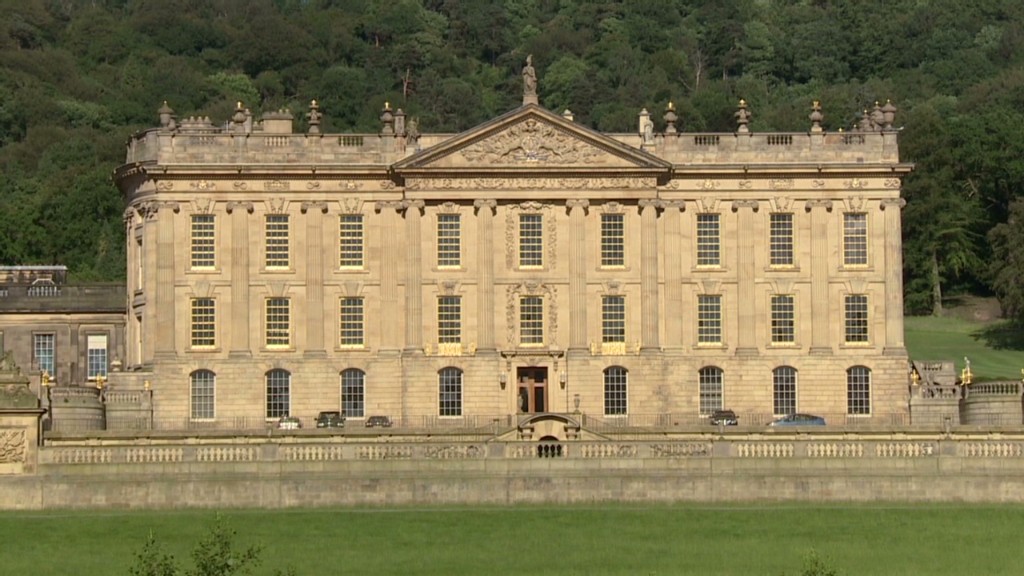 Identify your skills that have the highest income potential and industries or companies that might offer greater flexibility.
Every bit you can save matters. While traveling or in between work projects, here's how I supplement my income.
Part-time casual jobs. These are easier to get and leave but generally don't pay well. Such jobs let me cover by daily cost of living but did not allow me to rebuild my savings.
Research studies. One of my favorite ways of making extra pocket-money! They are generally interesting and pay well per hour. Check the "Craigslist etc" jobs pages that exist for most major cities.
Money-making hobbies. I love travel writing and pub quizzes. More often than not my trivia team finishes in the money, paying for a night's worth of beer, food, and entertainment!
Be thankful for the generous support of family and friends: Since returning to the U.S., I have often been fed and housed by people I love. Their support leaves me grateful and inspired.
I pay this kindness back and forward as best I can. How can your support system help you? What broader communities, like couchsurfing, can you participate in?
Be conscious of your money: Once you have money, how do you spend and watch it responsibly? International travel makes money management a little more complex. I use a few financial tools to help.
Two bank accounts: I have a domestic checking account for most deposits and paying bills. This account works in the U.S., but has high ATM withdrawal fees abroad. I also use Charles Schwab's Investor High Yield Checking Account for travel. This account is blissfully simple: managed online, no annual fee, no account minimums, and you can withdraw money from any ATM in the world for free!
Two credit cards: I have the Chase Freedom, which offers 1% or 5% cash back. I also have a Capital One for 1.5% cash back. There are no international fees. (Useful!) And it lets you monitor your credit score. (Neat!)
Keep saving for retirement: Contributing to a Roth IRA as part of your saving activities is a good idea. A Roth IRA can also serve as a last-resort emergency fund. Principal contributions can be withdrawn anytime -- tax and penalty free.
Stay connected: I watch all of my accounts together using Mint.
In conclusion .. you can do it too! Live frugally at home and abroad, earn money when you can, be aware of your finances, and save save save. Then enjoy the trip of a lifetime. Best wishes to all your bank accounts and happy traveling!
Erin Hurson writes the travel blog, Lady as a Tramp. A version of this story first appeared there.