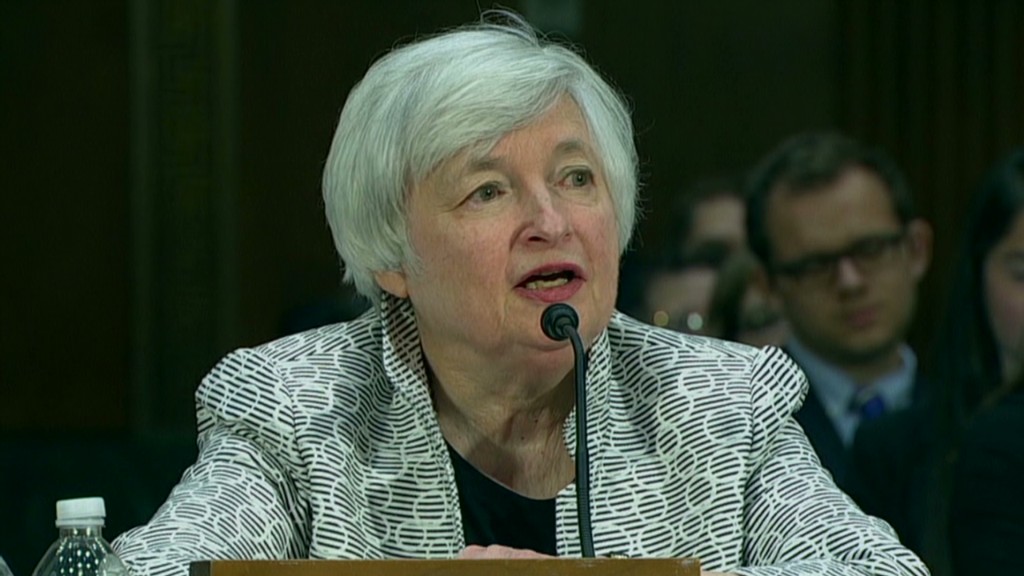 When Ray Camp lost his job at a Dell supplier at the height of the recession, it took a toll on his soul and his family.
After nearly four years of looking, all he found was 16 hours of work every other week at a company hours away from his home in Nashville, Tenn.
He was crushingly depressed and felt worthless. His sour mood made him difficult to be around, putting a strain on his family.
His story is a familiar one among the 3.1 million Americans who have been unemployed for more than six months.
"The entire month of December and January, I was just washed," said Camp. "I beat myself up about (the search)."
Going without a job for a long time is terrible for mental health, studies show.
Related: What I did after losing my job
Federal Reserve chair Janet Yellen just last month ago expressed concern for the health of Americans without jobs for a long time, saying they "experience exceptional psychological trauma."
She said: "For people, their jobs are often their identities."
But what Camp discovered recently might help others in his situation cope better. And all it required was a shift in his thinking
In February, Camp finally decided he was no longer a failed job applicant but a new retiree. After four years, he had embraced retirement and started collecting social security since he had also turned 62.
"Once I finally got into the mindset that I'd never have to face rejection again, I started to feel 100%," said Camp, who now spends the hours he lost on job searches playing with his grandchildren and mowing his lawn.
Getting long-term unemployed people to broaden their sense of identity and think of themselves beyond their former job is key to helping them cope with anxiety or depression, said Robert C. Chope, a retired psychology professor who founded the Career and Personal Development Institute in San Francisco.
But Camp's renewed sense of identity doesn't extend to everyone.
Some 20% of the long-term unemployed say they are depressed or being treated for depression -- twice as much as those unemployed for five weeks or less, according to a Gallup-Healthways Well-Being Index survey released in June.
"Unemployment can lead to enormous depression. People can have nights filled with anxiety and it's all due to the loss of identity," said Chope, author of "Family Matters: The Intertwining of the Family With Career Decision Making." "There's a sense of hopelessness when people think they're going to be a generation behind when they do get a job."
Job search anxieties tend to be worse for those 50 and older who face age discrimination and have an even tougher time finding jobs that pay wages near what they had been making.
Related: A lot more 50-somethings are working 3 jobs
Long-term unemployment is also linked to higher rates of suicide with all Americans. But a federal report found that suicide rates jumped by nearly 50% for Americans ages 50 to 59 at the height of the recession in 2010 and 37% for those 60 to 64, compared with suicide rates for those age groups in 1999, a more generous economic time for Americans.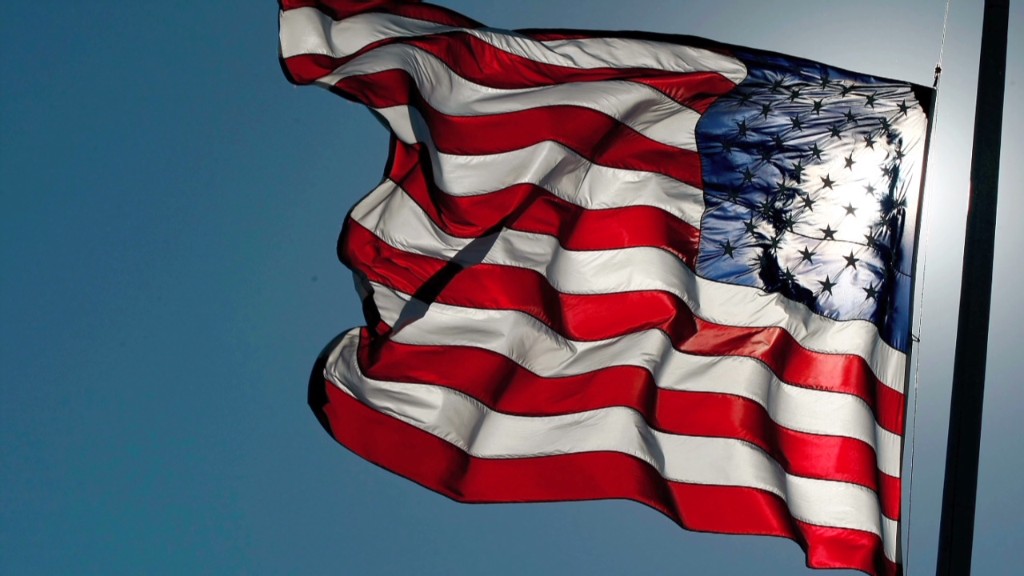 Jean Walker was 62 when she was laid off from her job as a financial analyst at United Technologies. She struggled to find work, for months. She said hunting for a job in her 60's was one of the most demoralizing experiences she's faced.
"You are interviewing with people in their 30's and you can see they're thinking: "You could be my mother and I don't want my mother working for me," said Walker who lives in Florida and eventually retired, after two years working a job earning a third of her previous salary.