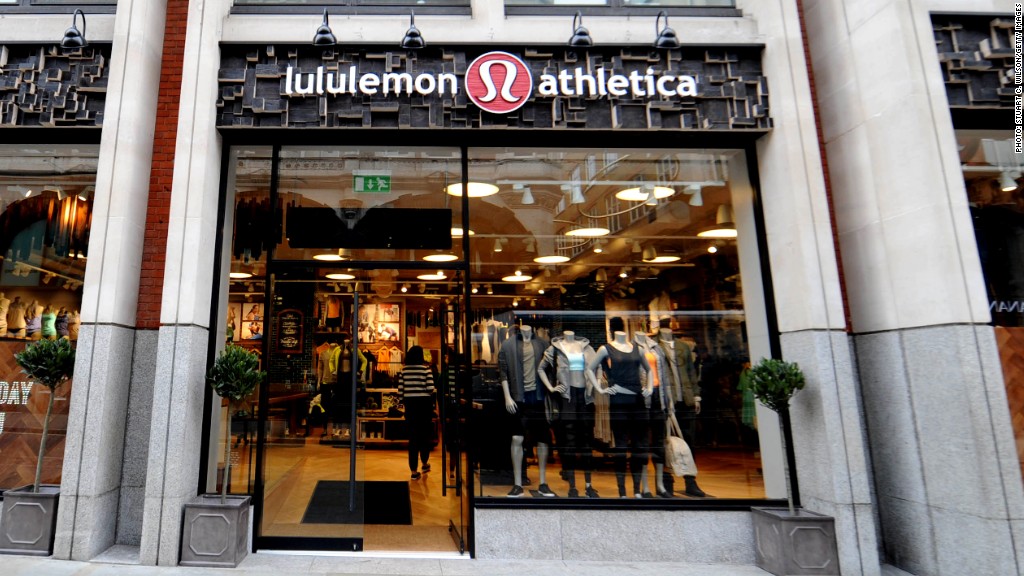 Lululemon founder Dennis "Chip" Wilson, who once caught flak for comments about customers' body size, has dumped half his stake in the yoga clothes company.
it was the latest instance of a founder being pushed out of his company for troubled behavior. (Dov Charney, the "disturbing" founder of American Apparel (APP) who got fired as CEO recently.)
Lululemon Athletica (LULU)shares rose 1.5%, after Wilson agreed on Thursday to sell half of his stake, worth about $845 million, to the private equity firm Advent. He had held 28% of the company's stock.
This is the culmination of an ongoing spat between Wilson and the board of directors, which the chief financial officer once described as "our parents fighting."
Wilson stepped down from his chairman position last year, after his sniping about overweight customers triggered a plunge in the company's stock. Shares have declined 34% year-to-date.
More recently, in June, he openly scolded the board, which he said was "not aligned with the core values of product and innovation on which Lululemon was founded and on which the company thrived."
Related: Founders of Lululemon, American Apparel, both in big trouble
Lululemon was already in hot water after recalling some of its yoga pants for being see through. Wilson blamed the problem, which cost the company millions of dollars, on customers.
He said in a Bloomberg interview that "some women's bodies just don't actually work" for the pants.
Wilson spokesman Jim Courtovich said Wilson was "speaking about compression clothing and athletes who were seeking what is now a growing trend."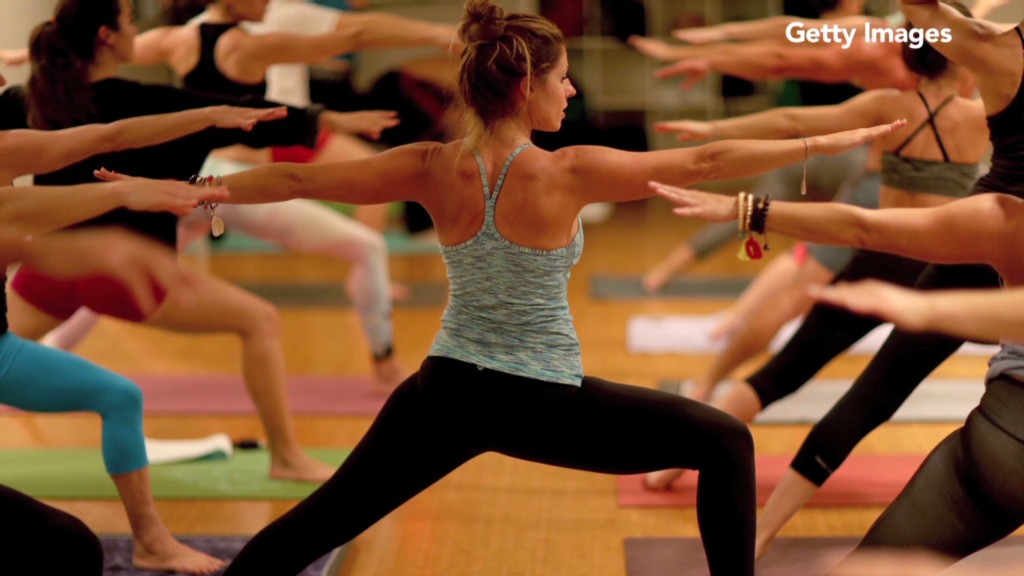 Brian Sozzi, CEO of Belus Capital Advisors, expects Lululemon to report a "disappointing" second quarter on Sept. 11 as it struggles to compete with Under Armour's (UA) "growing dominance" in women's apparel.
"The fact is, rivals are doing a better job getting more versatile products to market quicker than Lululemon," he said.