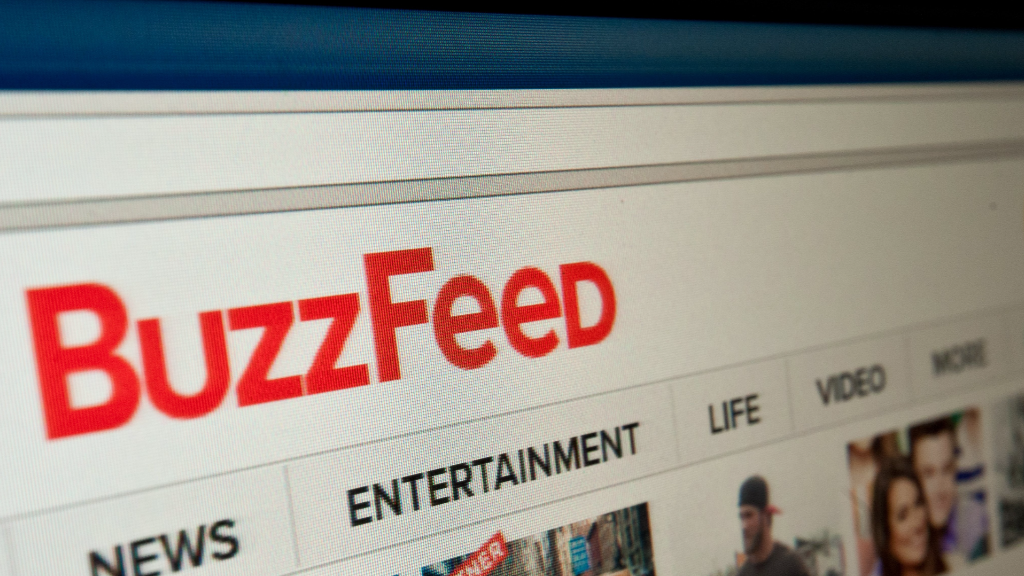 BuzzFeed just received another $50 million to help it become, in the words of one of the investors, "a preeminent media company."
The cash infusion, from the giant venture capital firm Andreessen Horowitz, is BuzzFeed's fifth round of funding. It easily eclipses the four prior rounds, which raised a combined $46.3 million.
"We're presently in the midst of a major technological shift in which, increasingly, news and entertainment are being distributed on social networks and consumed on mobile devices. We believe BuzzFeed will emerge from this period as a preeminent media company," Andreessen Horowitz partner Chris Dixon wrote in a blog post describing the investment.
The investment comes a few months after talks fell apart between BuzzFeed and a potential buyer, The Walt Disney Company (DIS). BuzzFeed was "said to have sought upwards of $1 billion," a price tag that Disney was unwilling to consider, according to Fortune, which was the first to report on the talks in April.
Other news accounts at the time said BuzzFeed valued itself at "nearly $1 billion."
The $50 million from Andreessen Horowitz values BuzzFeed at "about $850 million," according to The New York Times, which was the first to report on the new funding round. (Amazon (AMZN) founder Jeff Bezos bought The Washington Post last year for $250 million.)
Related: BuzzFeed fires viral politics editor for plagiarizing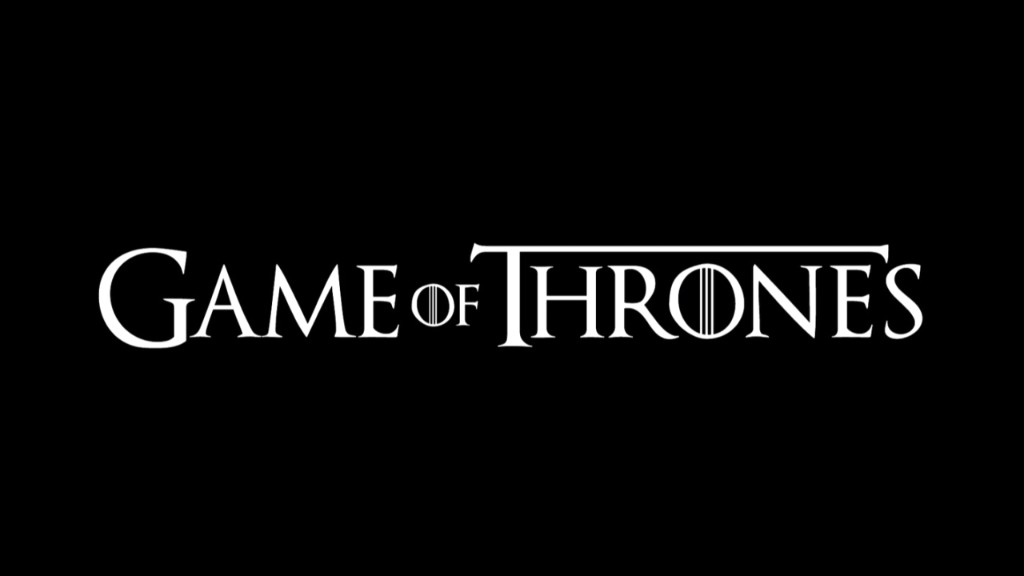 BuzzFeed has become an emblem for the good and the bad of the digital age -- where first-hand news accounts from foreign lands live side by side with listicles sponsored by advertisers.
The company's financial results are closely held, but Dixon said in his blog post that it is "consistently profitable, and will generate triple digit millions in revenues this year."
With the new round of funding, the company will expand its news coverage and what it calls BuzzFeed Life, which includes lifestyle sections like food, parenting and style. Ben Smith, BuzzFeed's editor in chief, said on Twitter that "we're going to be looking to double our incredible foreign desk."
The headcount of the lifestyle team will roughly triple.
BuzzFeed will also expand its video unit, henceforth known as BuzzFeed Motion Pictures. The unit recently moved onto a 45,000-square-foot lot in Hollywood -- not bad for a site sometimes stereotyped as a home for cat videos.