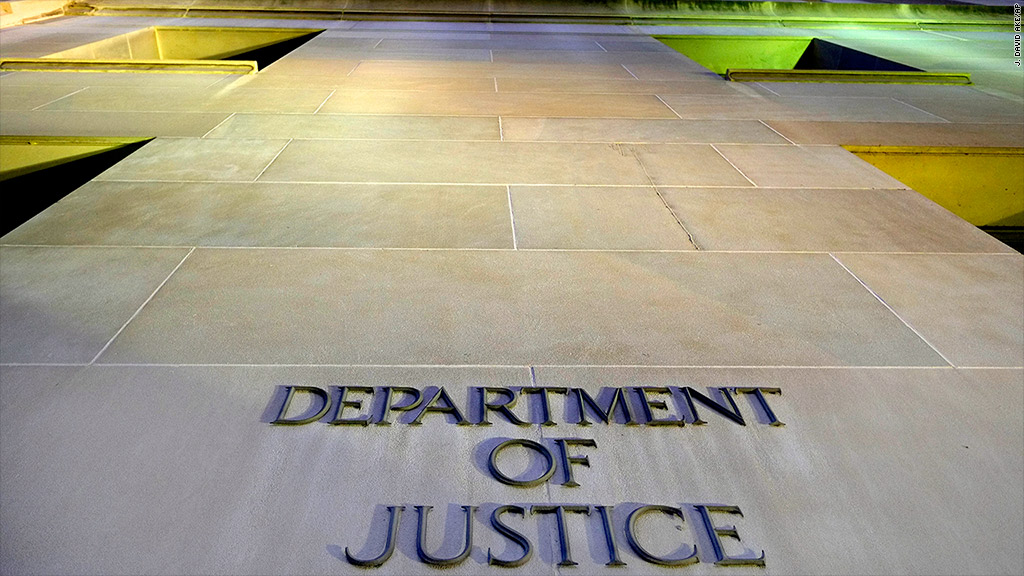 The former deputy dean of MIT's business school and his son agreed to plead guilty Tuesday to operating a $500 million hedge fund scam.
Gabriel Bitran, 69, who taught at MIT for 35 years and served as deputy dean at the Sloan School of Business for five, allegedly lied to clients about the return on investments his hedge fund GMB Capital Partners was delivering.
His son Marco Bitran, 39, a Harvard MBA, will also plead guilty to the same charges, said U.S. District Attorney Carmen Ortiz.
The Bitrans falsely told clients that their hedge fund was delivering annual returns between 16% and 23%, according to federal prosecutors, enticing investors to entrust more than $500 million with them.
They also falsely claimed that the money would be invested using a complex trading model based on research Gabriel Bitran conducted at MIT. In fact, they placed investor money with Bernie Madoff and the Petters Group Worldwide, both of which were later found to be Ponzi schemes.
Related: 5 ex-Madoff employees found guilty
The father-son team ultimately lost more than $140 million.
In an email that Gabriel Bitran sent his son in 2009, he admitted that they had misled investors "with a range of statements that were incorrect simply to increase our income."
He added: "A person with the experience and knowledge of the financial sector and a veteran professor of MIT should not have engaged in this type of behavior."
If the plea agreements are accepted by a judge, the two could face between two and five years in prison. They could also be forced to pay as much as $290 million in fines plus payments to victims.
No date has been set for the Bitrans to enter their pleas or for their sentencing.
In 2012, the two men settled charges brought by the Securities and Exchange Commission by agreeing to pay $4.8 million and to be barred from the securities industry.