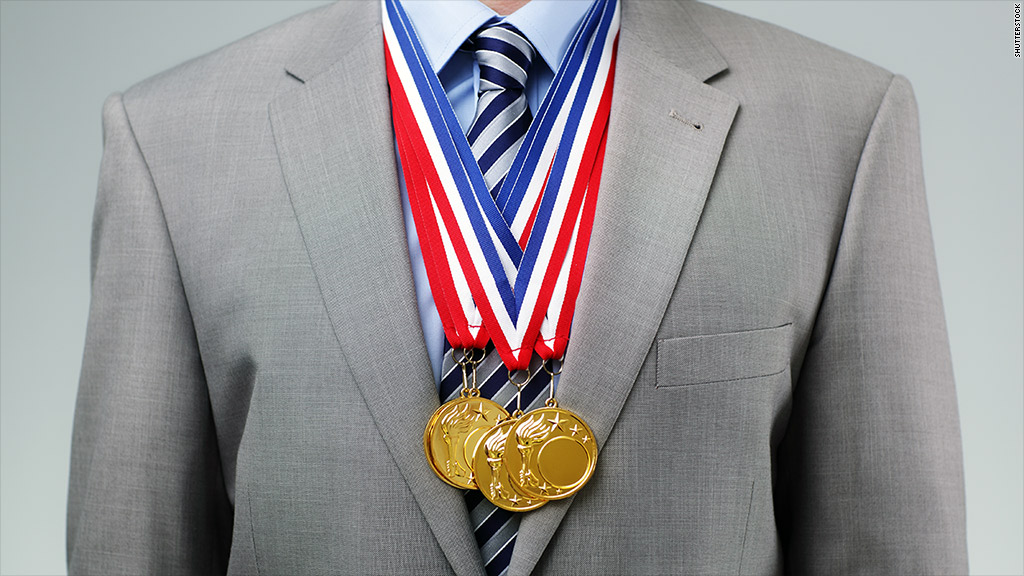 Would you hire someone because they're an Olympic medalist? How about a high school free throw champion? Or Tom Cruise's babysitter?
These are just a few of the lies that job applicants have included on their resumes, according to CareerBuilder.
More than half of hiring managers and human resources professionals say they've caught people lying on their resumes, according to a survey by the job search site, which polled 2,000 executives.
Most of the lies are more pedestrian, featuring embellished skill sets, exaggerated responsibilities or academic degrees that were never actually obtained. People also frequently lie about the dates of their employment, the companies they worked for and awards they won.
Related: For hire - Professional liars for job seekers
But some liars are more creative.
One applicant claimed to have been an assistant to the prime minister of a country that does not have a prime minister. Another said he was a construction supervisor based on his experience building a doghouse. A 32-year old was caught claiming to have 25 years of work experience. And one applicant who had just been fired by a company applied for a position with the same employer, claiming that he had quit his last job.
Related: Why I put World of Warcraft on my resume
CareerBuilder said that as tempting as it might be to puff up your resume, lying is a bad idea.
"Trust is very important in professional relationships, and by lying on your resume, you breach that trust from the very outset," said Rosemary Haefner, vice president of human resources at CareerBuilder.
What's surprising is that fibbing isn't always fatal. The survey found that while 51% of employers would automatically dismiss a candidate caught lying, 40% said it would depend upon what the candidate lied about, and 7% said they'd be willing to overlook a lie if they like a candidate.