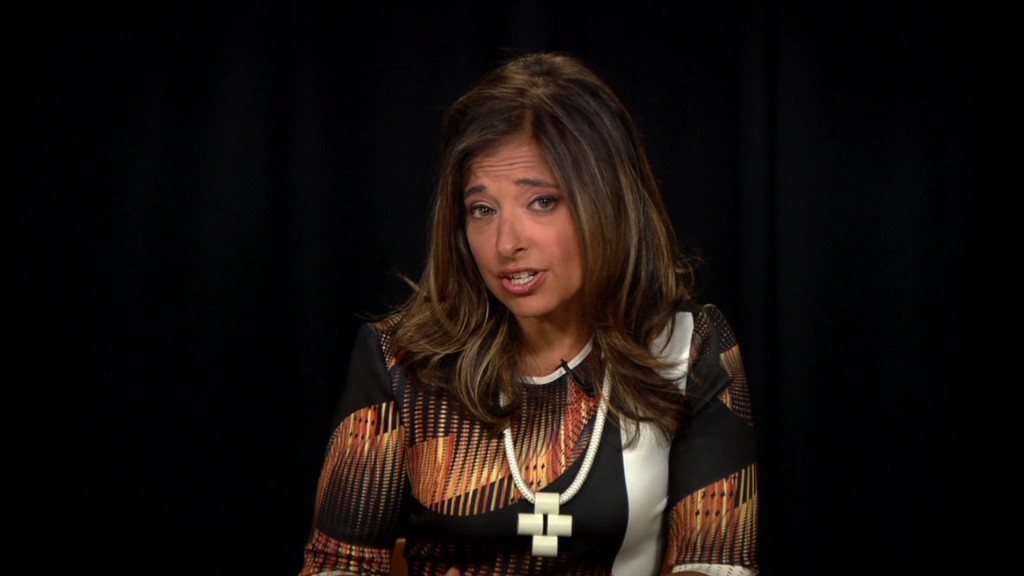 Wal-Mart Stores says far more of its workers are signing up for its health care coverage than it expected.
Because of that, the world's largest retailer will earn less in the current fiscal year than it had previously promised investors.
While the requirement that employers provide health coverage has yet to take effect under Obamacare, the requirement that individuals have coverage has prompted people to compare plans available to them at work with plans offered on government exchanges.
Wal-Mart (WMT) workers can pay as little as $18 per paycheck to be covered by the lowest priced company plan. The company says its increased enrollment means health care costs will be $500 million more than last year.
"We had built in higher costs [into company estimates] but not to this level," said Carol Schumacher, vice president of investor relations.
Related: Thankful for Obamacare
The company said its earnings outlook is also hurt by the need to invest more in online operations. Part of those increased costs comes from small acquisitions it has been making to acquire tech talent. It purchased Adchemy, Stylr and Luvocracy during the most recent quarter.
Wal-Mart has been facing growing competition from online competitors such as Amazon (AMZN). Sales at its traditional brick-and-mortar U.S. stores were flat in the three months ended Aug. 1. Part of that was due to a 1.6% drop in food sales that Wal-Mart attributed to the cuts in food stamps that took effect late last year.
While its online sales were up 24% compared to a year earlier, that's slower than the 30% growth it had previously forecast for the year. So it will increase spending on e-commerce by at least $160 million more than earlier plans.
Wal-Mart shares were slightly higher despite the warning. But shares are down for the year, lagging all blue-chip stocks, and have been downgraded by Wall Street analysts.
The company also recently replaced its U.S. president, bringing in the executive who previously oversaw its Asian operations.