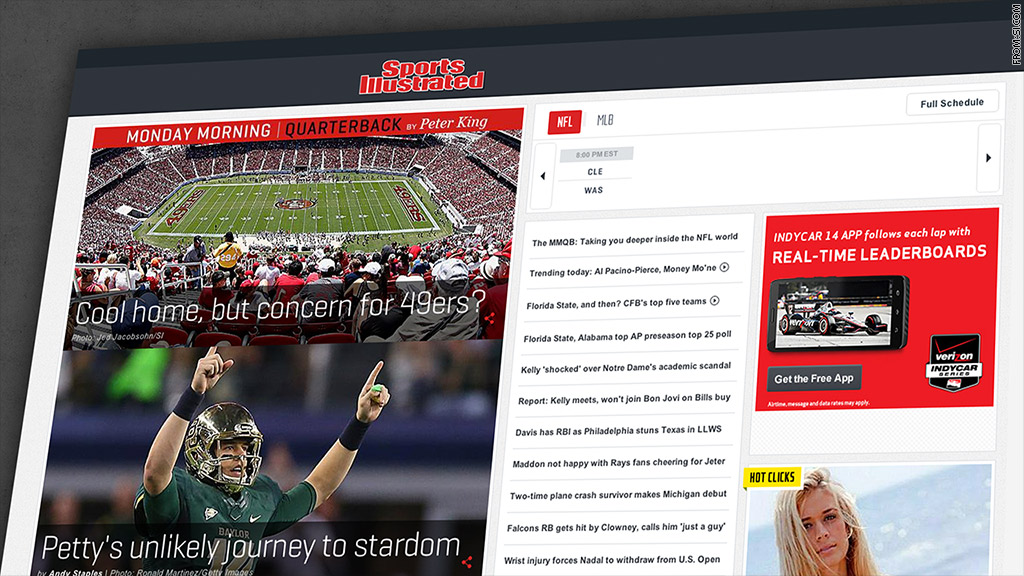 For anyone who believes in a traditional wall between impartial news and advertising, the Time Inc. spreadsheet that Gawker published on Monday was disturbing.
The spreadsheet listed a number of writers and editors at SI.com, the web site of Sports Illustrated, one of Time's best-known magazine titles. The writers were ranked on a scale from one to 10 in terms of "quality of writing," productivity, social media prowess, enthusiasm, and — this was the part that particularly horrified journalists — whether the content they create is "beneficial to advertiser relationship."
One of the writers earned a 10 in the advertising ranking, while another one scored just a 2.
The spreadsheet was supplied to Gawker by the Newspaper Guild, a union that represents some SI.com employees. The guild is currently engaged in a contract negotiation with Time Inc. (TIME)
Related: Brian Stelter on The Future of Media
Guild representative Anthony Napoli told Gawker that four of the writers and editors were laid off "based on the criteria listed on that chart."
"Writers who may have high assessments for their writing ability, which is their job, were in fact terminated based on the fact the company believed their stories did not 'produce content that is beneficial to advertiser relationships,' " Napoli said.
A spokesman for Sports Illustrated defended the publisher on Monday afternoon by calling the guild's interpretation of the spreadsheet "misleading" and out of context.
"The SI.com valuation was conducted in response to the Guild's requirement for our rationale for out of seniority layoffs," the spokesman said in a statement. "As such, it encompasses all of the natural considerations for digital media. It starts and ends with journalistic expertise, while including reach across all platforms and appeal to the marketplace. SI's editorial content is uncompromised and speaks for itself."
In other words, yes, Time Inc. does consider advertiser appeal when choosing which employees to keep. If it's not surprising that the publisher does so, it is surprising to have physical proof, courtesy of the Guild and Gawker.
A Time Inc. executive, speaking on condition of anonymity, acknowledged that the "beneficial to advertiser relationship" category "could been worded more precisely."
Asked to be more precise, the executive said, "Does what they create or who they are capture the attention of Madison Avenue?"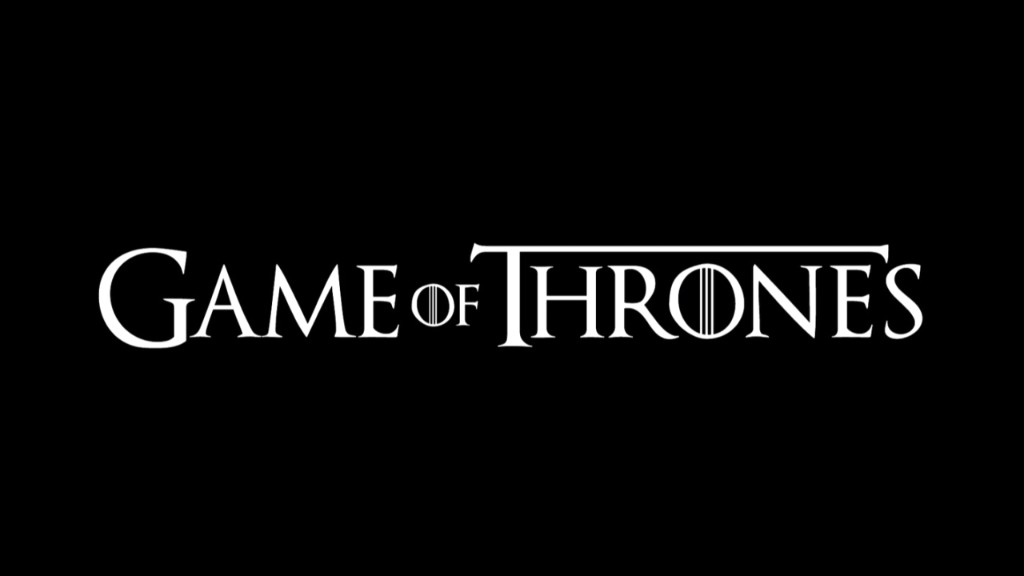 Like other magazine publishers, Time Inc. has undertaken rounds of layoffs in recent years.
Earlier this summer Time was spun off from Time Warner (TWX), the owner of CNN. Before the spin-off, CNNMoney was jointly owned by the CNN and Time Inc. units of Time Warner. CNNMoney is now solely owned by CNN.