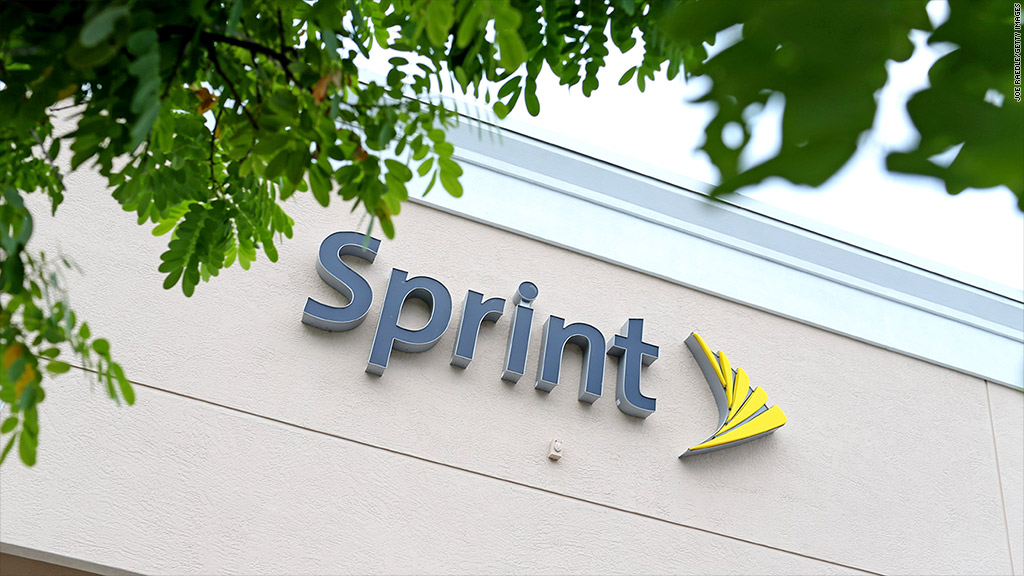 Sprint is trying to one up industry leaders Verizon and AT&T.
On Monday, Sprint (S) announced it was jacking up the data it offers in its family pack options. The new plans will be offered starting on Friday.
A family with four phone lines would spend $160 per month to share 20GB of data, Sprint said.
Four lines with the same amount of data are advertised online by Verizon (VZ) and AT&T (T) at $310 per month. At T-Mobile (TMUS), that plan would cost $180.
Sprint also said if customers pay full price for the phones, they will not have to lock into a contract, an increasingly popular option in the industry.
Sprint currently offers a $160 per month four-line plan. But that includes only 1GB of data for each phone.
Related: Can Sprint do anything but suck?
The new plans will carry new branding, meaning Sprint will phase out the "Framily Plan" -- for family and friends -- branding in which it has invested heavily.
Customers with Framily Plans can continue their service or sign up for a new shared plan, which in many cases would mean a less expensive bill or additional data. Spokeswoman Kristin Wallace said the company would no longer allow the option of separate bills for lines on a shared plan -- ideal for friends sharing a single plan.
Instead, the new plans will be known as "Sprint Family Share Pack."
Sprint promised that new single-line plans would be announced later in the week.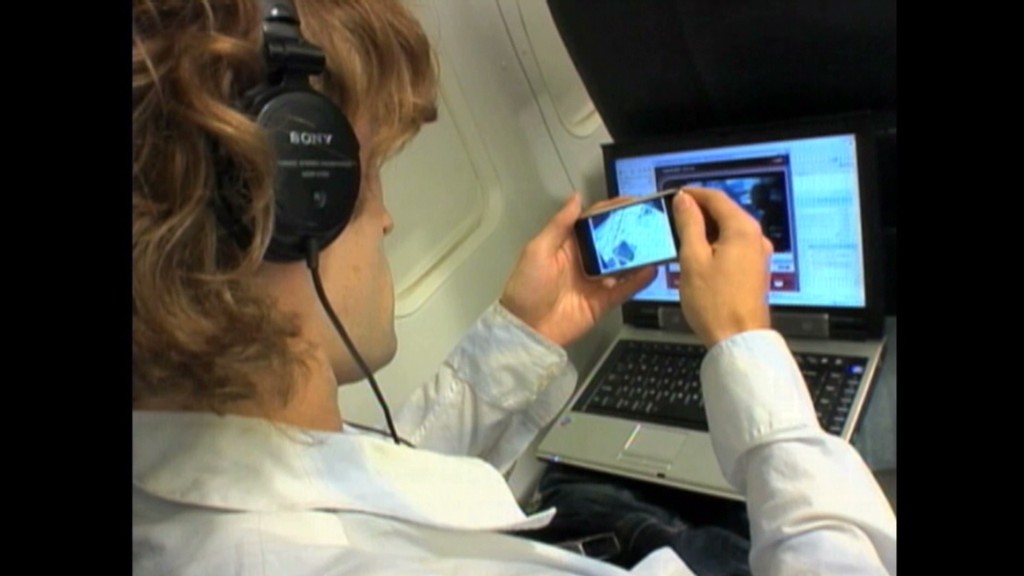 CEO Marcelo Claure said the company would reimburse customers for the costs of switching from other carriers, such as cancellation fees.
Sprint also announced additional, limited-time discounts, such as a free additional 2GB of data per line each month.