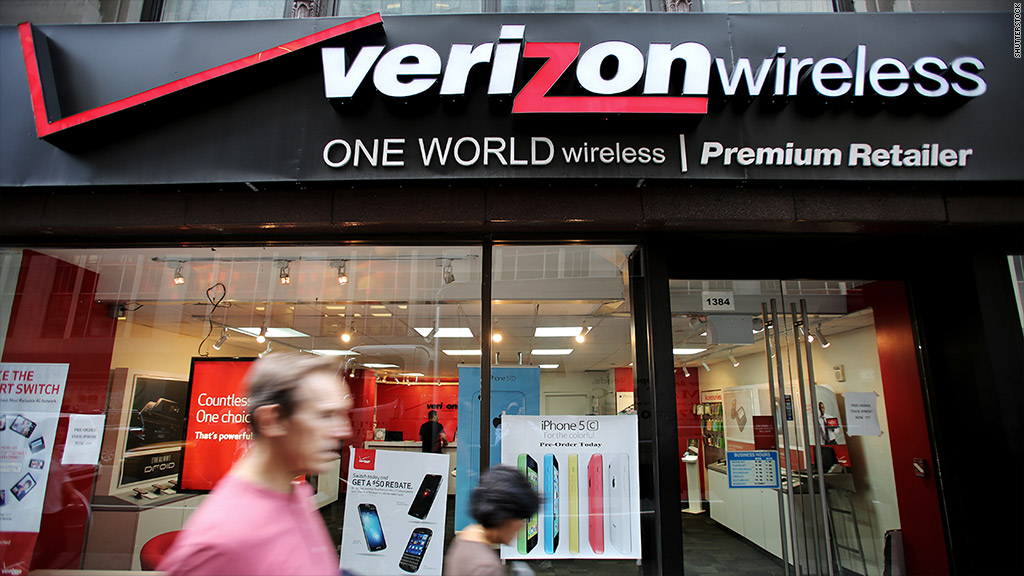 Verizon once again has bragging rights in the wireless industry.
The carrier took top honors in a new ranking of nationwide network performance by market research firm RootMetrics.
Verizon (VZ) ranked number one for reliability, speed, call and data performance, with AT&T (T) a close second in all those categories. Those two firms held a significant advantage over third-ranked T-Mobile (TMUS) and fourth-ranked Sprint (S).
RootMetrics conducted the study by sending researchers to sites across the country to test network performance, collecting 5.6 million samples in total.
T-Mobile performed well at the city level, having focused its recent network upgrades on urban rather than rural areas.
Related: How 4G speeds stack up at airports near you
Sprint, meanwhile, performed poorly across the board, underscoring the enormity of the task facing new CEO Marcelo Claure as he seeks to reverse the ailing carrier's fortunes.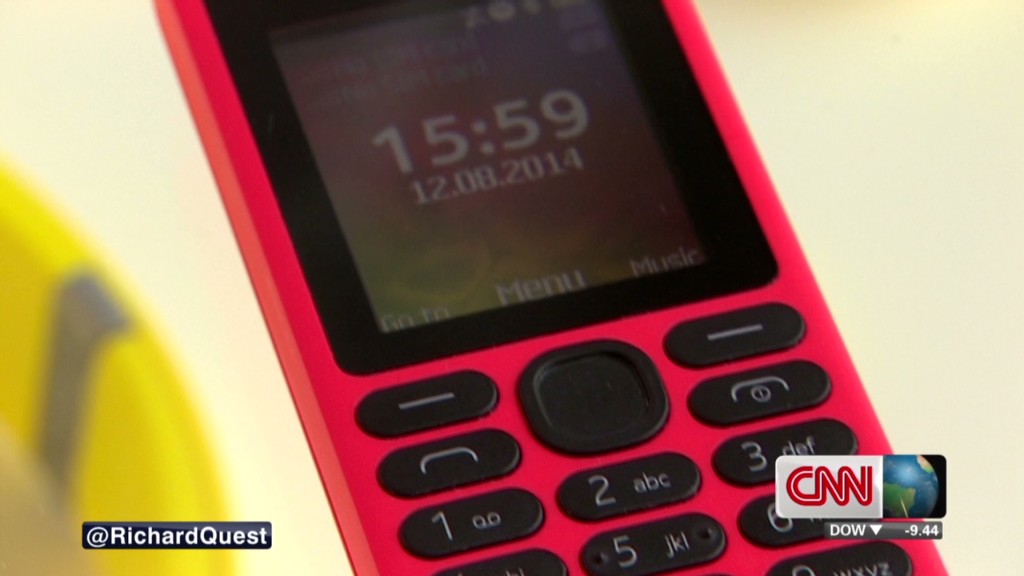 Sprint and T-Mobile were reportedly in merger talks earlier this year, a deal that would have created a new company with a combined subscriber total to rival that of market leaders AT&T and Verizon. But Sprint has abandoned those plans, according to reports earlier this month, out of a belief that the deal would be nixed by antitrust regulators.
In an attempt to overcome its network woes and mounting losses and win back customers, Sprint announced Monday that it was increasing the data it offers in its family pack options. The new plans will be offered starting on Friday.