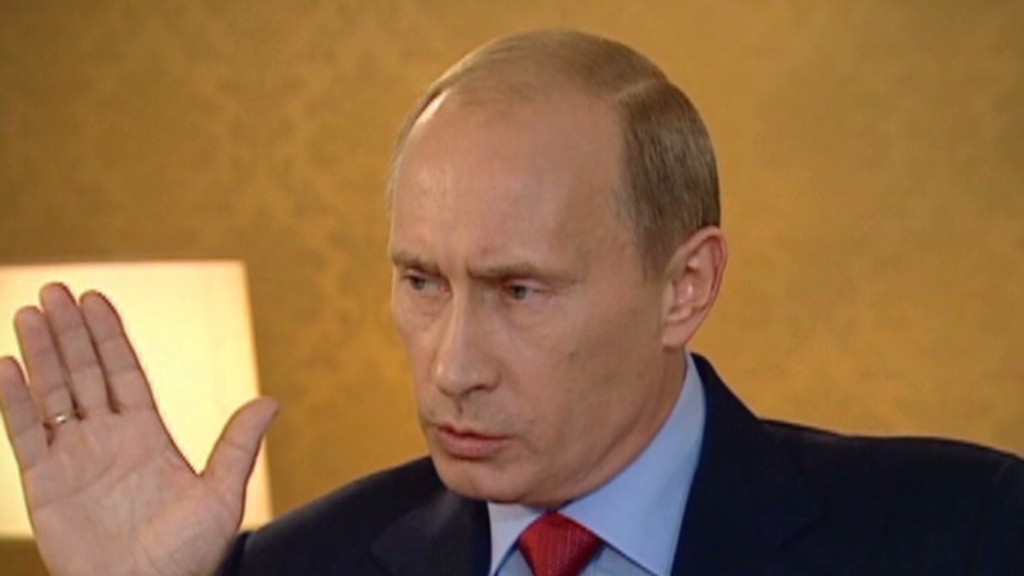 Billionaire Richard Branson and 15 major business leaders from around the world want an end to the Ukraine-Russia conflict.
In an open letter posted on the Virgin website, Branson and heavyweights behind companies including Unilever (UL), eBay (EBAY), WhatsApp and PayPal said they want to help find a peaceful solution to the crisis
"As concerned business leaders from Russia, Ukraine and the West, we encourage our governments to compromise and find a peaceful solution to the current conflict," they said in the letter. "We would like to offer whatever support we can to help resolve this violent conflict."
Besides Branson, others signing the letter include Indian businessman Ratan Tata, Nobel Laureate Muhammed Yunus, former eBay president Jeff Skoll and 10 high-ranking Russian and Ukrainian businesspeople.
The signers say they hope to avoid a new Cold War scenario and encouraged all business leaders around the world to start dialogues to end the conflict. "Conversations, not armed conflict, are critical at this juncture," it said.
Related: Russia's beer market is fizzling
Cold War-style tensions have been building for months since Russia annexed Ukraine's Crimea region. Eastern Ukraine has been rocked by pro-Russian separatists who were blamed for downing Malaysian Airlines Flight 17, which was flying over the region.
Western nations reacted to the conflict by issuing sanctions against Russia, saying President Vladimir Putin was supporting the rebels. Russia countered by banning various food imports from the U.S., Europe, Australia and Canada.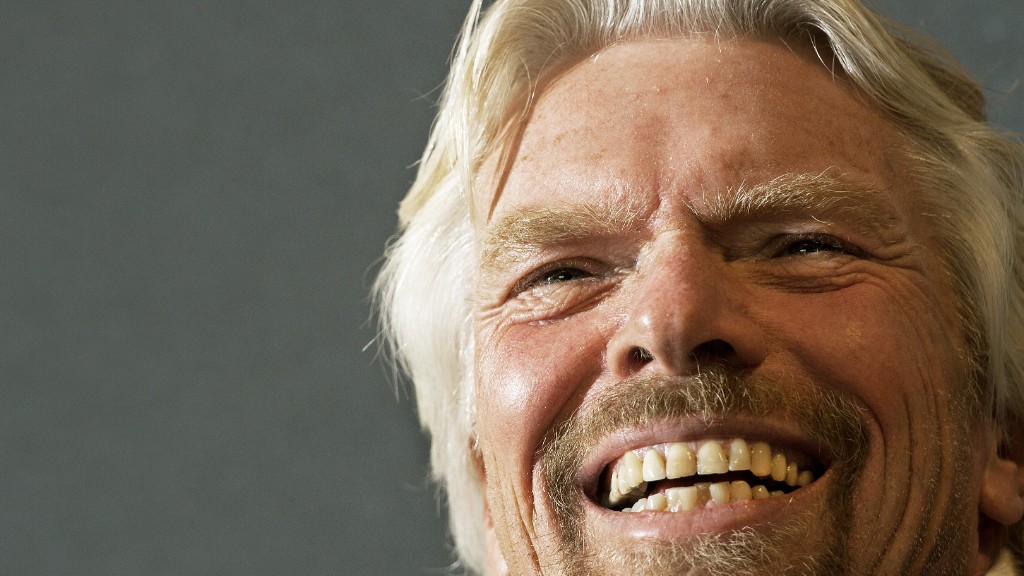 The escalating sanctions and slump in business sentiment has hit a wide array of companies, including Adidas (ADDYY) and Carlsberg (CABGY).
Russia's economy has stalled and European growth has flatlined because of the ongoing crisis.