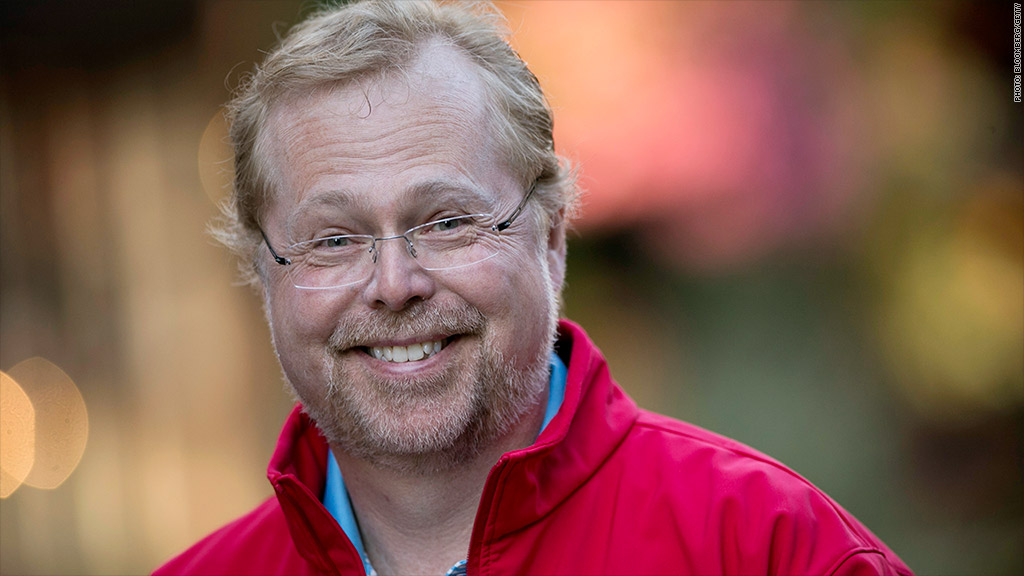 Intellectual Ventures, the world's most notorious patent troll company, has laid off 19% of its workforce.
The company has built up a massive number of patents over the course of its 14-year history, becoming one of the largest patent holders in the world. But instead of making products with those patents, it sells and licenses them to other companies or uses them to sue firms that it claims infringe on those ideas.
Founded by former Microsoft (MSFT) executives Nathan Myhrvold and Edward Jung, Intellectual Ventures hires some of the world's leading thinkers and inventors. The company holds patents in the health care, transportation, communications and energy fields.
But the company has apparently come under hard times lately. It laid off 5% of its staff in February, prior to the latest round of cuts announced Tuesday. The layoffs were first reported by Bloomberg Businessweek, which numbered the job cuts at 140.
Related: Patent troll says 'I'm ethical and moral'
"We are making operational changes that are consistent with this reduction and will enable us to maintain and expand our leadership in the market for invention," a company spokeswoman said. "Our assets -- both people and intellectual property -- are among the best in the industry."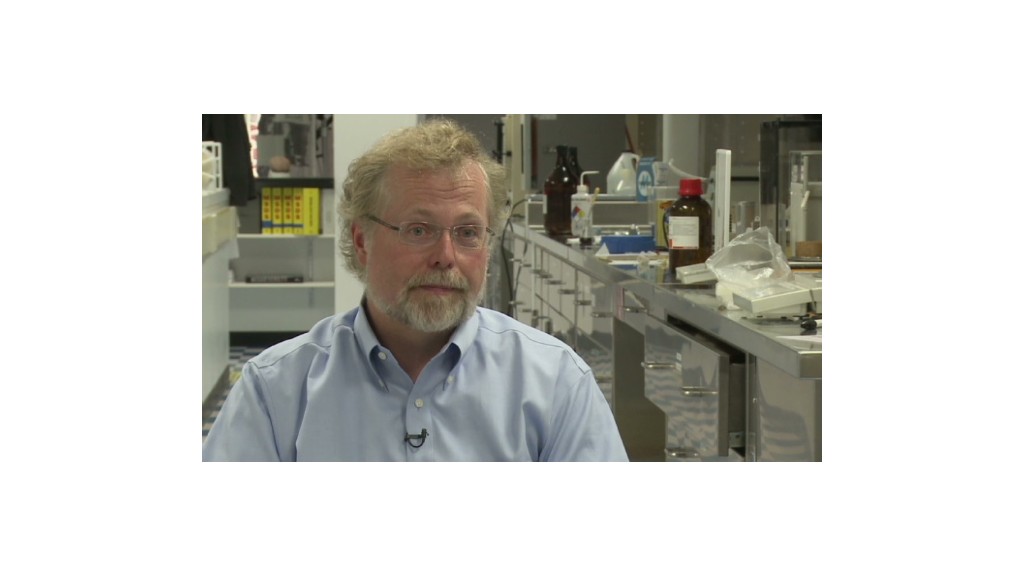 The cuts, according to Bloomberg, are partially due to Big Tech companies' refusal to do business with Intellectual Ventures. Google (GOOGL), Oracle (ORCL) and Hewlett-Packard (HPQ) are pushing back against or refusing to invest in an Intellectual Ventures fund that gives payers access and protection from its pool of patents. Bloomberg also reported that some recent Intellectual Ventures lawsuits haven't gone as smoothly as the company had hoped.