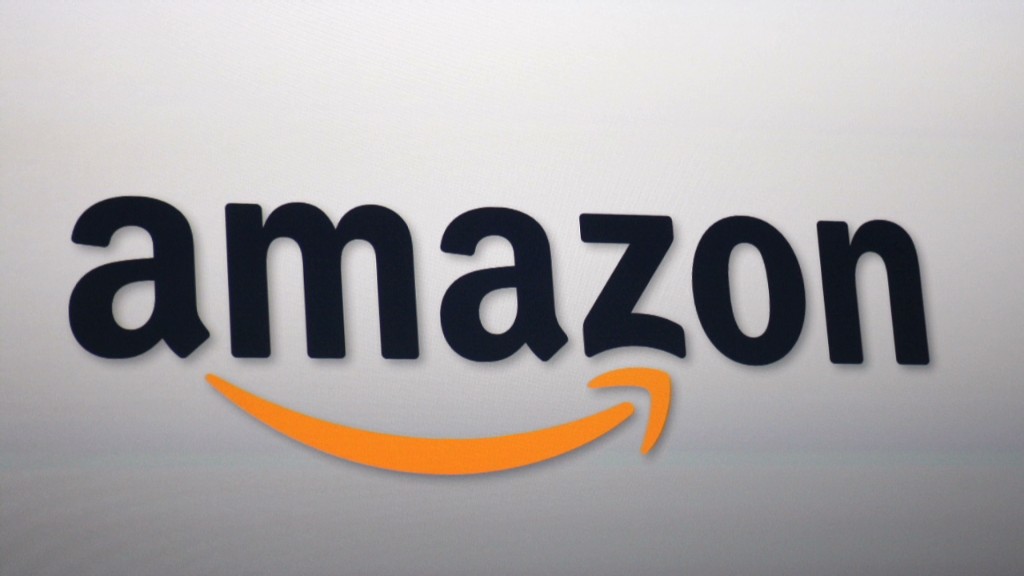 Watching people play video games is apparently not only popular, it's extremely valuable.
Amazon (AMZN) agreed on Monday to pay $970 million to acquire Twitch, a service that lets users watch and broadcast video game play. Each month millions of people tune into Twitch to watch friends and strangers play video games, including competitive tournaments.
An acquisition by Amazon and the lofty price tag would seem to validate the rise of gaming as a spectator sport. Advertisers are often willing to spend top dollar to reach audiences lured by live sporting events.
Related: Burger King is the latest in M&A frenzy
"Broadcasting and watching gameplay is a global phenomenon and Twitch has built a platform that brings together tens of millions of people who watch billions of minutes of games each month," Amazon founder and CEO Jeff Bezos said in a statement.
The deal represents a potential setback for Google's (GOOGL) YouTube. Earlier this year, reports swirled indicating YouTube was in talks to acquire Twitch for over $1 billion.
Related: Hackers attack Sony PlayStation Network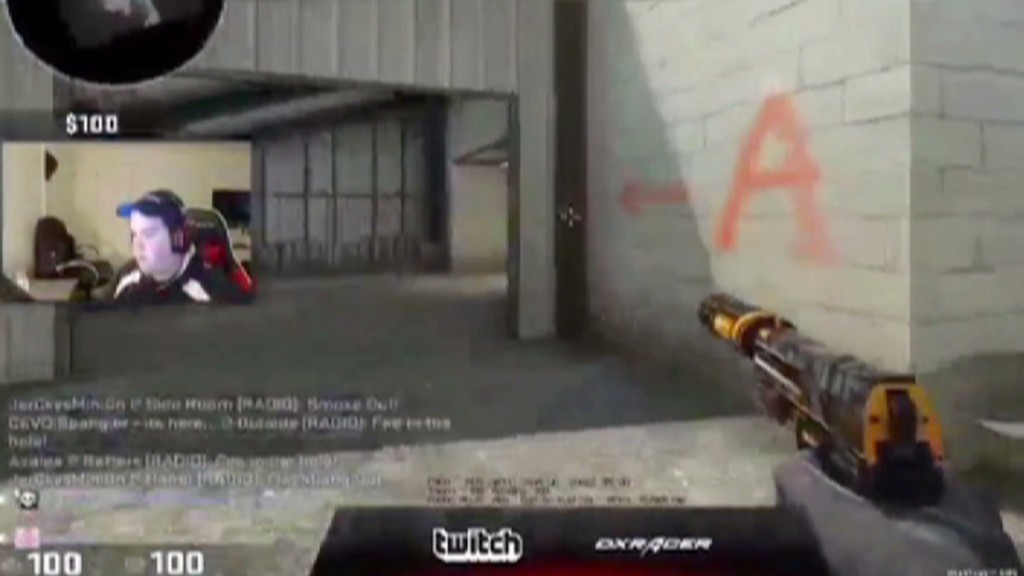 Twitch, which was founded in 2011, is not exactly a household name. But it's clear the service is catching on in the gaming world.
With more than 55 million visitors per month, Twitch calls itself the world's leading video platform and community for gamers.
Twitch represented a whopping 1.35% of all Internet traffic in March, according to networking company Sandvine. To put that into perspective, Twitch generated more traffic than even HBO GO, Sandvine said. (HBO is owned by CNNMoney parent Time Warner (TWX)).
Teaming up with Amazon should give Twitch the resources it needs to maintain and even build on that impressive growth.
"Being part of Amazon will let us do even more for our community. We will be able to create tools and services faster than we could have independently," said Twitch CEO Emmett Shear.
Amazon said the all-cash deal is expected to close during the second half of 2014.