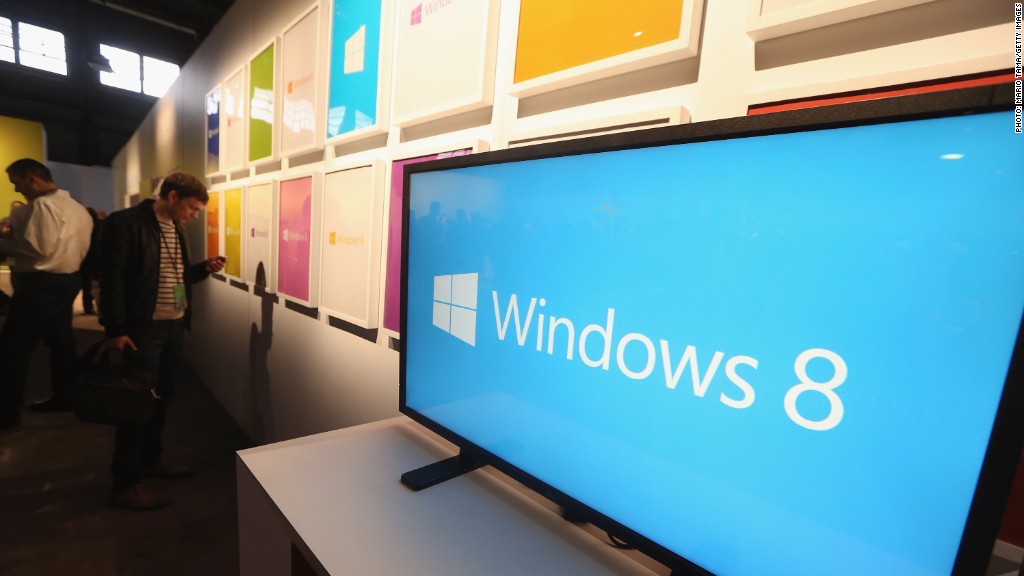 China is once again taking a nationalist stance on technology, this time, with its own PC and mobile operating system.
The goal: decrease China's reliance on U.S. software companies.
The state-controlled Xinhua News Agency reported the announcement on Sunday, citing U.S. surveillance as one of the reasons Chinese engineers are developing their own operating system for desktop computers and mobile devices.
The new software would compete directly with Microsoft (MSFT) Windows and Google (GOOG) Android. It would be available to China's consumers and government personnel alike.
The operating system is slated for release in October, Xinhua reported.
Related story: Hackers attack Sony PlayStation Network
This isn't the first time China attempted a homegrown OS. One of its top military engineering universities launched something called Kylin in 2001. The Chinese Academy of Sciences released the China Operating System, COS, in January of this year. But they haven't caught on like Windows.
This latest project is being completed by an alliance of developers operating under the guidance of Guangnan Ni, who co-founded Chinese computer maker Lenovo in 1984. He remains one of the top figures in the country's technology scene.
Ni told Xinhua the government should lead the project going forward. He noted that Chinese software developers have been building their operating systems on top of Google's Android platform instead of starting from scratch -- and the government could help move them to the new Chinese OS.
The Chinese government has complete control of the country's software market, and this is the latest sign that authorities are going domestic on tech.
When Microsoft ended support for Windows XP in April, it left nearly three-quarters of Chinese computers at risk of bugs and malware.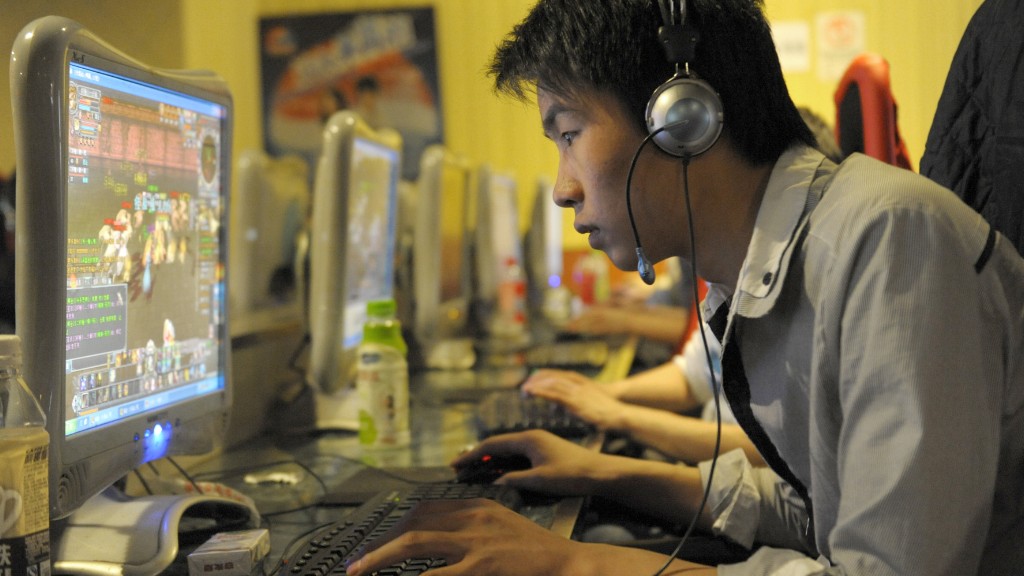 China then blacklisted Microsoft's latest operating system, Windows 8, banning it from all government computers. The Chinese news agency named Microsoft's "monopoly" as one reason for bringing production domestic -- rather than upgrading government computers to Windows 8.
But it also cited U.S. spying as a reason for backing its own OS, suggesting that the Chinese government is worried the U.S. National Security Agency might be inserting backdoors into U.S.-made software like Windows and Android.