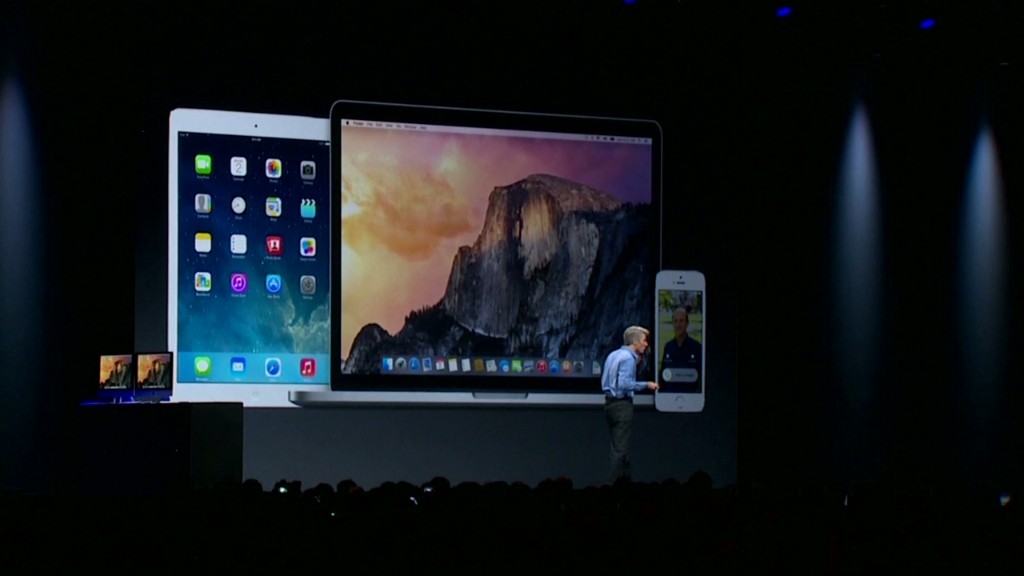 Eagerly awaiting the new iPhone? Then sell your old one now.
The trade-in value of an old iPhone declines sharply before the launch of each new one, and Apple (AAPL) is expected to unveil the iPhone 6 in just a couple of weeks -- on Sept. 9.
In the past, prices for old iPhones have dropped 20% a month before and after the company's announcement, according to Gazelle, a company that will buy your old iPhone from you.
The company calls Apple's launch day, which typically happens in September, "Gazelle Christmas," said Alyssa Voorhis, the company's senior tech analyst.
Related: Apple recalls iPhone 5 for battery woes
As of Tuesday, a customer could fetch up to $290 for a 16 GB iPhone 5S in good condition. Prices vary depending on what carrier it supports.
This year, Gazelle is allowing customers to lock in a guaranteed price for their older iPhone now and send it to Gazelle later, after buying the new version. So don't worry, you won't have to be left without a smartphone while waiting for the iPhone 6.
A growing number of people are figuring out that their old gadgets are worth some cash. The company has a 125% jump in trading-in customers this year, compared to last year. On Aug. 18, the first day customers could lock in a price at Gazelle, the company made more than two price offers every second.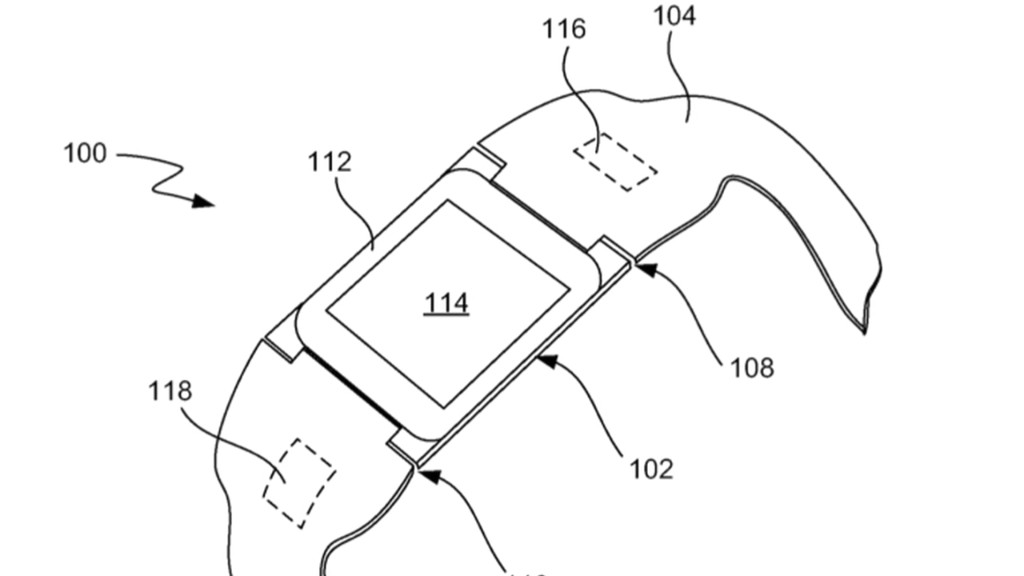 A lot of the increase is due to a growing awareness of the service, said Voorhis. But there may be another reason Apple fans are ready for an upgrade this year. It's likely the new version will have an entirely different body.
"Historically, there's a lot of excitement when that happens," Voorhis said.