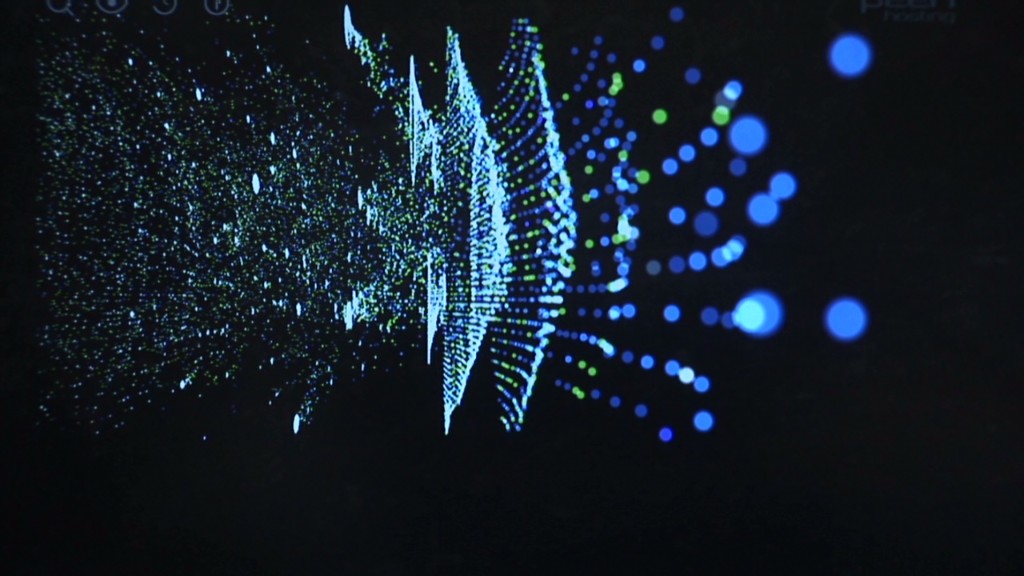 Time Warner Cable, one of the nation's largest cable and broadband providers, suffered an unusual nationwide Internet outage early Wednesday morning, sparking new complaints about the company's service.
Andrew Cuomo, the governor of New York, said regulators in his state would investigate the downtime as part of an ongoing review of Time Warner Cable's proposed merger with Comcast.
Cuomo called the outage a "stark reminder that our economy is increasingly dependent on a reliable broadband network."
Time Warner Cable, which serves about 14.5 million of the country's 115 million homes, said the outage occurred at 4:30 a.m. ET "during our routine network maintenance."
On Wednesday evening, the company issued a detailed new statement about the outage, indicating that it was due to human error, not hacking.
"During an overnight network maintenance activity in which we were managing IP addresses, an erroneous configuration was propagated throughout our national backbone, resulting in a network outage," the statement said. "We immediately identified and corrected the root cause of the issue and restored service by 7:30 a.m. ET."
"We apologize for any inconvenience this caused our customers," the company added. "A failure of this size is very serious and we are taking the necessary steps to improve our processes with the objective of making sure this doesn't happen again."
Related: Would you sign up for 'virtual cable'
Cable TV and phone services were not affected by the Internet downtime, according to the company.
The outage was another black eye for Time Warner Cable, which has a dismal reputation among consumers.
Earlier this year, the American Consumer Satisfaction Index showed Time Warner Cable had the lowest satisfaction rate of any big television provider.
Comcast, the company that is trying to acquire Time Warner Cable, has the second-lowest satisfaction rate in that survey.
Both companies have made big investments to improve customer service and the quality of their products -- but of course none of that matters when customers wake up and find out the Internet is not working.
During the outage, some customers said they relied on Internet connections from their smart phones instead.
Broadband providers report outages from time to time, but the incidents are usually localized.
Charter Communications (CHTR) suffered what was described as a nationwide outage last Saturday, but Charter reaches fewer homes than Time Warner Cable, and is generally in smaller markets.
Many of Time Warner Cable's homes are in big metropolitan areas like New York City and Los Angeles. That made Wednesday's outage more noticeable, because it affected journalists and the people who employ them.
The New York blog Gothamist, in its coverage of the outage, quipped that Time Warner Cable customers are "hostages."
On the other side of the country, the Los Angeles Times quoted an analyst, Roger Entner of Recon Analytics, who said the outage would be seized upon by opponents of the Comcast merger who'll argue that the companies need to address service "before they are allowed to combine and have even bigger problems."
Time Warner Cable was spun off in 2009 from Time Warner (TWX), the parent company of CNN and CNNMoney. The two companies are no longer affiliated.