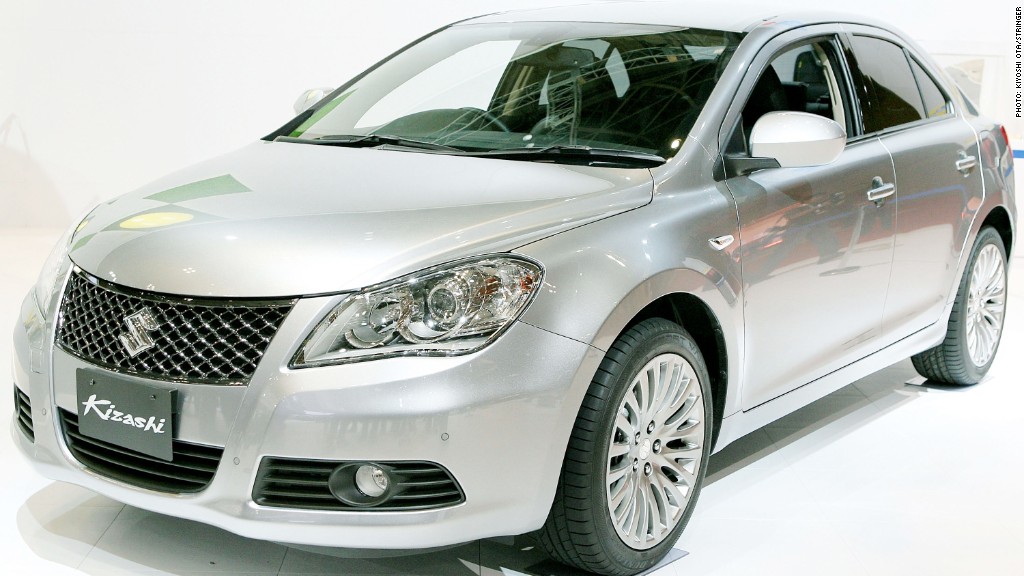 Apparently spiders like Japanese cars a little too much.
Suzuki became the fourth Japanese automaker forced to recall cars because of problems caused by spiders spinning webs inside of the cars.
In 2011 Mazda and Honda Motor (HMC) were both forced to recall cars because of spider-related problems, followed by an even larger recall of 870,000 cars by Toyota Motor (TM) in 2013. Mazda had another spider-related recall of 42,000 cars earlier this year.
The Suzuki recall covers 19,000 of its Kizashi sedans from model years 2010 to 2013. In this case, spider webs were found in the vent line from the fuel tank. That can cause pressure problems in the tanks and lead to cracks and potential fires.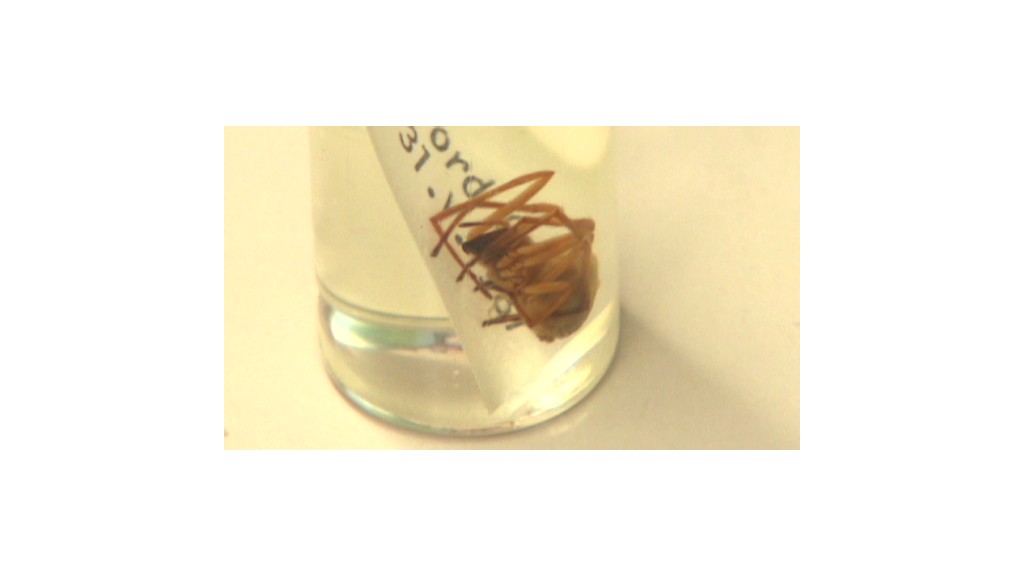 But Suzuki told U.S. safety regulators that it is not aware of any accidents or injuries that have been caused by the problem.
Related: What recalls say about car safety
Suzuki will pay for the repairs even though the company pulled out of the U.S. market last year following years of weak sales.