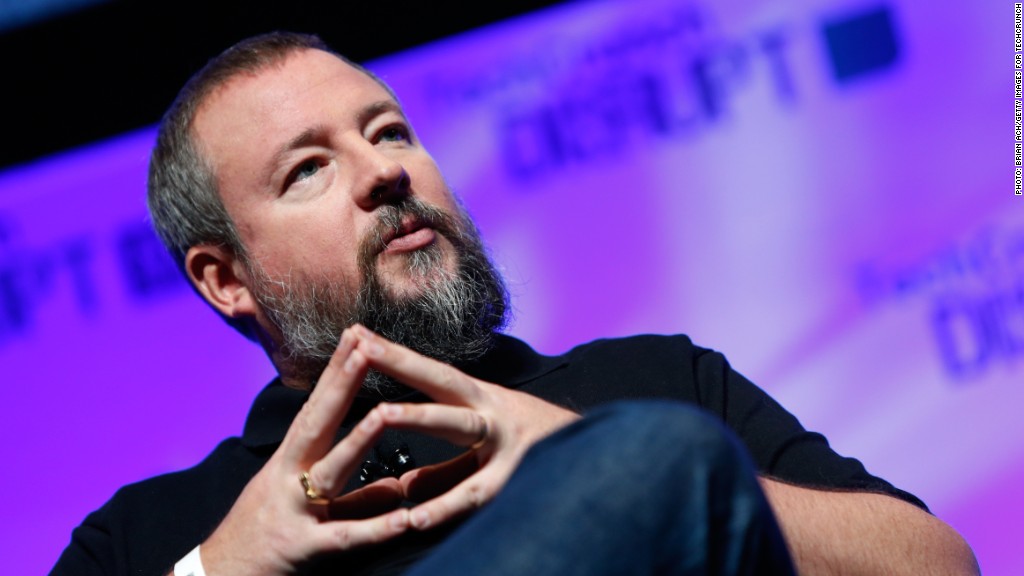 For Vice, it's finally paying off to cover the edgy news no one else will touch -- big time.
Vice Media is in talks with A&E about a deal that would value it at more than $2.5 billion, according to a Vice spokesman.
A&E would buy a 10% stake in the company.
Vice would also create content for the A&E cable networks, according to a person with knowledge of the negotiations.
Its online content, magazine and HBO series, called Vice, specifically targets millennials.
On YouTube, the Vice channel has nearly 5 million subscribers. Its most popular video, "First Animal to Survive in Space," has 12.1 million views, followed by "The Biggest Ass in Brazil," which has been viewed 10.6 million times.
A&E, which also owns the Lifetime and History channels, is buying the stake to gain digital exposure.
A&E is jointly owned by Disney (DIS) and the Hearst Corporation. An A&E spokesman declined to comment.
Time Warner (TWX) was also interested in buying a stake in Vice, but those discussions are now over, according to a person familiar with the negotiations. (Time Warner owns CNN.)
This isn't the first time Vice has attracted investment from an established media company. Rupert Murdoch's 21st Century Fox paid $70 million for a 5% stake last year.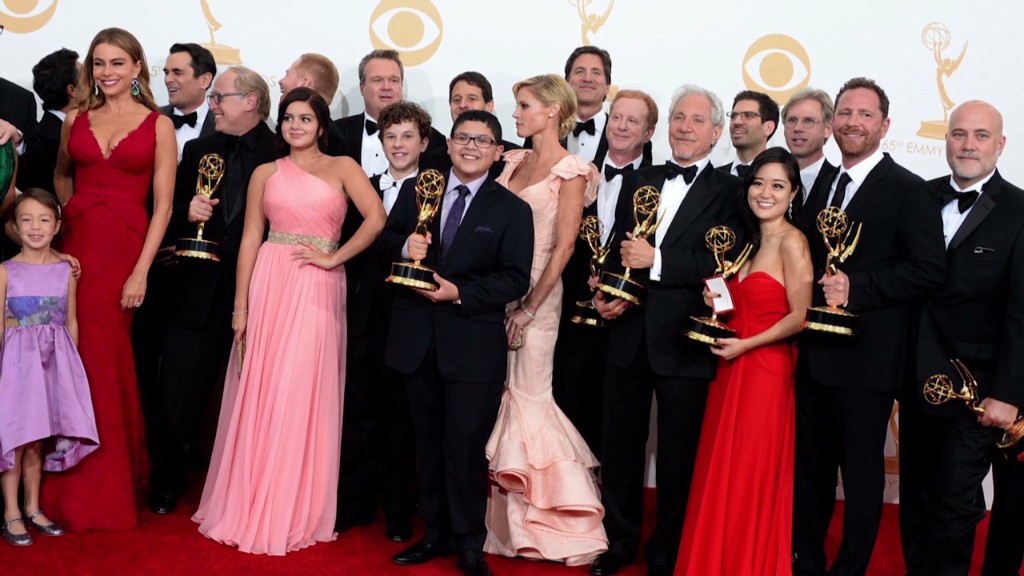 Vice's other minority shareholders include marketing services firm WPP, The Raine Group and former Viacom (VIA) chief executive Tom Freston.
The company's co-founder Shane Smith has said he wants Vice to be the "next CNN" and "next MTV."