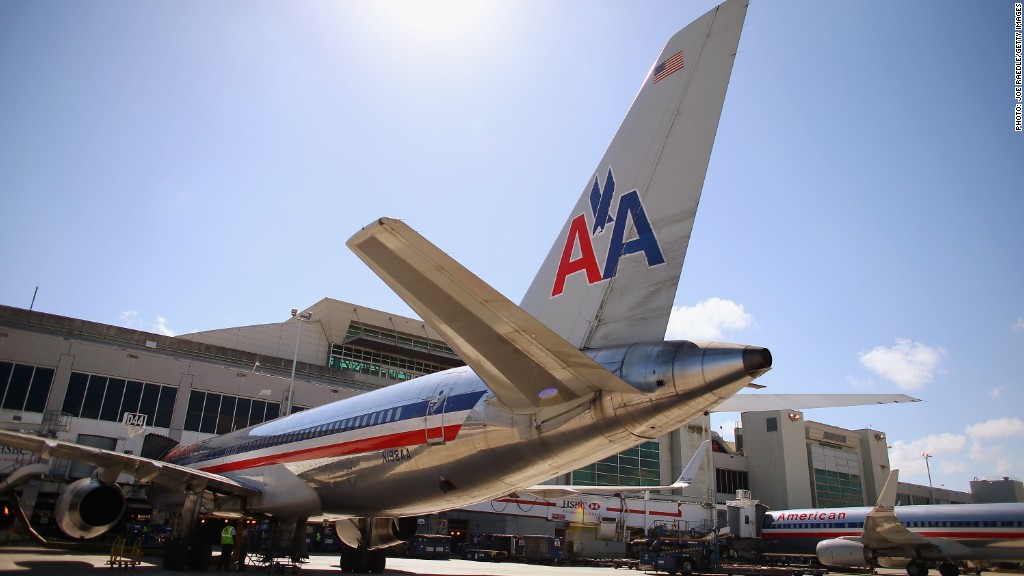 That was fast. American Airlines tickets are back on Orbitz.
It's been just three days since the nation's largest airline said it was cutting ties with the online booking agent.
Consumers should see that available flights are back on the site immediately, said Orbitz Friday in a statement. The agreement applies to tickets for both American Airlines and US Airways, which merged to form American Airlines Group (AAL) last year.
The companies had disagreed over the portion of ticket sales that Orbitz would receive.
The online service also offers tickets for United Airlines (UAL), Delta Airlines (DAL) and JetBlue (JBLU), as well as many smaller carriers.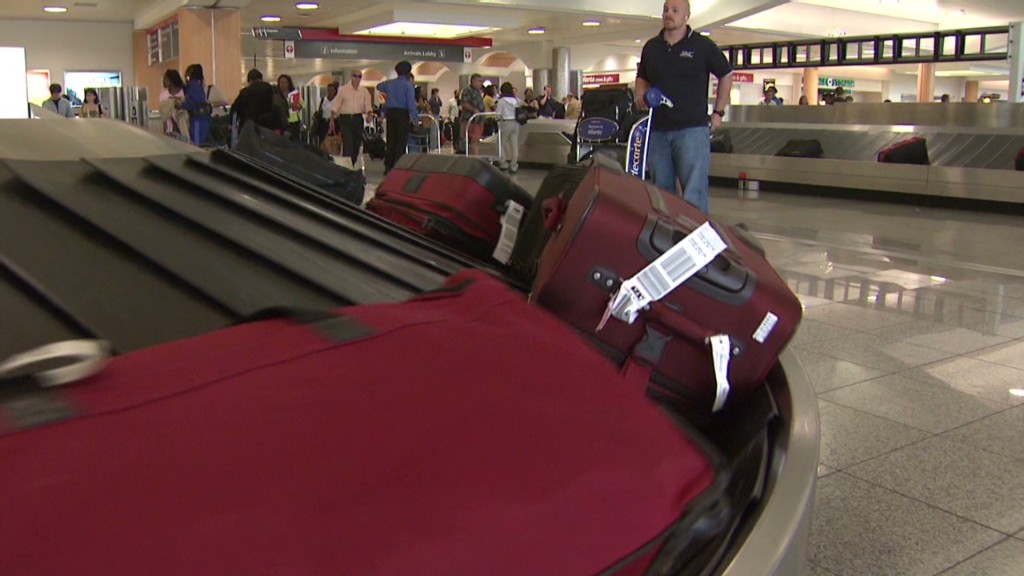 Shares of Orbitz (OWW) rose more than 1% on the news.