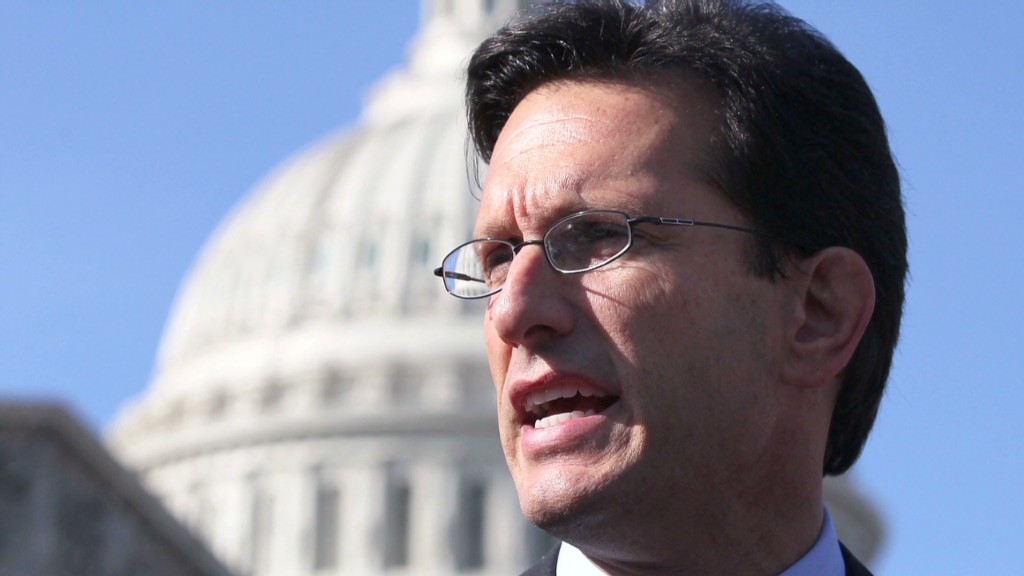 Former House Majority Leader Eric Cantor is taking his talents to Wall Street, joining boutique investment bank Moelis & Co. as a vice chairman and board member.
Cantor's move into the private sector was widely anticipated following his June electoral defeat at the hands of an unknown economics professor -- one of the biggest political upsets in recent memory.
Cantor then chose to resign from his position in the leadership rather than finish his term. The 7-term congressman's decision set off speculation about his next gig -- be it at a bank, lobby shop or law firm.
Despite his lack of experience in the private sector, Cantor will be well compensated.
Moelis (MC) agreed to give him a $400,000 cash bonus and a $400,000 base salary, according to a regulatory filing. Cantor will also receive $1 million worth of Moelis shares that will be doled out over the next five years. Next year, he is entitled to "incentive compensation" of at least $1.2 million in cash and another $400,000 in stock.
Cantor, who will work out of New York and a new office opening in D.C., is eligible for even more benefits. He will be reimbursed the "reasonable cost" of a New York City apartment for the first 12 months of his employment. After that, Moelis agreed to put him up in a hotel.
Moelis advises on mergers, acquisitions and risk. Since the firm went public in April, its stock has risen by almost 40%.
"When I considered options for the next chapter of my career, I knew I wanted to join a firm with a great entrepreneurial spirit that focused on its clients," Cantor said in a statement.
Related: How close are you to the top 1%?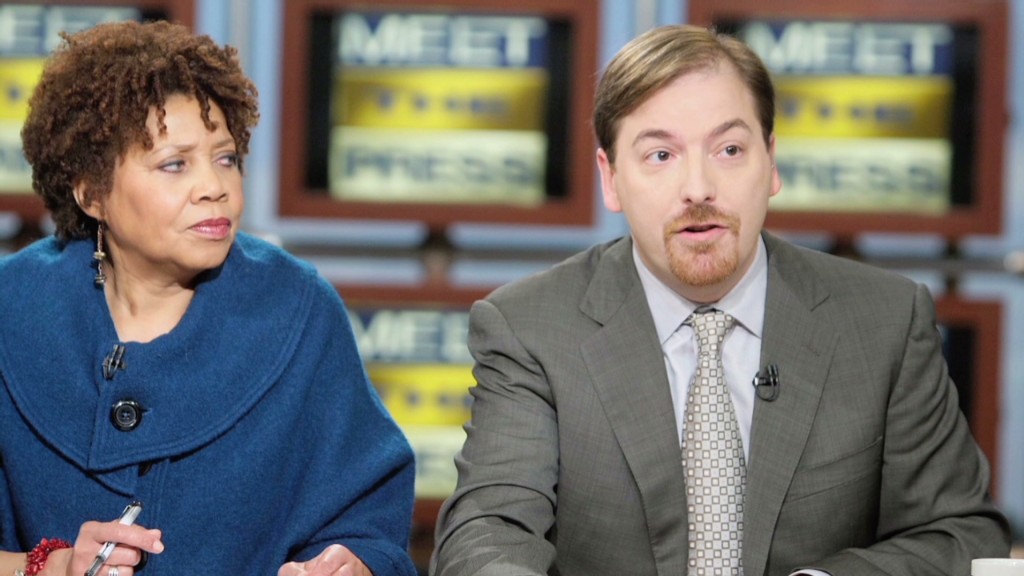 As a lawyer and former member of the House Financial Services Committee, Cantor has always found significant support on Wall Street.
During his most recent congressional campaign, Cantor raised $785,000 from the investment industry -- more than any other sector, according to the Center for Responsive Politics. His top single donor was Blackstone Group (BX).
Cantor's move to Wall Street is likely to inflame critics of the so-called revolving door in Washington. They say politicians are too often trading public service duties for lucrative private sector jobs.
Tom Davis, a former Virginia congressman, recently told the New York Times Magazine that Cantor was in a prime position.
"I think it would be easy for him to become Eric Cantor Inc. and make a few million dollars a year," Davis said.
-- Ben Rooney contributed to this report.