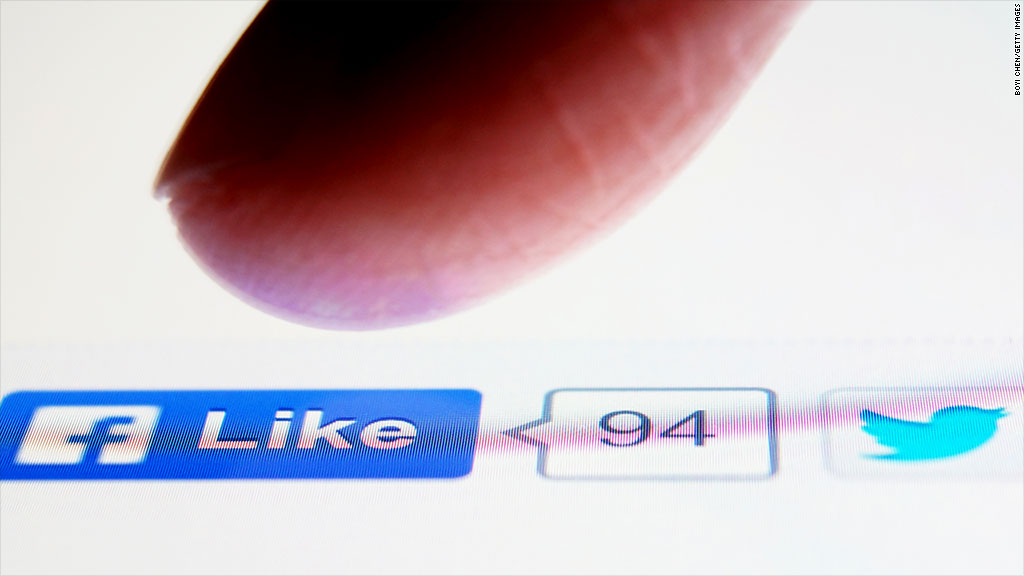 Disgruntled workers of America, it may be getting safer to kvetch about your job on Facebook.
According to a National Labor Relations Board ruling made public in August, the Triple Play Sports Bar and Grille, of Watertown, Connecticut, has until Friday to re-hire employees fired in 2011 over a negative Facebook post and for clicking the "like" button.
The NLRB said in a 3-2 ruling that Triple Play shouldn't have fired the workers because they were simply acting collectively to discuss a workplace issue, which is protected under the National Labor Relations Act.
The bar said it would appeal the ruling.
Joseph Yamin, the lawyer representing Triple Play's owners, said he and his clients would file with the US Court of Appeals for the Second circuit later this week.
"The wide-ranging effects of this ruling don't make sense in today's economy and in the use of social media," he said. "This is not a concerted work activity."
Brian Spitz, an Ohio lawyer who has dealt with other cases involving social media, says the ruling reflects the difficulty of dealing with 21st century social media labor issues through 20th century labor laws.
"We're attempting to apply 20, 30 and even 50-and-60 year old laws to a new generation of technology," he said.
Related: Six painful social media screw-ups from corporate America
The drama started with a group of employees grousing about a state tax withholding mix-up that left them owing more than they thought they would have.
Jamie LaFrance, an ex-employee, complained on Facebook about owing the state. A few then-employees joined in with their own comments, also upset about the mistake. Some cursed, and LaFrance speculated that one of her ex-bosses was a "shady little man" who simply pocketed the money, according a copy of the conversation included in the NLRB's decision.
Jillian Sanzone, who was still working at the bar then, joined in.
"I owe too," she wrote. "Such an a**hole."
Thomas Spinella, who was also still at Triple Play, clicked the "like" button on LaFrance's initial post but otherwise stayed out of it.
Two days after the initial post, Triple Play co-owner Thomas Daddona fired Sanzone. He told the waitress who had been with the restaurant since it opened more than a year earlier that her comments displayed a lack of loyalty.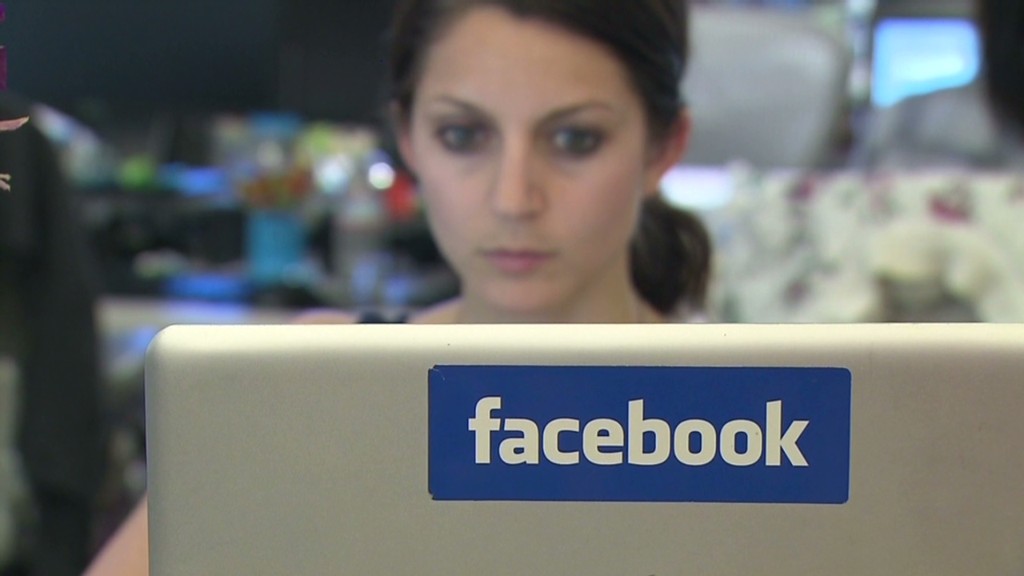 Although Sanzone's privacy settings only allowed her Facebook friends to see her comments, she was friends with Daddona's sister, who passed along Sanzone's words.
Related: Sexist tweets cost Business Insider exec his job
The next day, Daddona and the other co-owner, Ralph Delbuono, called Spinella to the carpet and dismissed him for his use of the "like" button.
Spinella and Daddona declined to comment on the case. Sanzone and DelBuono did not immediately return requests for comment.
The case builds on previous decisions around workplace social media policies. A few days after Sanzone and Spinella got fired, an ambulance company -- in Connecticut, no less -- had to settle with an employee it had fired over her Facebook posts.