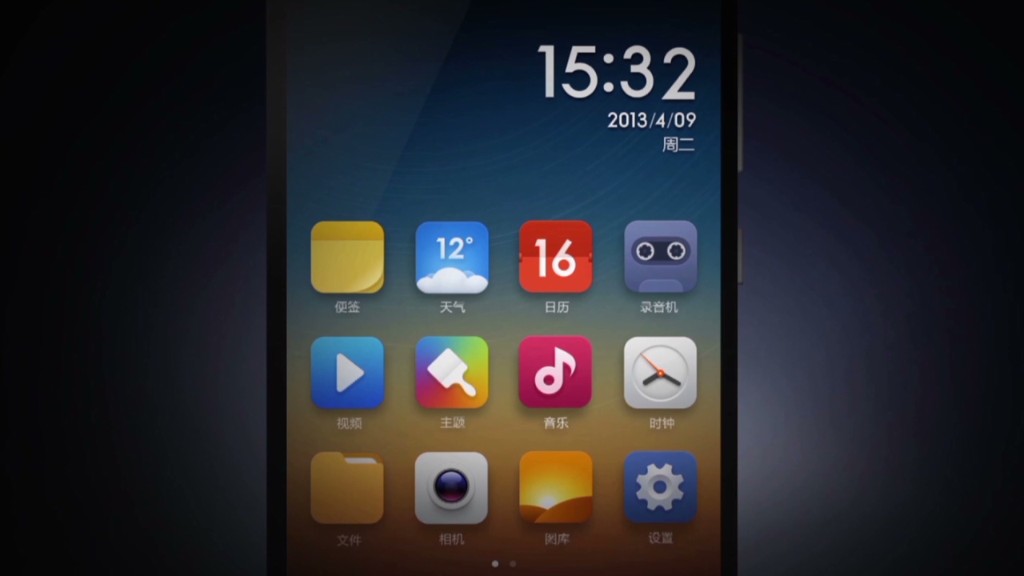 Hugo Barra walks on stage to cheers from several hundred ardent fans. The Xiaomi executive, wearing a wig and sequined silver shirt, launches into a Chinese song and dance routine.
While still several notches below Beatlemania, the Hong Kong fan fest hosted Saturday by the Chinese smartphone maker didn't feel like a typical tech event. One lucky fan got a free television. A few others won shiny new smartphones. The enthusiasm was palpable.
Barra, the former head of product management at Google's android unit, said that Xiaomi's fan events can feel "like a rock concert."
"The atmosphere is that of a Justin Bieber concert," Barra told CNN. "We cater these events to our loyal fans. These are the people who have been following our brand for a long time. They have all the devices. They read everything about us."
The events seem to be working. Xiaomi, founded just four years ago by Lei Jun, was crowned king of the Chinese smartphone market in the second quarter, with a 14% share. They sold more phones than any other company -- even Apple (AAPL) and Samsung (SSNLF).
"That obviously happened much faster than we thought," Barra said. "We're building the best possible products we can. And we've managed to accelerate the rate with which we've been introducing new products into the Chinese market."
Related: Xiaomi is China's new smartphone king
The privately-owned company is known in China for its cheap phones and skillful marketing. The devices -- which some critics deride as Apple knockoffs -- typically cost around $130, little more than the parts and labor. Xiaomi makes money on all the extras.
"You can say that we're an Internet platform company before we're a smartphone vendor," Barra said. "The phones are actually the delivery vehicle for the software."
Xiaomi poached Barra from Google last year to help it become a global player. Indonesia, Mexico, Russia, Thailand and Turkey are all target markets. Barra is now living in Bangalore and preparing to launch the company in India. He is going to Brazil next.
Related: China's Xiaomi poaches top Google exec
If consumers in those markets are as receptive as audiences in China, Xiaomi might be hard to stop.
One fan at the Hong Kong event told CNN he had already bought three Xiaomi phones -- plus a few TV accessories.
"They're selling a dream," he said. "The products are cheaper. They sell at a price where you can't find phones. Not a good one at least."
Yet even as Xiaomi expands, the company faces accusations that it is copying Apple's products, marketing and style.
"What [critics] don't realize is that little-known Xiaomi has actually been the source of ideas that have been used around the world ... by others," Barra said, citing a design feature of the operating system that creates a blurry background.
While Xiaomi will eventually offer its phones in tier one markets, it's not a priority. Asked if Xiaomi even needed to sell in the U.S., Barra said no.
"Frankly, we don't." he said. "It's important for us to be there, but we're not in a rush."
-- CNN's Ravi Hiranand contributed reporting.