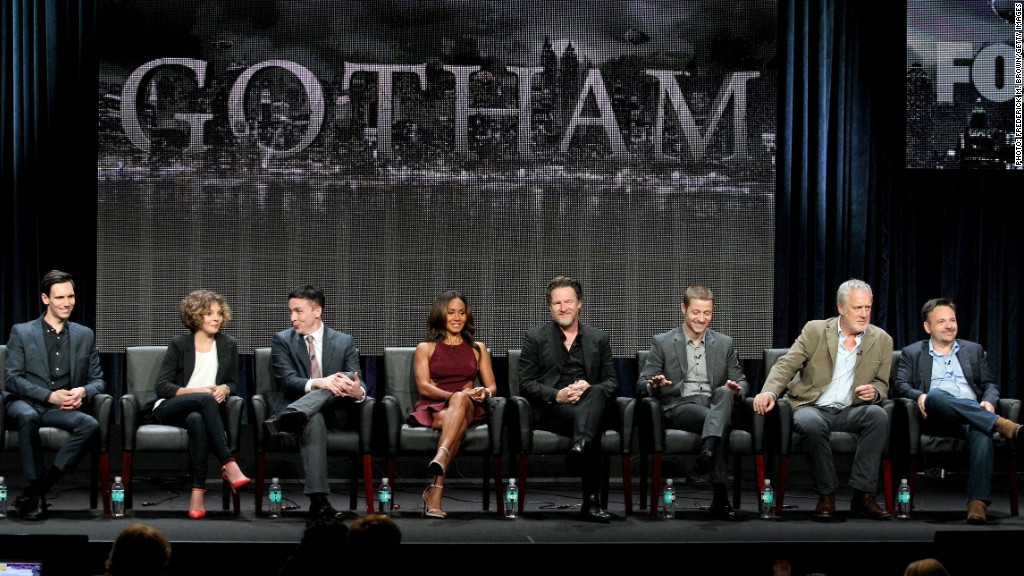 Before one episode even hits the airwaves, Netflix is securing the streaming rights to Fox's fall drama "Gotham."
The series -- which chronicles the early days of Commissioner Gordon, Batman, and the crime-riddled city that the Caped Crusader calls home -- is one of the most anticipated shows for Fox's fall schedule and the broadcast television season as a whole.
That's one of the reasons why Netflix spent a reported $1.75 million per episode to license a show that the public hasn't seen yet -- and that it can't stream until each season has ended on television.
The landmark deal between Netflix and the show's producer, Warner Bros, also provides the licensing rights on a "multiple-territory basis," meaning Netflix will be able to stream "Gotham" in all the parts of the world where it operates.
This is a big change because companies like Warner Bros. usually license the rights to shows on a country-by-country basis.
"In this era of new business models and expanding windows, this is an unprecedented deal for our company and our industry," Jeffrey R. Schlesinger, the president of Warner's worldwide television distribution unit, said in a statement.
Warner Bros. is owned by Time Warner, which also owns CNN and HBO. Relations between Time Warner and Netflix have been chilly in the past -- but have clearly warmed up.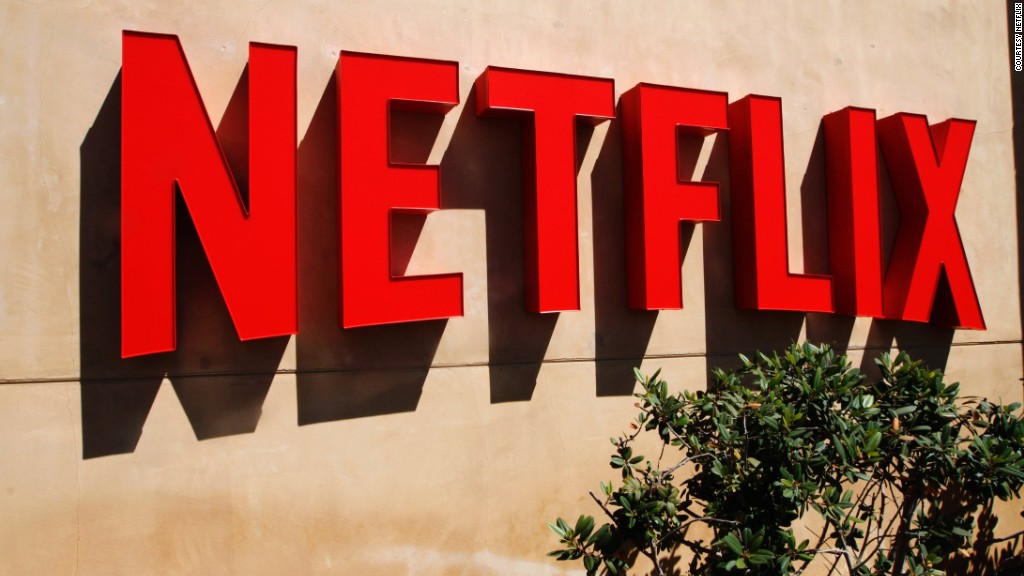 The "Gotham" deal also highlights the land-rush for rights to popular (or in this case pre-popular) programming against online competitors like Amazon Prime and Hulu.
Netflix may have thought that it was cheaper to license the rights now, before the show debuts, than a year from now, after the show has already built up an audience.
The deal is also a statement about the vitality of superhero-themed shows and films. Netflix is able to promote the availability of assets from both of the biggest comic book brands: DC Comics and Marvel.
DC Comics-brand TV series like the CW's "Arrow" (based on the DC character Green Arrow) along with "Gotham" can eventually show up in your Netflix queue alongside the upcoming live-action series based on Marvel heroes like Daredevil, Luke Cage, and others. Netflix brokered a deal with Marvel and Disney last year.
Netflix did not specify the duration of its deal with Warner Bros. for "Gotham." But it said that "each season of the series will be available to Netflix members following linear broadcast beginning in 2015. "