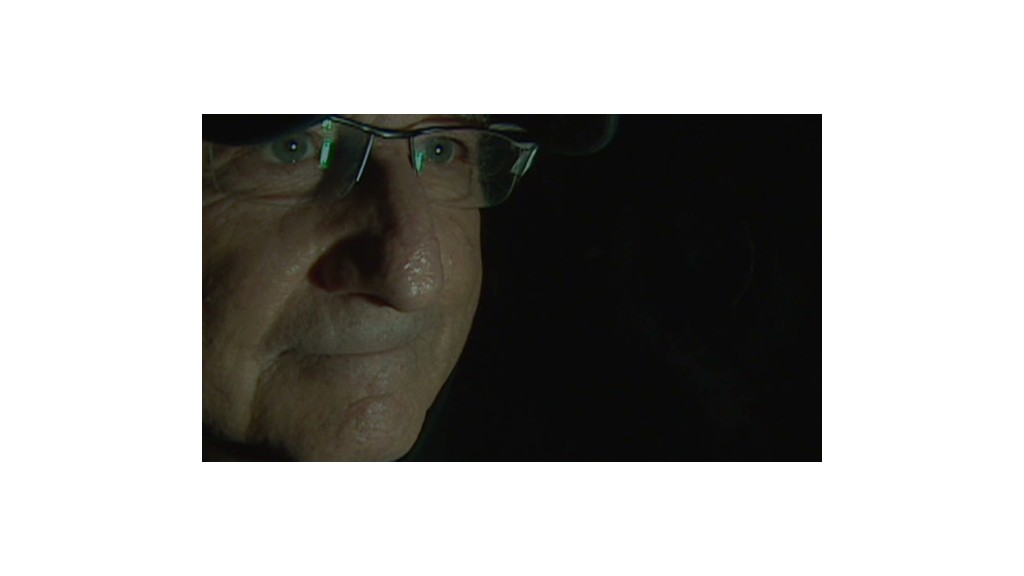 Ponzi scheme mastermind Bernard Madoff 's sole surviving son has died of cancer.
Andrew Madoff died Wednesday of mantle cell lymphoma at the Sloan Kettering Center in New York, according to attorney Martin Flumenbaum. He was 48.
Bernard Madoff is serving a 150-year sentence at a federal prison in North Carolina for swindling about $20 billion from investors over the course of about two decades.
Madoff's older son, Mark, committed suicide on Dec. 11, 2010, the second anniversary of his father's arrest.
Irving Picard, the court-appointed trustee in the recovery of Madoff's stolen assets, had sued the sons and other family members for more than $200 million.
Picard's firm released a statement that he and his legal team "were very sorry to learn of Andrew Madoff's death and they extend their sympathies to his family."