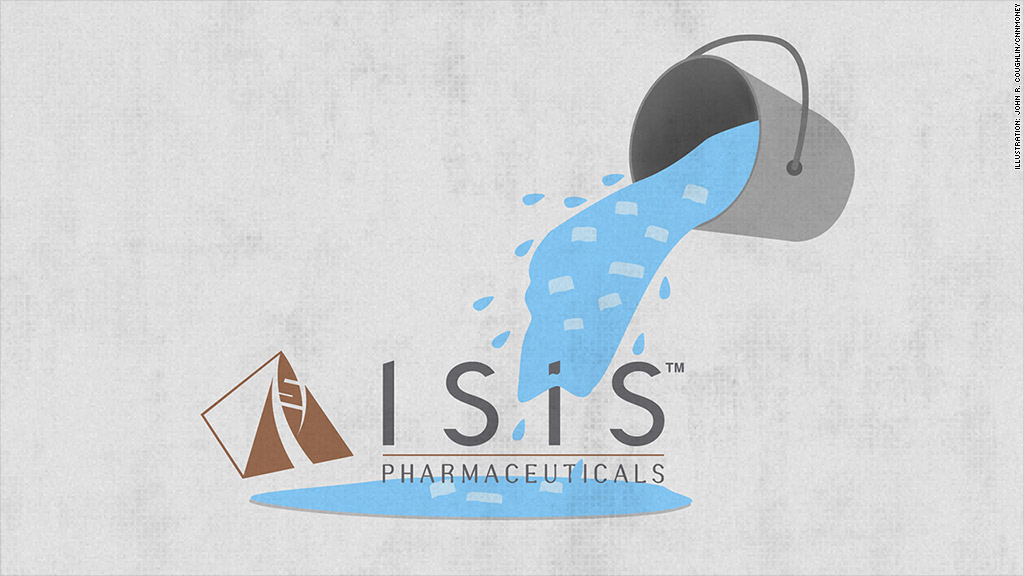 Mobile payments app maker Isis is hoping to escape the shadow of the terrorist organization that shares its name.
Nearly two months after announcing that it would rebrand to escape an association with the so-called Islamic State of Iraq and Syria (ISIS), the company announced that it's changing its name to Softcard.
ISIS splintered from Al Qaeda earlier this year and unleashed a brutal wave of violence in those two countries. The United Nations estimated in June that ISIS had forced more than 1.2 million Iraqis from their homes.
Related: The rise of ISIS is just one of a number of events that spooked stocks this year
The news comes the day after the group released a video of American journalist Steven Sotloff's beheading and two weeks after photographer James Foley met the same fate.
"However coincidental, we have no desire to share a name with this group and our hearts go out to those affected by this violence," the company said in a statement.
Related: How ISIS forced Twitter to grow up
A Softcard spokeswoman said in an e-mail that the company worked on an "accelerated timeline" to change the name, and that it consulted "several leading firms" to figure out a new name its customers liked.
The Google (GOOG) Play store shows that Isis Wallet has been downloaded at least 16 million times for different versions on Verizon (VZ), T-Mobile (TMUS) and AT&T (T). The iTunes App Store does not release app download figures.
Those who have already downloaded the app will only need to update in the next for weeks to change the name.