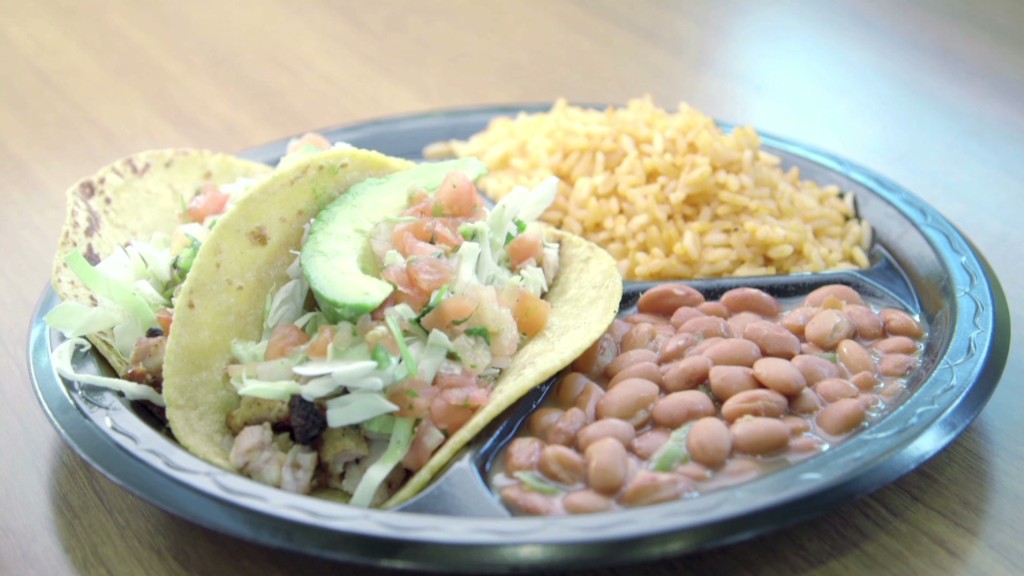 Wall Street seems to have a hankering for some crazy grilled chicken.
Shares of El Pollo Loco's stock rose as much as 5% Thursday evening after the company released earnings for the first time since going public. The stock rose 4% on Friday.
El Pollo Loco said quarterly sales are up about 6%. It also turned a profit, earning $6.1 million compared to the $410,000 it made during the same quarter last year when the company was still private.
It went public on July 25, opening at $15 per share and immediately jumping 60% to finish the day above $24. Shares closed Thursday at $34.79.
Related: Investors go LOCO for grilled chicken stock
The California-based restaurant chain specializes in Mexican-style grilled chicken. It competes with Chipotle Mexican Grill (CMG) and other fast-casual restaurants like Chick-fil-A and Yum! Brands (YUM) KFC.
El Pollo Loco (LOCO) has 401 company-owned and franchise locations in five states, including Texas and Arizona. But the vast majority of its restaurants are in the Golden State.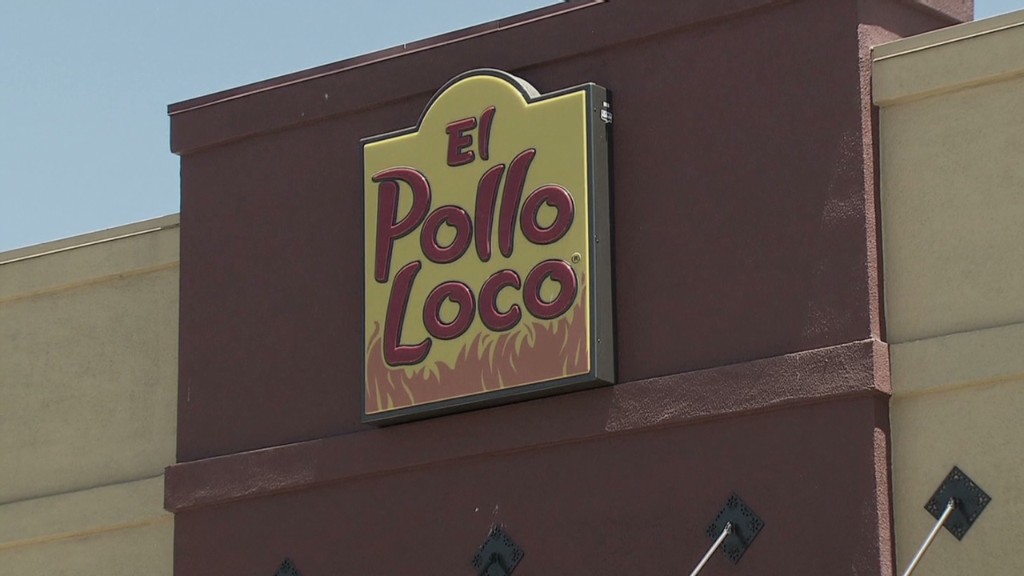 The company said Thursday that it expects to open more than a dozen new stores before the end of the year, including its first in the Houston area.