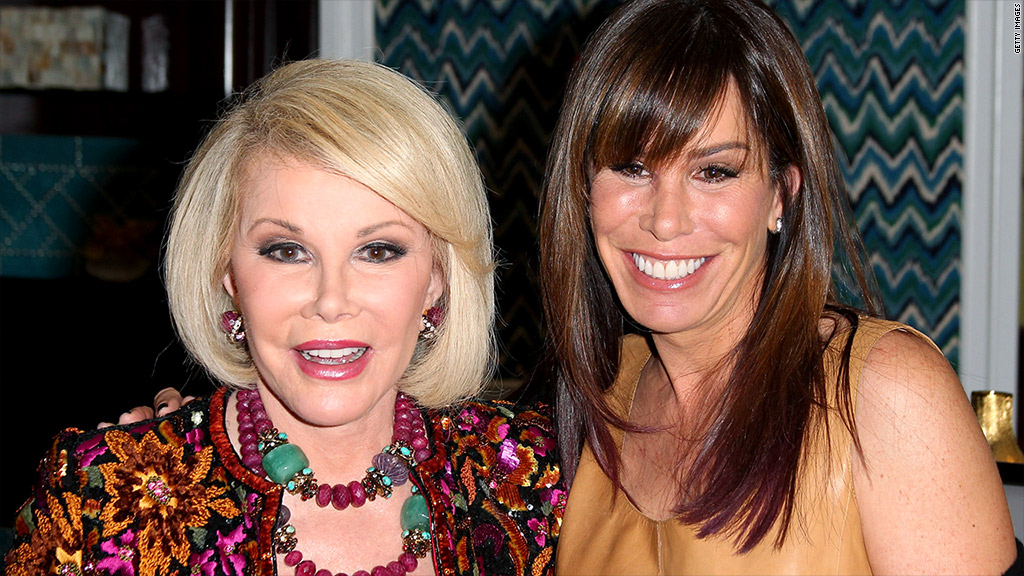 The death Thursday of comedy legend Joan Rivers was felt acutely at E! Entertainment, which has lost a mainstay of its network for the last 20 years.
"[T]he world is less funny without her in it," E! News and E!'s parent company, NBCUniversal, said in a statement. "Today our hearts are heavy knowing Joan will not be bounding through the doors."
Rivers was a star on the network's popular "Fashion Police" program since 2010, appearing alongside Giuliana Rancic, Kelly Osbourne, and George Kotsiopoulos.
"Fashion Police" is one of the biggest hits for E!, and its top episode reached 620,000 viewers last year.
The broadcast had gone on a two-week hiatus since Rivers first suffered complications from a throat procedure.
Related: Joan Rivers in her own words
Rivers and her daughter Melissa had also for many years led the coverage of many of the network's red carpet events, from the Golden Globes to the Academy Awards.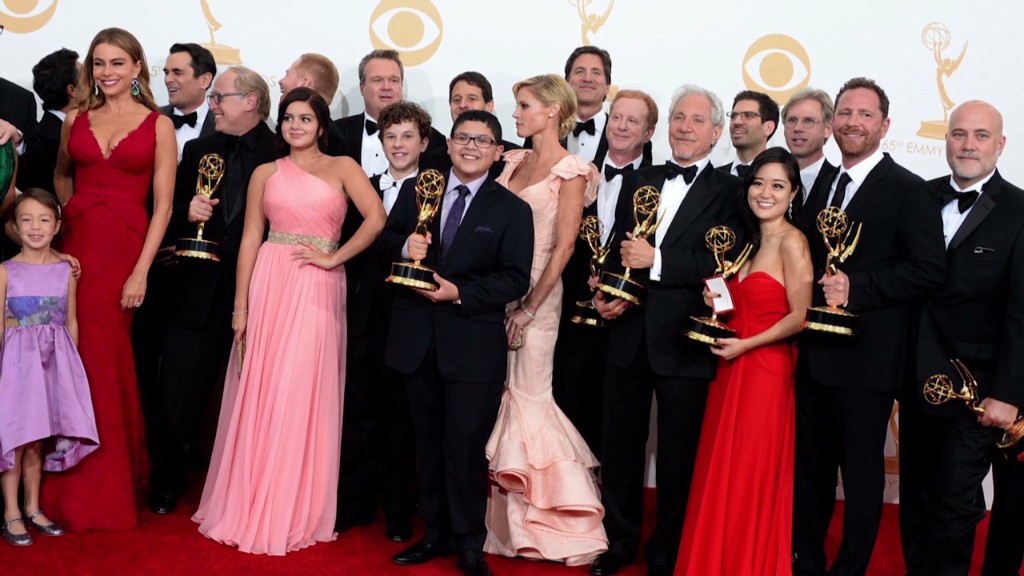 "She was a colleague and friend, as we worked together on E!, and she was also a treasured guest on my radio show many times," Ryan Seacrest said about Rivers. "Regardless of the forum, Joan was full of funny, witty surprises and she had so much spirit."
The network has yet to comment on the future of "Fashion Police" or any other programming involving Rivers.
"Right now we are mourning our beloved Joan," E! said in a statement. Regardless of what the network does, it'll be incredibly difficult for E! to fill the shoes of the iconic star.