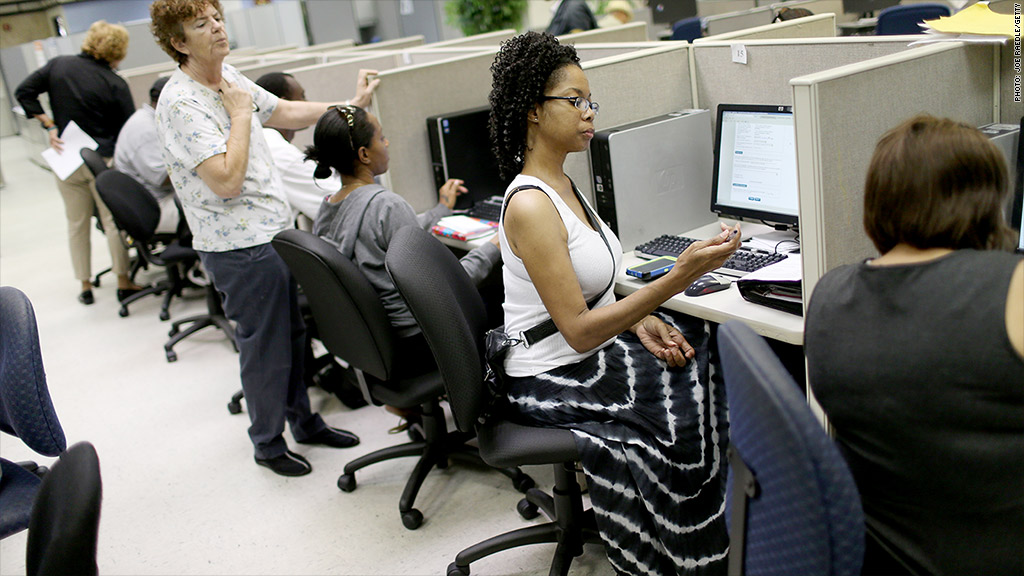 It's been a good summer for jobs. Private employers added 204,000 new workers in August, payroll processing firm
ADP

(ADP) said Thursday.

That marks the fifth straight month of companies adding at least 200,000 new hires to their payrolls. To put it another way, over one million jobs have been added in the private sector since April.

"Steady as she goes in the job market," said Mark Zandi, chief economist of Moody's Analytics.

The especially encouraging news is that businesses of all sizes and across all industries are hiring.

Jobs that pay middle wages, such as in government or manufacturing, are also on the rise now, Zandi said. Job gains early in the economic recovery were fueled by low-wage employment and later followed by higher-paying positions.

Federal Reserve chair Janet Yellen has expressed concerns over the lack of wage growth for many Americans.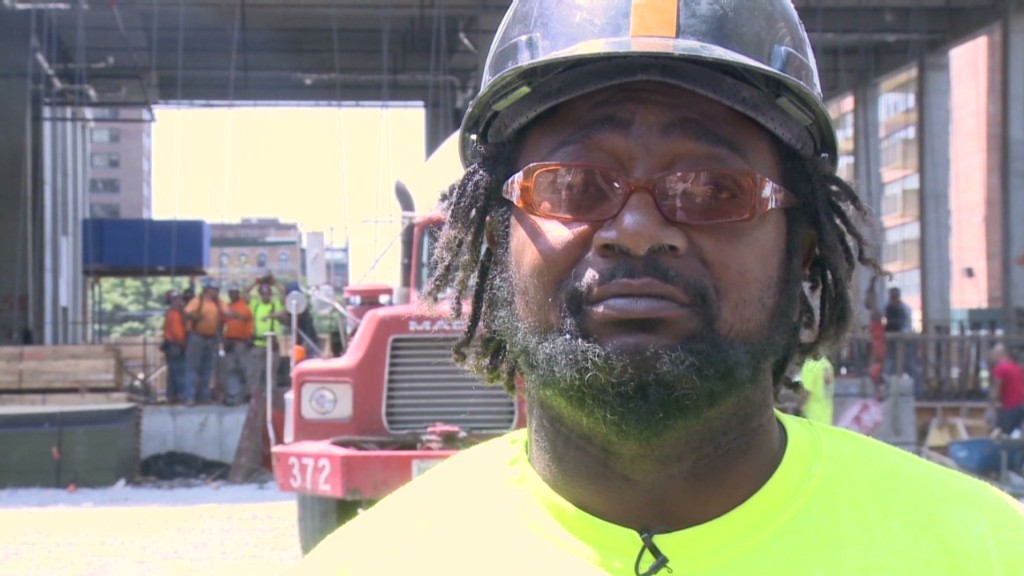 The August private jobs figure came in slightly below CNNMoney's economist forecast for 217,000 jobs added in the private sector. But several economists said it would not affect their predictions for the much anticipated Department of Labor monthly jobs report that will be released Friday morning.
Economists surveyed by CNNMoney predict the U.S. government report will show the American economy added 226,000 jobs in August and the unemployment rate will slip to 6.1%, down from the current 6.2% rate.
In a related report Thursday, initial jobless claims rose ticked up slightly to 302,000 during the week ending August 30. The weekly numbers can vary widely, but the monthly average is around 300,000, down a good bit from this time last year.
The recent claims data "continue to paint a relatively upbeat picture" about the jobs market, said Daniel Silver, an economist at JPMorgan Chase.