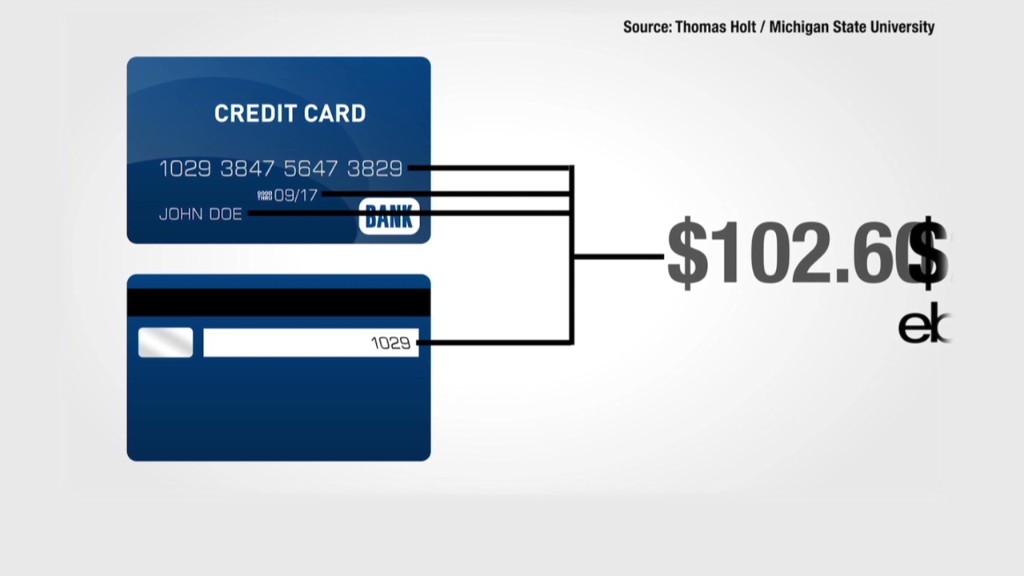 Home Depot, faced with the possibility it was hacked, is assuring customers they're off the hook if their credit card data was stolen.
If Home Depot were hacked -- something it hasn't yet confirmed publicly -- shoppers "will not be responsible for any possible fraudulent charges," the company said on Wednesday.
The U.S. Secret Service is now working with Home Depot to investigate the matter, according to a federal government source.
In a statement, the home improvement store chain said it "first became aware of a potential breach" on Tuesday morning. The company is working with cybersecurity firms Symantec (SYMC) and FishNet Security to investigate the virtual break-in.
Related: Why you'll keep getting hacked
Although the scope of the hack isn't yet clear, Home Depot (HD) is telegraphing signs that it occurred. The company urged customers to "closely monitor" their bank statements. It also promised shoppers free credit monitoring and identity theft protection.
If Home Depot were attacked by hackers, it would join the long list of companies that have lost your data in the past year: Albertson's, Target, Michaels, Neiman Marcus, P.F. Chang's and SuperValu.
It's become something of an epidemic, which is why CNNMoney developed its own tool: What hackers know about you.