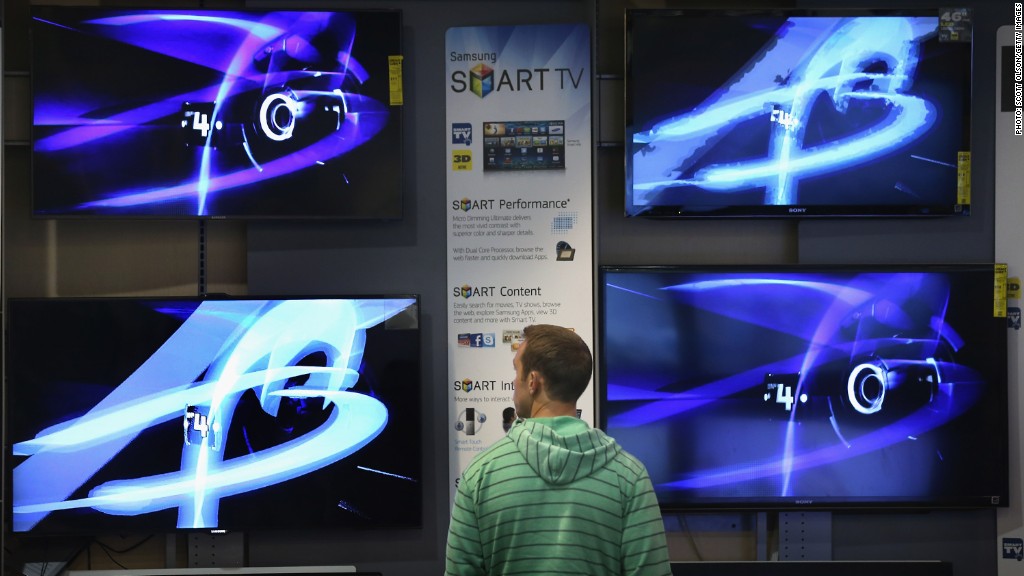 Americans are watching more television than ever -- if you count new types of digital viewing along with the old-fashioned ways.
Nielsen's latest cross-platform report -- a quarterly source of data about behavioral trends -- reaffirms that traditional television still reigns supreme. The average American still watches more than 4.5 hours of live TV each and every day.
But the report, released Monday, unsurprisingly shows some erosion in live viewing due to time-shifting and new online options. The drop-off is concentrated among younger viewers.
"Overall time spent with media content has increased," Nielsen said. "While traditional television viewing is down, especially among younger viewers, overall media consumption is up and growing, driven by an impressive growth in digital video viewing."
The data underlines recent moves by major media companies to invest in companies that reach younger viewers on the Web. The Walt Disney Company bought Maker Studios earlier this year and A&E Networks, partly owned by Disney, recently announced an investment in Vice.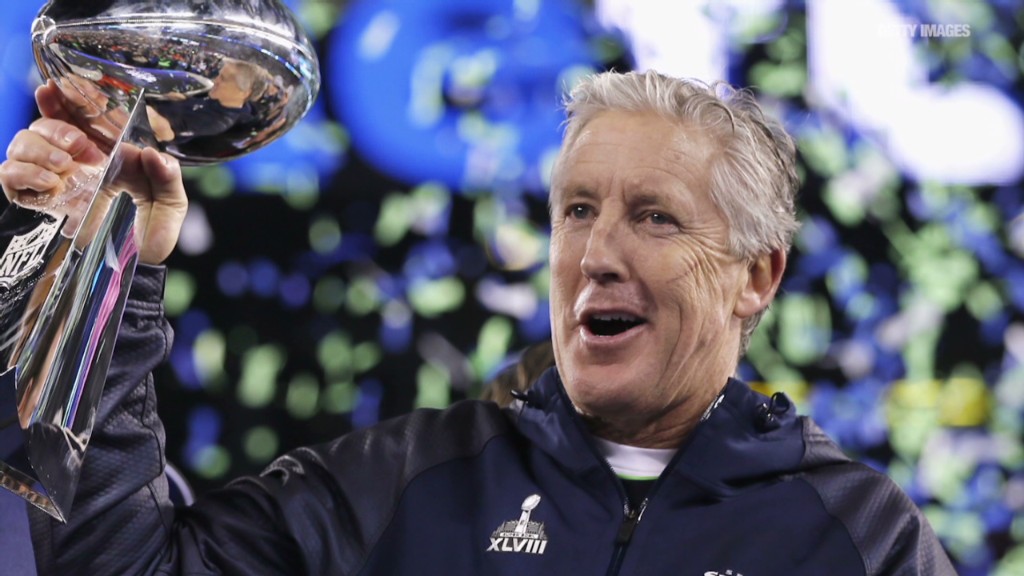 According to Nielsen, the traditional TV declines are greatest in the key advertising demographic of 18- to 34-year-olds -- with a drop of 2% from the same timeframe in 2013. These declines have shown up in past quarterly reports by Nielsen, too.
Yet viewership on computers and smartphones among the same demographic rose 53% year-over-year.
Those new ways to watch "have lifted overall media consumption by 4%" in the age group, Nielsen said.
Related: Chuck Todd's plan to give 'Meet the Press' a boost
The spike in digital viewing is apparent among older Americans, as well. Consumption via digital video among 35- to 49-year-olds grew an amazing 80% in the same year-over-year period.
Consumption grew 60% among 50- to 64-year-olds, showing a tendency to try new technologies and find new ways to watch shows. Still, digital viewership is a pittance compared to big-screen TV viewing for now.
Nielsen's data is dependent on its samples of viewers across the country.