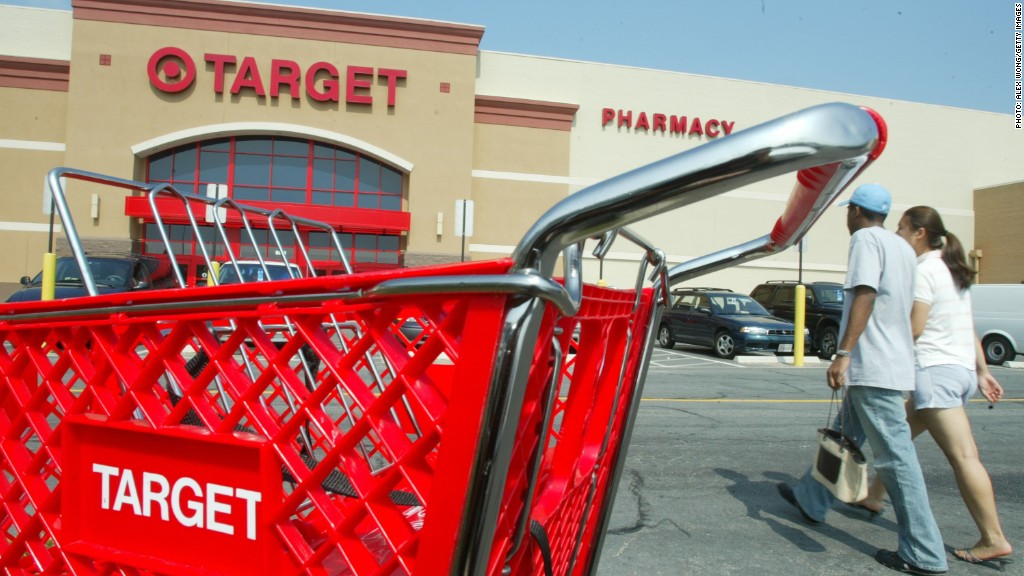 Target used to be cool, but it's not anymore.
Sales have declined for the past year, but the retailer's new CEO Brian Cornell has a plan to turn things around after just 30 days in the corner office.
So Target plans to narrow the focus of its stores to a handful of specialties: fashion, baby, kids and wellness.
"They're going after young families," said Robin Lewis, CEO of The Robin Report, a retail strategy newsletter.
The aim is to stand out in a world where just about anything can be purchased anywhere -- online or off. Plenty of competitors are in the business of offering everything under one roof, from Walmart (WMT) to Amazon (AMZN).
Target (TGT) says it won't eliminate any of its existing categories like groceries or electronics. But it's presumably looking to revive some of the cachet it used to have as a budget-friendly, but stylish place to shop that garnered it the French-sounding nickname "Tarjay."
Related: Target taps Wal-Mart veteran to lead comeback
In June, Target began carrying eco-friendly products from The Honest Company, which was co-founded by actress Jessica Alba, including diapers, biodegradable baby wipes, and organic skin care products. Target also partnered with luxury designer Joseph Altuzarra for a collection of women's apparel and accessories set to debut Sept. 14.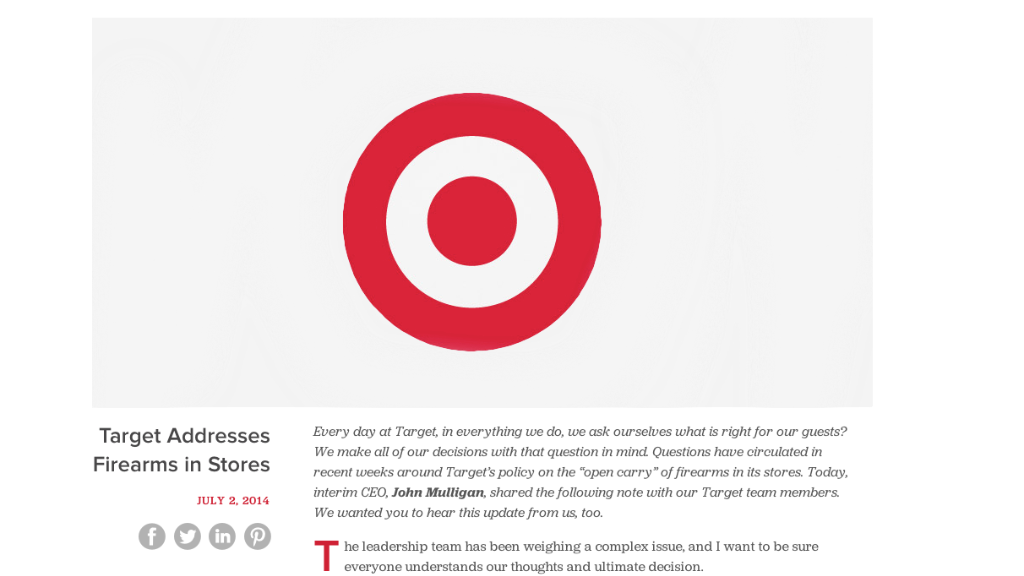 On Wednesday, the company announced that it will be selling a special line of TOMS shoes, apparel and home goods made specifically for Target. TOMS is known for giving one pair of its slip-on shoes to a person in need for every pair that's purchased.
Fresh merchandise may not be enough. Target's sales have also taken a drubbing thanks to a data breach last holiday season that hit 110 million Target shoppers.