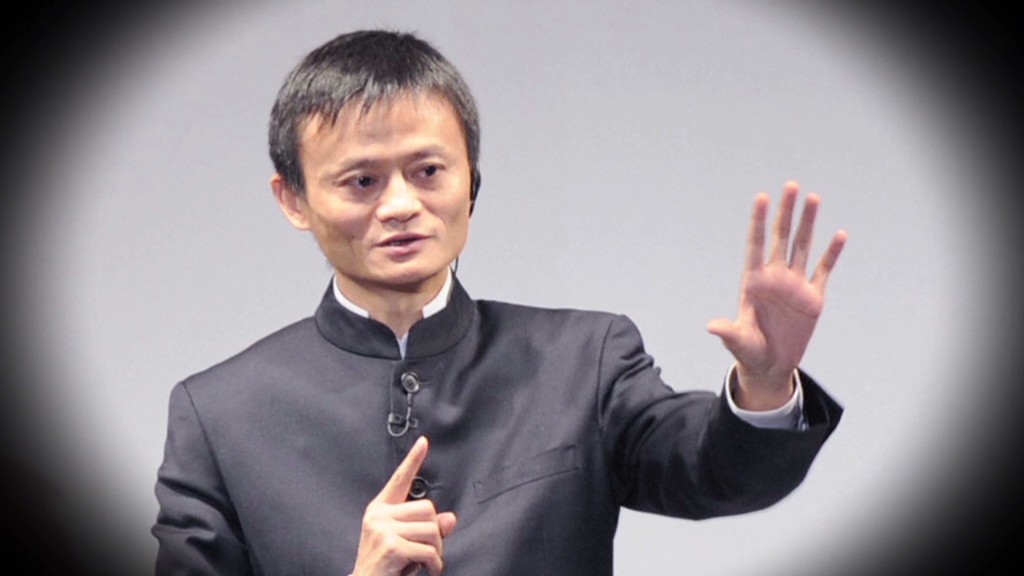 The hottest party of the year is near.
Chinese e-commerce behemoth Alibaba is vying to raise up to $24 billion in what could be the largest IPO in history. Since last week, company executives have been on the road trying to convince mutual fund managers, hedge fund titans, and wealthy individuals that for between $60 and $66 per share, Alibaba is even better than Facebook.
And the demand from these big time investors is huge, according to reports.
Related: Alibaba 101: The biggest IPO of all time
But what about mom and pop investors...Should they get in on the action?
Successful IPOs can mean big windfalls for ordinary people who get in early, but they can also be bad news if the company's fortunes turn or the underwriters price the offering too high.
Here are the main things to consider in the Alibaba IPO:
1. Ali-who? Unlike other hot technology IPOs in recent years such as Facebook (FB)and Twitter (TWTR), Alibaba is still largely unheard of in the United States.
"I'd say frankly most U.S. investors don't have a lot of familiarity or experience with using the company's platforms and properties," said Scott Kessler, head of technology research at S&P Capital IQ.
But the company is a big deal. It's often described as a mix of eBay (EBAY), Amazon (AMZN), and everything in between. It has around 280 million annual users and delivered 6.1 billion packages in the 12 months that ended June 30th. That accounts for roughly half of all packages delivered in China over that period. Each user orders over 50 packages each year, the company claims.
Related: 7 things Alibaba users can do
2. So how profitable is it? Unlike other much-hyped technology firms such as Twitter, Alibaba is actually profitable. In a regulatory filing last month, the company said it tripled its profit to nearly $2 billion in the most recent quarter.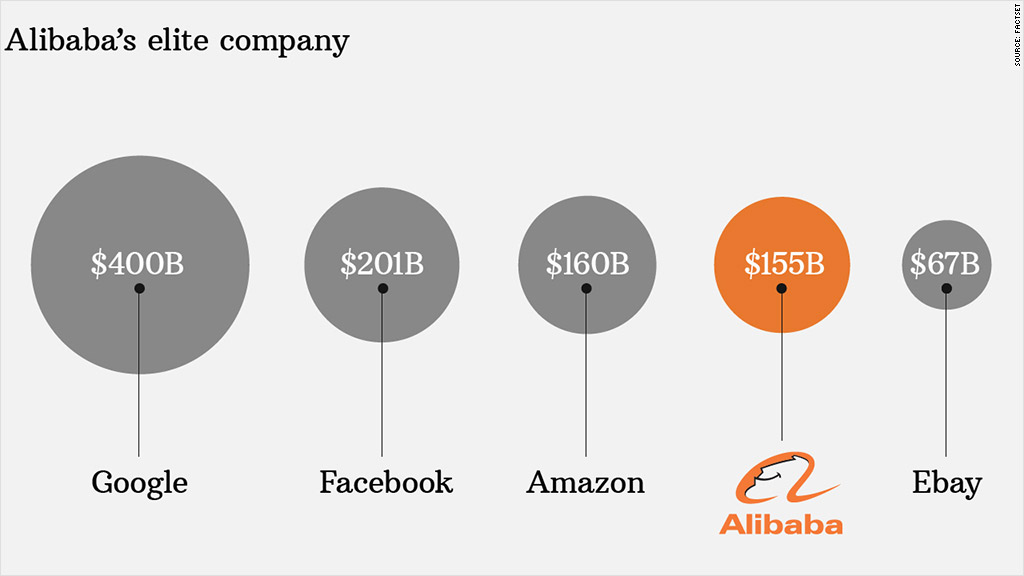 While there were concerns earlier in the year that revenue wasn't growing fast enough, Alibaba has since indicated that mobile advertising sales, a key growth engine in new media, doubled from the previous quarter, That's compared to Facebook IPO, which at the time of its public debut hadn't yet convinced investors of its ability to monetize mobile.
3. Is there an Alibaba precedent? Yes and no. On one hand, Aliaba's sheer size and scope makes it unlike anything Wall Street has ever seen. On the other, there are other Chinese internet stocks trading in the U.S that provide potential insight into the sector.
One example in JD.com (JD), an online electronics retailer similar to Alibaba that's surged over 50% since its May IPO.
Kessler also points out that Chinese search engine Baidu (BIDU) has performed incredibly well since its 2005 IPO. Like Alibaba, the company isn't well-known outside of China.
4. There's always a 'but': Of course, there are risks with any IPO, and Alibaba is no different. For one, shareholders might not get much of a say in how the company is run since it has a strange corporate structure that keeps its co-founder Jack Ma firmly in control.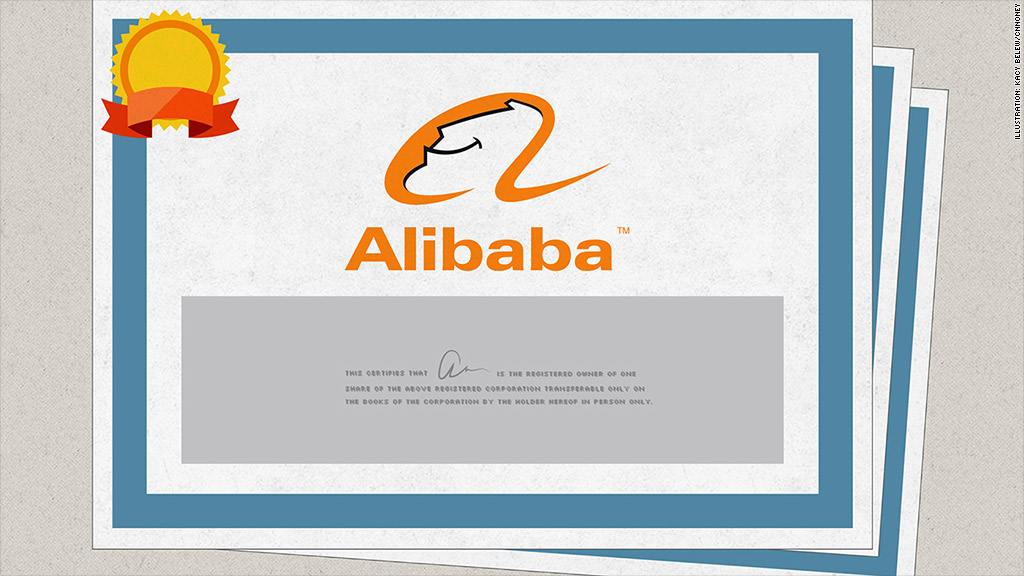 There's also growing alarm about counterfeit goods making their way onto Alibaba. The company says it maintains strict control measures to weed out fake products, but piracy is a problem in China, and Alibaba said in the filing that it could be subject to lawsuits and bad publicity over allegations or findings of counterfeit items.
Finally, there's some worry about Alibaba's aggressive acquisition streak in a range of industries including a local soccer club. Last month, the company revealed accounting irregularities at its recently-bought film division, causing some to wonder whether the firm is doing proper due diligence as it snaps up new ventures.
Related: Alibaba strikes deal to stream "Mad Men"
5. The end game: Ultimately, buying into Alibaba is a bet on China, a country with 1.3 billion people and a rapidly growing consumer middle class.
To put it in perspective, Alibaba did $5.8 billion in sales on "Singles Day" last year, which is biggest the shopping holiday in China. That's almost five times what Americans spent on all websites on Black Friday.
That may only be the tip of the iceberg. China has an internet population of around 600 million users, and while that sounds like a lot, it's still considered "under penetrated," according to research cited by Alibaba in its regulatory filing with the Securities and Exchange Commission. China could have over 790 million users by the end of 2016, the data suggests.
"I think most investors still look at China as a place where there is significant long term growth," Kessler said. "And e-commerce would seem to have the makings of an opportunity."