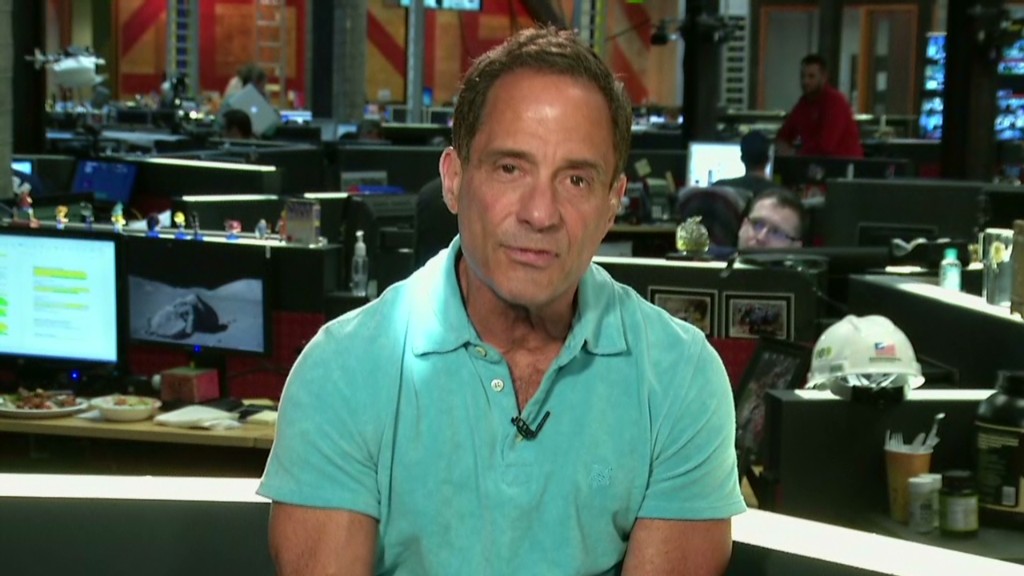 By leading the way with coverage of the Donald Sterling and Ray Rice scandals, TMZ has bolstered its sports brand. And now it's coming to television.
The cable channel Reelz announced Wednesday that it has picked up "TMZ Hollywood Sports" for the channel's prime time lineup.
The weekday sports show will focus on the celebrity status of athletes rather than the games they play.
"This is sports without scores ... and the highlights are what happen when athletes and celebrity culture collide off the field," Reelz said in a press release. "Whether they're partying with the stars, breaking into TV and movie roles, or behaving badly, 'TMZ Hollywood Sports' will be there."
The timing of the new show -- set to debut Sept. 29 -- is advantageous for both sides, since TMZ has been getting attention for the video it exclusively obtained of Rice striking his now-wife in an elevator.
Reelz could use some of the attention -- the relatively low-rated channel has never had a big hit. It wants to be a destination for movies and TV shows about Hollywood, and recently started to re-air the NBC-owned talk show "Access Hollywood."
Related: How TMZ got the Ray Rice video
So Reelz pounced when TMZ developed its sports spin-off.
"This is an especially exciting venture for us," TMZ founder Harvey Levin said in the press release. "We think we can attract sports fans who love athletes and non-sports fans who are interested in athletes who have become some of the biggest celebrities in the world."
TMZ started on the Web in 2005 and came to television with a syndicated series in 2007. A spin-off called "TMZ Live" was picked up by some local stations in 2012.
It also developed a reality show titled "Famous in 12" with the CW earlier this year.
The CW series, which showcased TMZ turning an ordinary family into a crop of celebrities over the course of 12 episodes, had low ratings and was cancelled after just 5 episodes. (Levin actually broke the news to the family on-air.)
TMZ is owned by a unit of Warner Bros, which like CNN is owned by Time Warner.