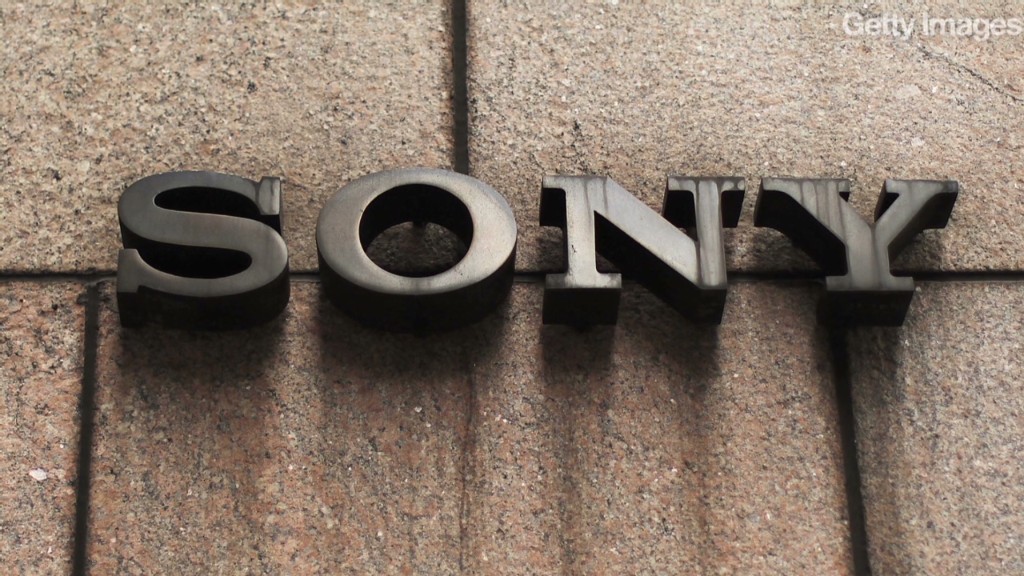 Investors dumped Sony shares Thursday after the company said it expected to fall deeply into the red this year with a loss of more than $2 billion.
Shares closed down 8.6% in Tokyo markets, after falling as much as 13% during the day. Tokyo stocks overall performed much better, edging up by 1%.
Sony (SNE) said yesterday that it expected to post a net loss of 230 billion yen ($2.1 billion) for its fiscal year ending March 2015. That's nearly five times the 50 billion yen loss the company previously forecast.
The hit is entirely due to major losses in Sony's mobile communications business, which is facing fierce competition in the mid-range market for smartphones.
The company now plans to focus on boosting its premium smartphone models, and to scale back on its mid-range offerings.
Related: Hackers attack Sony PlayStation Network
Credit ratings agency Standard and Poor's warned Thursday that it is now considering downgrading the company's debt to junk status.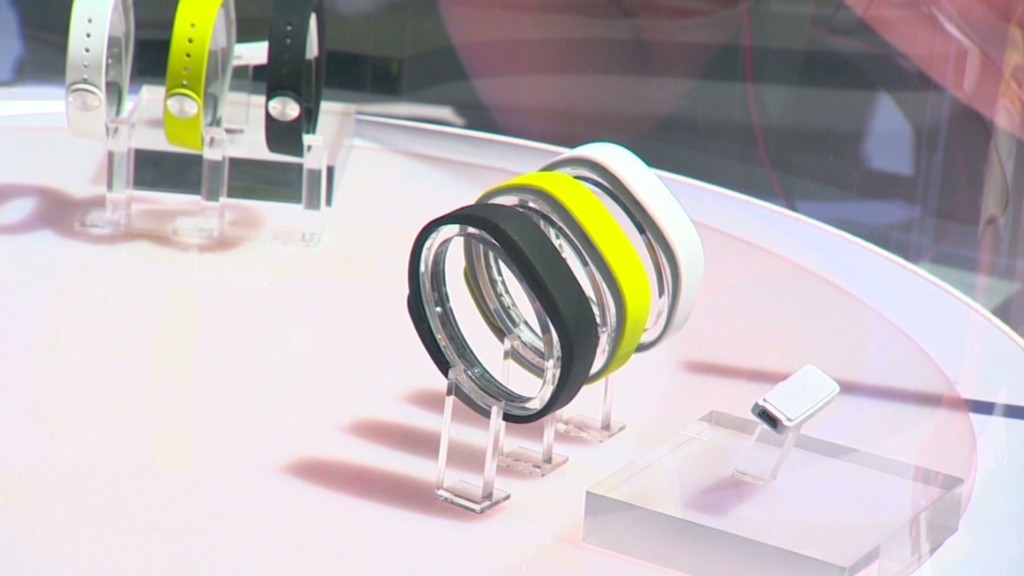 "We believe it will not be easy for Sony to maintain brand recognition and generate stable profitability," S&P said, citing intense competition from Chinese rivals, which is depressing prices and margins.
S&P said it would continue to review Sony's earnings and restructuring efforts. If it does downgrade Sony to junk, that would bring its rating in line with Moody's, which issued a downgrade in January.
A poor performance this year will pile the pressure on Sony management. The company posted a net loss of 128.4 billion yen last year, and CEO Kazuo Hirai has his work cut out to turn the company around.
Some investors demanding dramatic changes have largely gone ignored.
Activist hedge fund manager Dan Loeb of Third Point pressed Hirai for a more far-reaching restructuring of the company, suggesting it spin off the film and music division. Sony's board rejected Loeb's plan.