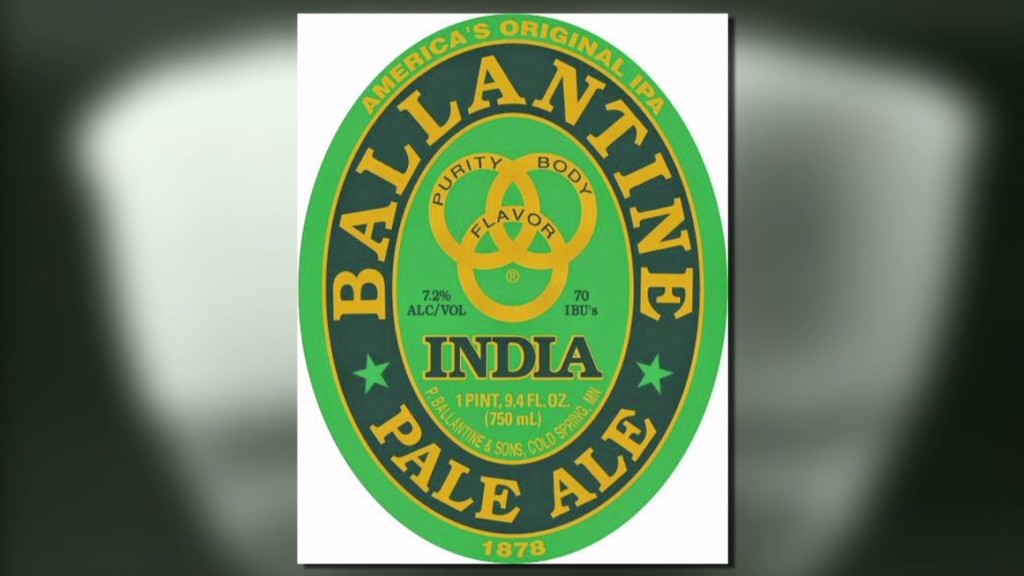 A Russian brewer is taking over American icon Pabst Blue Ribbon.
Oasis Beverages, which is based in Russia, said on Friday it's signed a deal to acquire Pabst Brewing Company, which is headquartered in Los Angeles.
Pabst traces its roots to 1844 and owns a number of well-known American beer brands, including Pabst Blue Ribbon, Old Milwaukee, Schlitz and the malt liquor Colt 45. It recently resurrected one of the most popular beers of the mid twentieth century, Ballantine India Pale Ale.
Oasis, which also has brewing operations in Ukraine, Belarus and Kazakhstan, did not disclose the terms of the deal, except to say that the investment company TSG Consumer Partners has a minority stake.
Oasis said it will not change any of the Pabst brands.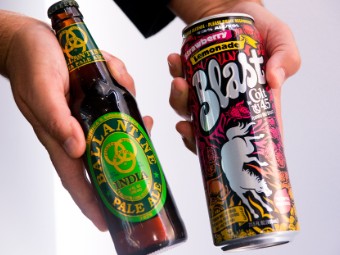 "There are definitely NO plans to change any of the recipes of the brands," said an Oasis staffer, in an email to CNNMoney. "The entire team at Pabst including the Head Brewer Greg Deuhs will continue to focus on maintaining the classic recipes and consistent quality of all Pabst products. NO CHANGES WHATSOEVER."
Related: Beer giants SABMiller and AB InBev brewing up a deal
Eugene Kashper, chairman of the Oasis Beverages Board, said Pabst headquarters will remain in LA.
"The opportunity to work with the company's treasure trove of iconic brands, some of which I started my career selling, is a dream come true," said Kashper, who started his career 20 years ago with The Stroh Brewery Company.
The Pabst company is being sold by C. Dean Metropoulos, which also owns Hostess Brands, best known for its Twinkies.
Pabst's "blue ribbon" title comes from having won a competition at the World's Fair in Chicago in 1893. The label on the can boasts that the beer was dubbed "America's Best" at the famous fair.
Related: Hipster alert: Ballantine is coming back
A relatively inexpensive beer brewed in Milwaukee, Pabst has enjoyed a jump in popularity in recent years since it was rediscovered by hipsters.
The company has also tried to keep up with the times and recently launched Blast, a high-alcohol Four Loko competitor pitched by Snoop Dogg.