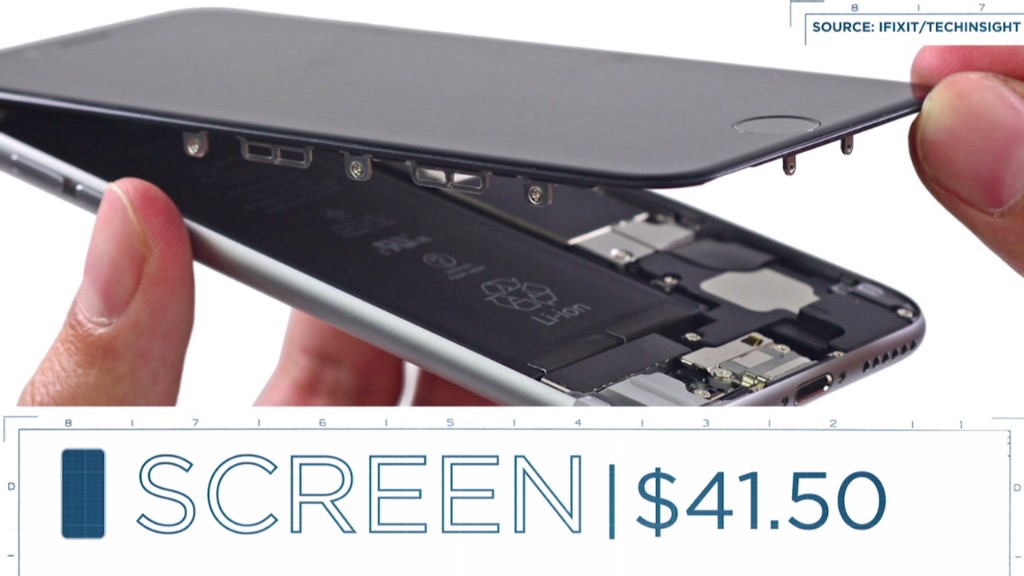 Best Buy investors should consider adding Apple CEO Tim Cook to their greeting card list this holiday season.
That's because the struggling electronics retailer could emerge as one of the biggest winners from the booming sales of Apple's (AAPL) iPhone 6. Customers have already purchased 10 million of the new phones since they went on sale Friday.
History shows that Best Buy (BBY) tends to get a bounce in sales after iPhone releases as consumers race to try out the new devices in the showroom and sometimes stick around to buy other products.
"We believe that BBY will remain the greatest non-Apple retail beneficiary," Barclays (BCS) analyst Alan Rifkin wrote in a report on Friday. "The launch comes at a very opportune time with the holiday season fast approaching."
Related: Apple sells 10M iPhone 6 & iPhone 6 Pluses
Best Buy is very much aware of the "iPhone effect". In May, the company's management blamed lackluster sales on an overall "lack of innovation" in the consumer electronics industry.
Specifically, Best Buy said it experienced "ongoing softness" in mobile phone sales as "consumers eagerly await highly-anticipated product launches."
The wait is over.
That's great news for Best Buy, the preeminent iPhone retailer outside of wireless carriers like AT&T (T)and Verizon (VZ).
Barclays predicted Best Buy will enjoy a bump of 2% to 2.5% to mobile sales this quarter thanks largely to the iPhone. That's nothing to sneeze at.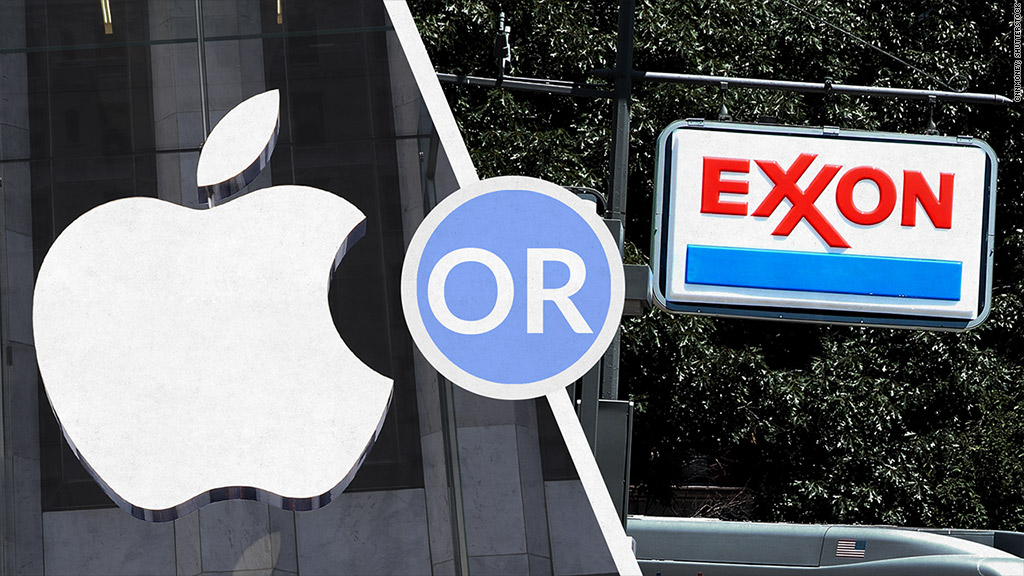 Related: What will make stocks go even higher?
Best Buy should also benefit from the fact that the iPhone 6 Plus looks and feels different than what Apple customers are used to. The larger screen size will likely lure consumers into brick and mortar retailers like Best Buy rather ordering the new iPhone online, Barclays said.
That increased store traffic should trickle down to the rest of Best Buy, creating positive momentum ahead of the critical holiday shopping season.
Barclays boosted its price target on Best Buy to $40 from $35. That translates to a 15.5% advance from the stock's Friday close of $34.61.
Related: Who's getting rich off the stock market?
Of course, there's no guarantee Best Buy will be able to capitalize on the iPhone 6 boom. Even Barclays, which recommends investors own the stock, believes Best Buy sales will shrink 2% during the second half of the year.
But history does show Best Buy tends to enjoy an iPhone bounce. For example, Best Buy's domestic mobile sales jumped 6.7% during the iPhone 5S/5C launch quarter last September.
Interestingly, Best Buy enjoys a close relationship with Apple despite the fact it's not one of the major retailers supporting the company's new mobile payment system. While Macy's (M), McDonald's (MCD), Subway and Walgreen (WAG) are all supporting Apple Pay, Best Buy and Wal-Mart (WMT) were not included in the September 9 announcement.
Best Buy is not the only company in focus because of its ties to the iPhone. A number of iPhone suppliers like Avago Technologies (AVGO), Skyworks Solutions (SWKS) and NXP Semiconductors (NXPI) rallied over the summer on the Apple hype. Sprint (S) shares have also popped as the carrier unveiled a monthly service discount for customers who purchase the latest iPhone.
Shares of Best Buy are down almost 14% so far this year, but they have popped 8% in September amid the iPhone 6 buzz. By comparison, the S&P 500 is flat in September.