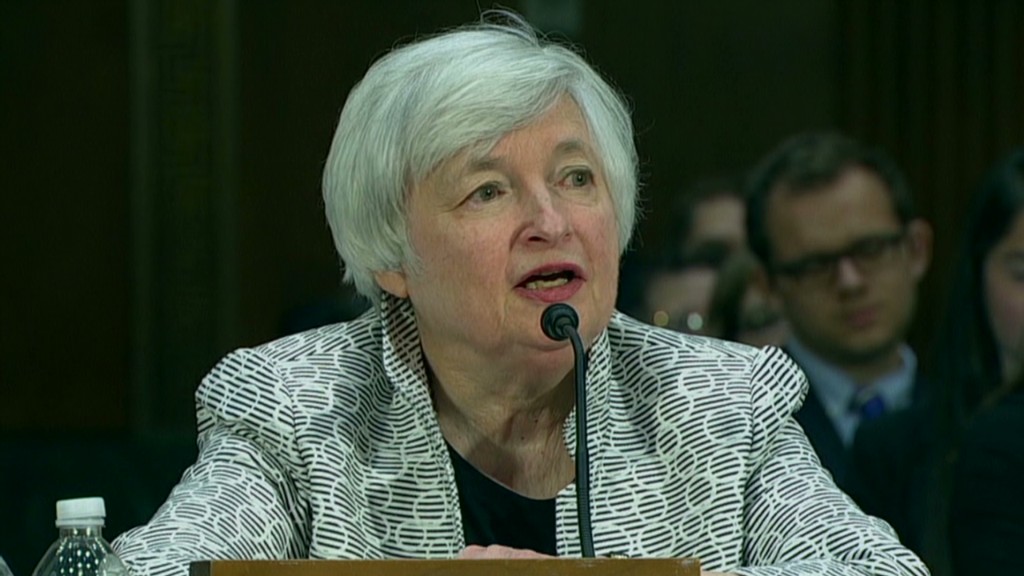 More than 20% of workers laid off in the last five years haven't found new jobs, according to a Rutgers University survey released Monday.
That's about the same proportion of people who said they had been laid off in that time, and it illustrates how difficult the recovery has been for the unemployed.
Among laid-off Americans who say they've found a new job, 46% said it came with a pay cut and 44% reported a drop in status.
The survey also found increasing pessimism among the unemployed. Thirty-six percent said the economy will never fully recover from the recession, up from 29% last January, when they were asked the same question. Likewise, 40% said that the availability of good jobs for those who want to work will never return to pre-recession levels, up from 34%.
Related: Are you still looking for work? Tell CNNMoney about your job hunting.
One in three unemployed respondents said they've been looking for a job for more than seven months. The survey defines long-term unemployed as someone who has been looking for a job for more than six months.
The Rutgers team talked to 1,153 workers, about a quarter of whom were unemployed for more than six months, between July 24 and early August.
The results also paint a demographic picture of the unemployed.
The typical out of work person is likely to be a southern white male between 18 and 29 with a high school degree who makes less than $30,000.
A typical long-term unemployed person is also likely a white male with a high school degree from the South who makes less than $30,000 a year. But the long term unemployed tend to be older, normally between 45 and 59.