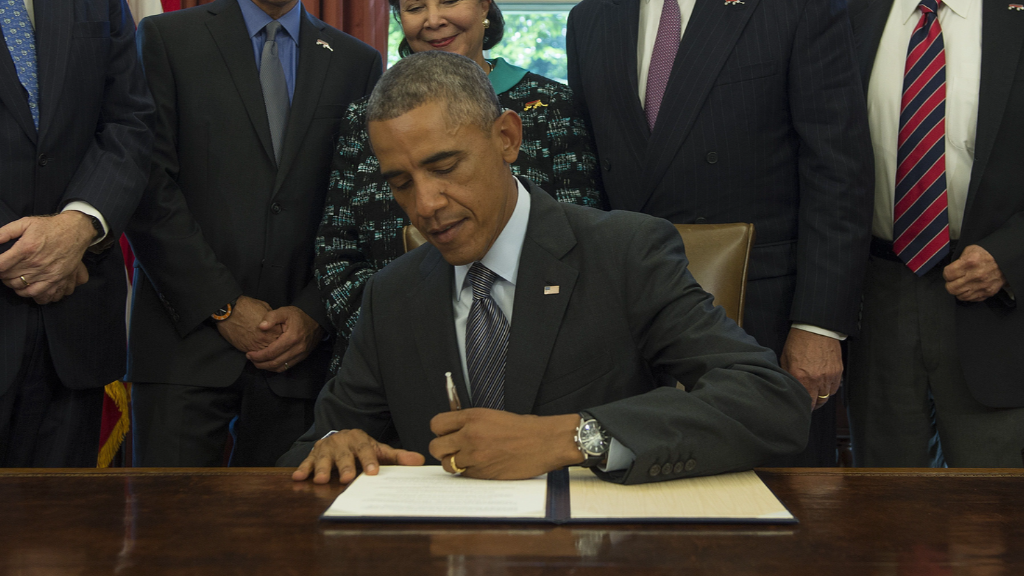 Shares in drugs companies took a beating Tuesday after the U.S. made it harder for American firms to slash their tax bills by buying foreign rivals.
The process, known as inversion, has helped fuel a boom in mergers in the sector this year.
New rules announced by the U.S. Treasury department take effect immediately and cover any future tax inversions. They make it harder for companies to complete an inversion in the first place, and to escape tax on foreign earnings they have already made.
Leading the slide was Shire (SHPG), which fell by as much as 6% in London before clawing back some losses. The Treasury move raises the risk that AbbVie (ABBV) may call off a planned $55 billion takeover of the U.K.-listed company.
AbbVie announced the agreed merger in July. The combined company would remain headquartered in Chicago but move its legal home to the U.K., halving its effective tax rate to about 13% by 2016.
AbbVie did not respond immediately to a request for comment. Its shares fell by about 2%.
Related: 7 companies that keep more than $50 billion offshore
It's not the only U.S. drugs company under pressure. Shares in Mylan (MYL) and Abbott Laboratories (ABT) fell by more than 1% amid doubts over Mylan's plan to buy a non-U.S. unit of Abbott.
The deal would allow Mylan to incorporate in the Netherlands, another country with a much lower rate of business tax.
Shares in medical device firm Medtronic (MDT), and Covidien (COV) -- the Irish company it plans to buy -- slid 2%.
Pfizer (PFE) tried to pull off a tax inversion earlier this year by making a bid for AstraZeneca (AZN). The British company put up fierce opposition to a takeover and Pfizer backed away.
Analysts say tougher U.S. tax rules could make a new approach by Pfizer less likely, and shares in AstraZeneca tumbled 4% in London.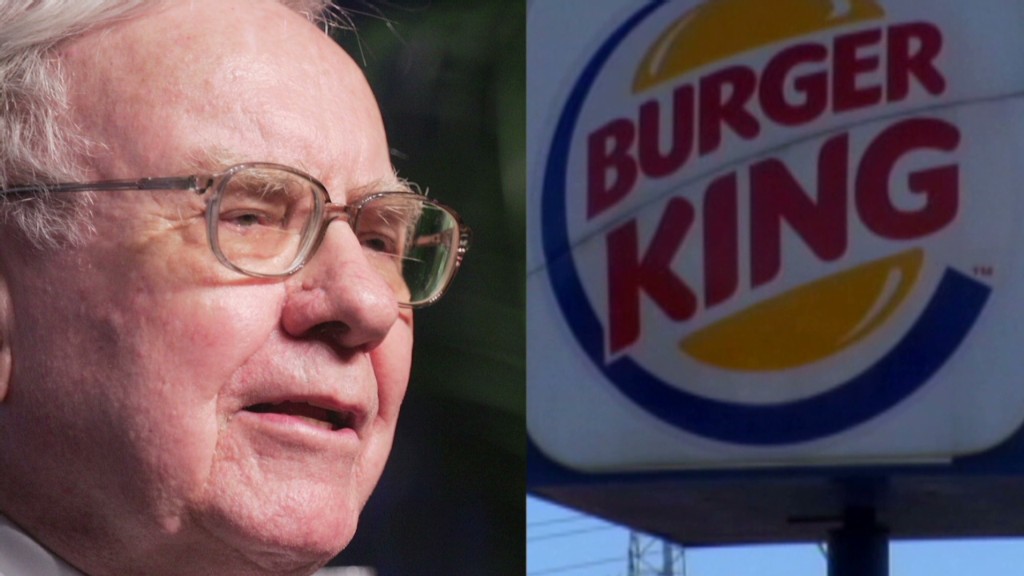 Medical technology maker Smith & Nephew (SNN), another potential takeover target for U.S. companies, slipped 3%.
Healthcare has been one of the hottest sectors for mergers and acquisitions this year, driven by low interest rates and swollen corporate treasure chests.
German drug group Merck KGaA (MKGAF) said Tuesday it was buying Sigma-Aldrich (SIAL), based in St Louis, Missouri, for about $17 billion in cash.