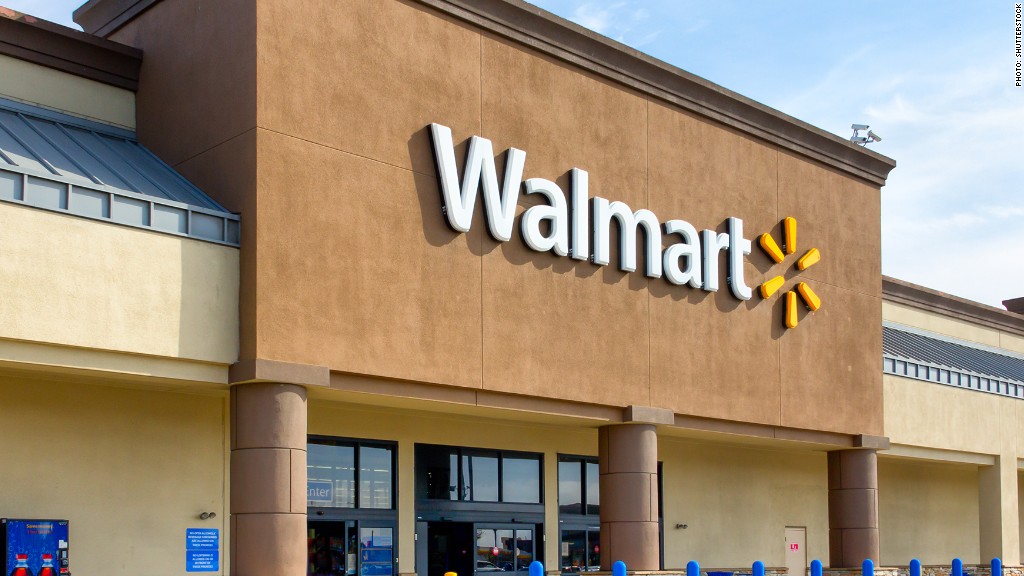 Walmart is finally getting into the banking business.
The nation's largest retailer is teaming with Green Dot Bank (GDOT) to offer a low-cost checking account on its shelves.
The account, to be branded GoBank, will include a MasterCard debit card and checking. There will be no minimum balance fees, overdraft charges or monthly fees as long as customers have $500 or more placed in the account through direct deposit.
The accounts will be insured by the FDIC, the federal agency that backs deposits in nearly all of the nation's banks.
The account's starter kit costs $2.95 and will be sold at Walmart stores nationwide by the end of October.
Related: Banks launch checking accounts with no checks
Walmart (WMT) has been interested in getting into banking in the past. In July 2005, it applied for a banking license but in the face of strong opposition from established banks, withdrew the application in 2005.
But it has continued to offer some banking services, including money transfers and prepaid debit cards.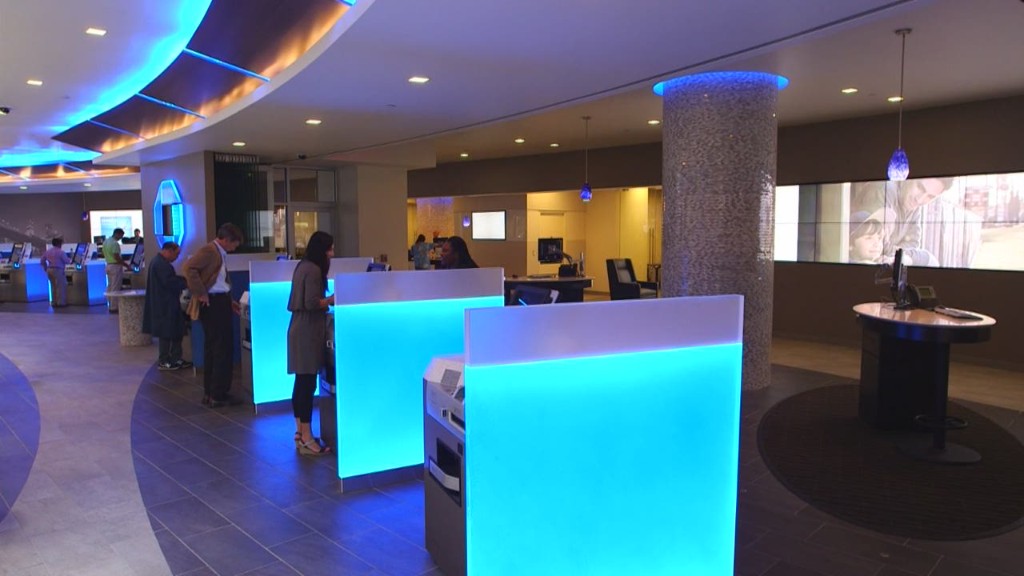 The company owns a stake in Green Dot, which gets more than half of its revenue from the prepaid cards it sells through Walmart, according to filings with the SEC.