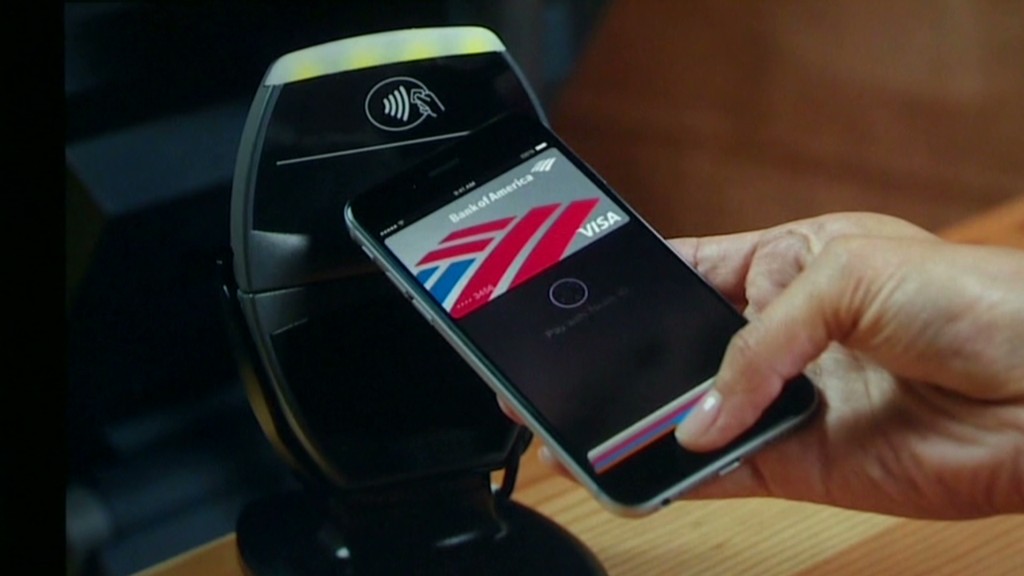 How about this oh-so-2014 moment: People are showing up at car dealerships with phone problems.
If you can't connect your iPhone 6 to your car via Bluetooth, you're not alone. A bug is keeping many folks from establishing a connection, according to widespread complaints on Apple's online forums.
Some people have set up specialized discussion boards on the subject and others have taken to Twitter to vent their frustration. They say Bluetooth connections are either not working at all, or only partially. Some iPhone 6 owners say they can play music in their cars but not receive or send phone calls.
It doesn't affect everyone, but complaints are flooding in from people who drive Acura, BMW, Honda (HMC), Jeep, Mercedes-Benz, Nissan, Toyota (TM) and Porsche vehicles.
Related: iPhone 6 or 6 Plus? Which should you buy?
Apple (AAPL) did not return calls for comment about the problem.
According to one driver, Arfan Akram, Mercedes-Benz customer service suggested to him that the new iPhone 6 cannot connect because it has not yet been synchronized with the car maker's satellite navigation system. Mercedes-Benz did not immediately confirm that is the case.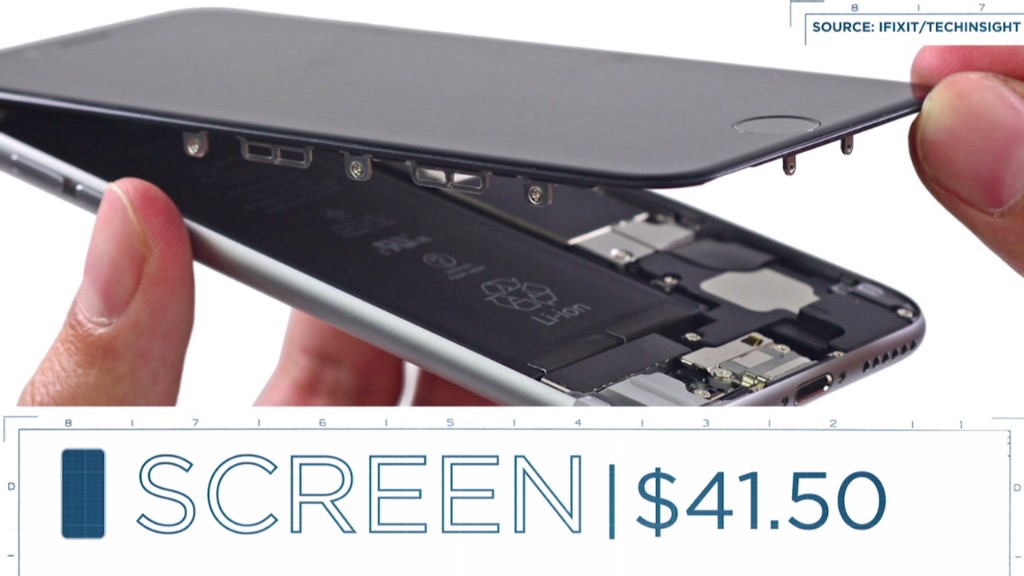 The problem seems to be confined to the iPhone 6 alone -- not the new iOS 8 software recently pushed out by Apple. Drivers say their updated iPhone 5's and 5S phones work fine, but their iPhone 6's don't.
For example, one San Francisco woman's iPhone 5 and iPhone 5S worked fine with her 2010 Acura, but her iPhone 6 remains stuck in discovery mode and can't find her car -- even if he's inside it. Resetting the phone to factory settings didn't help.
Related: Apple's annual iPhone snafus
Neither does rebooting the phone, according to several others.
But one tactic worked for Karl Tatgenhorst, a tech consultant in Chesterton, Indiana. He changed the registered name of his new iPhone 6 (easy to do in the phone's settings). His 2015 Honda Accord immediately identified his phone and connected.
Bluetooth woes aren't the only problem facing the new iPhone.
The new, larger iPhone 6 Plus is susceptible to bending after a day crammed into a pants pocket, some users have reported on online forums.
And iOS 8 has caused a rise in crashing apps, according to mobile metrics firm Crittercism. Nearly 3.6% of iPhone apps are crashing with iOS 8, nearly double the crash rate of the previous version of iOS.
Problems with iPhone launches are common, and Apple typically works these issues out eventually.