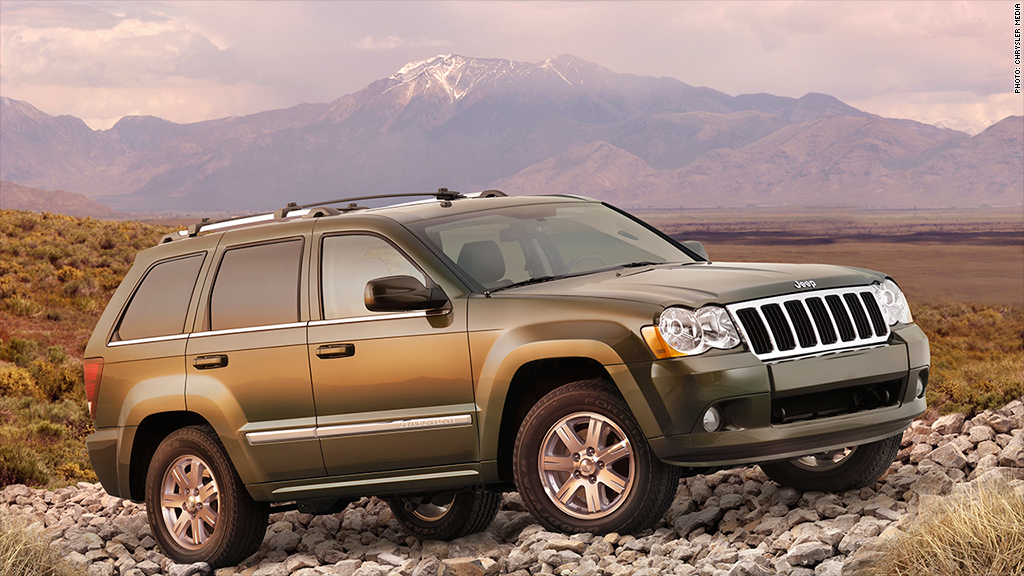 Chrysler Group is recalling about 350,000 cars -- including some Jeep and Dodge brand vehicles -- for an ignition key problem similar to the one that plagued General Motors.
But Chrysler said it knows of only one minor accident associated with the issue and that it is not aware of any injuries. By contrast, at least 21 deaths and many more serious injuries have been tied to the ignition switch flaw that impacted 2.6 million GM (GM) cars.
Chrysler said its ignition switch problem can cause a key to not return to the "on" position after the driver turns it to the "start" position when starting the car. If that happens, the windshield defroster and wiper may not work.
Related: 10 years of guilt over GM crash that killed her boyfriend
But it said it is also possible, but less likely, that when the key is not properly in the "on" position, it can move inadvertently move past the "on" position to the "accessory" or "off" positions, similar to what happened with the GM cars. In that case, the cars can lose power, power steering and some safety features including the air bags.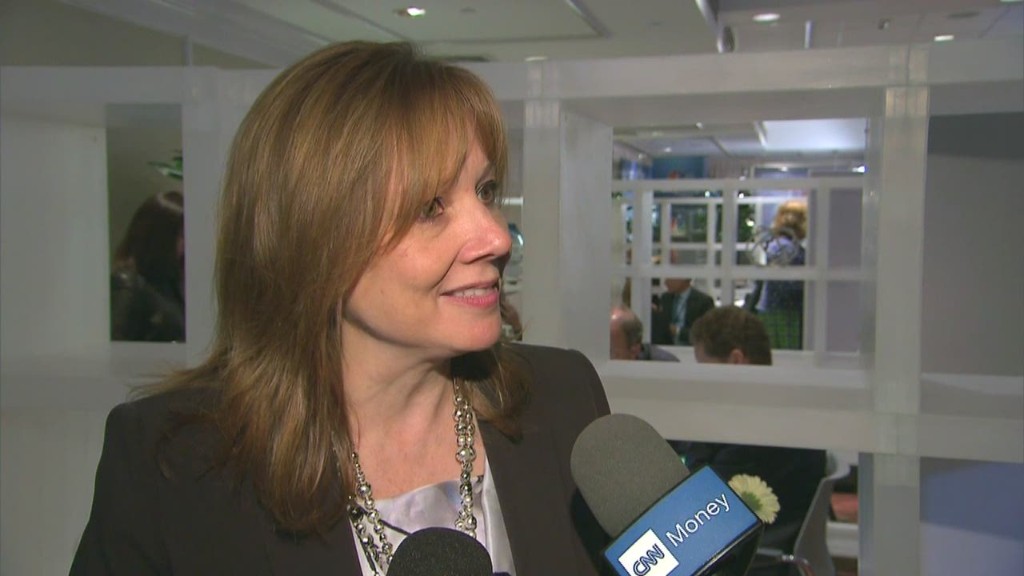 Chrysler said it will repair the ignition switch, but until the repairs are made, drivers should make sure the key properly moves into the "on" position after starting the vehicle.
The Chrysler cars being recalled are all 2008 models and include three popular models -- the Dodge Charger, the Jeep Grand Cherokee and the Chrysler 300 -- as well as the Dodge Magnum station wagon and the Jeep Commander.