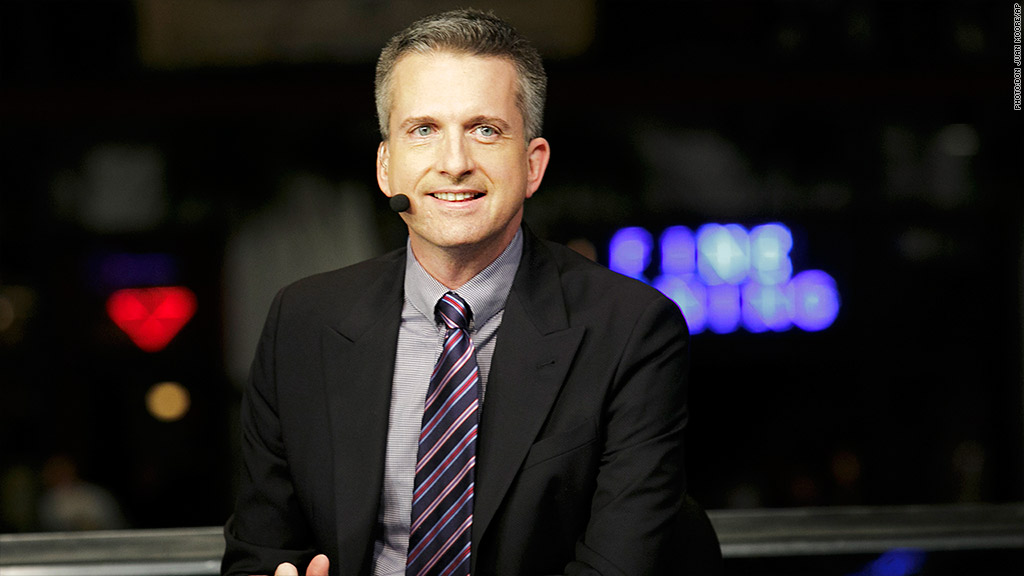 On Wednesday night, ESPN suspended columnist Bill Simmons for three weeks regarding comments he made concerning NFL Commissioner Roger Goodell. Many on Twitter did not agree with the decision.
Fans of the writer and host tweeted in droves, helping make the #FreeSimmons hashtag the top trending topic in the United States. It was still a top-trending hashtag early Thursday.
"Wow, I guess someone actually CAN get swiftly and harshly punished for a recording that reflects poorly on the NFL #FREESIMMONS," tweeted Time Magazine's columnist James Poniewozik.
Those who were critical of the decision also remarked on the irony that the original suspension of Ray Rice (two games equaling two weeks) was shorter than Simmons's three week punishment: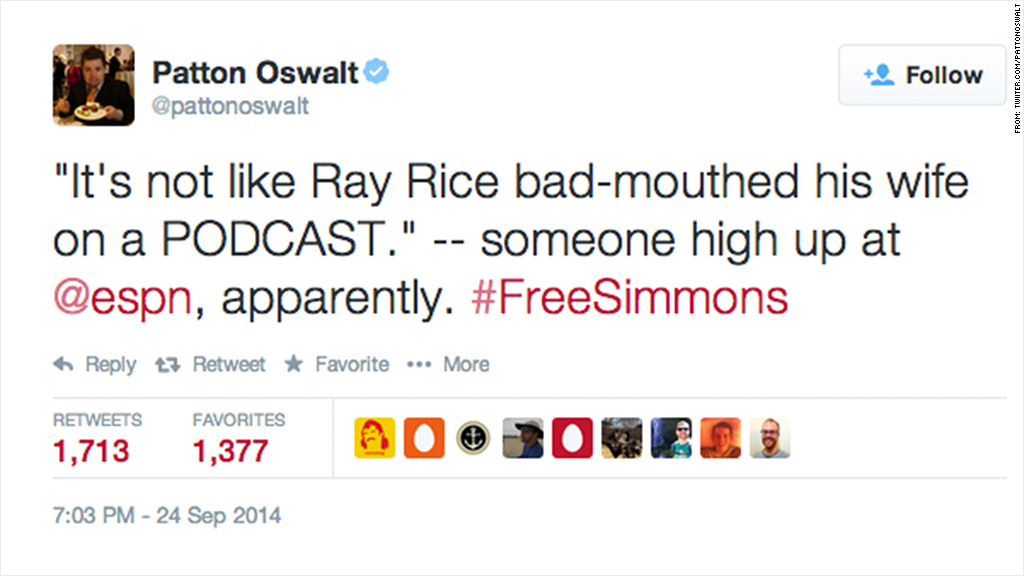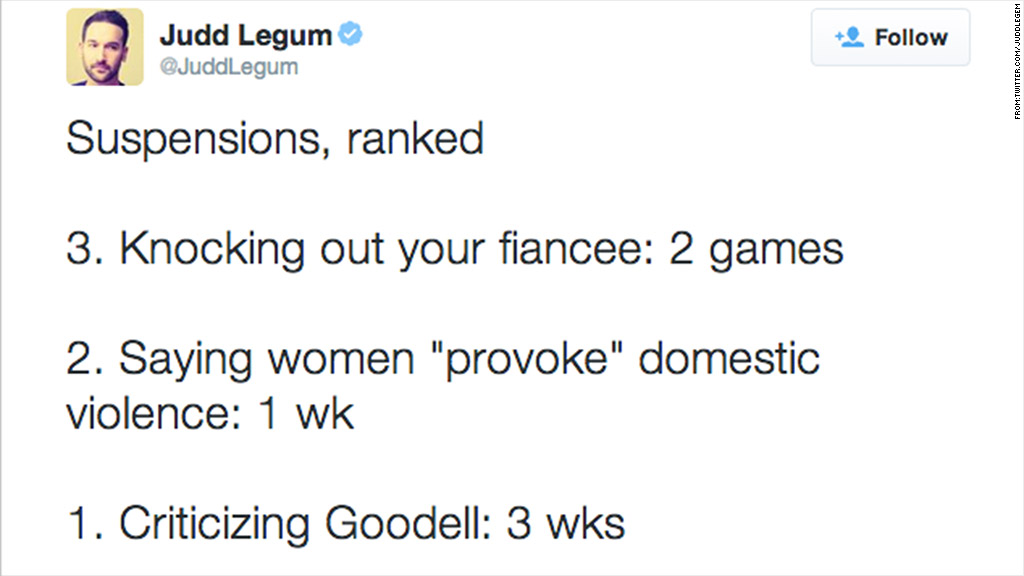 ESPN faces a conundrum: It cover NFL news while also having a $15.2 billion broadcasting contract with the league.
Related: ESPN suspends Bill Simmons for three weeks
Yet, ESPN has said it has a "church and state" approach to such issues. Simmons supporters on Twitter didn't agree.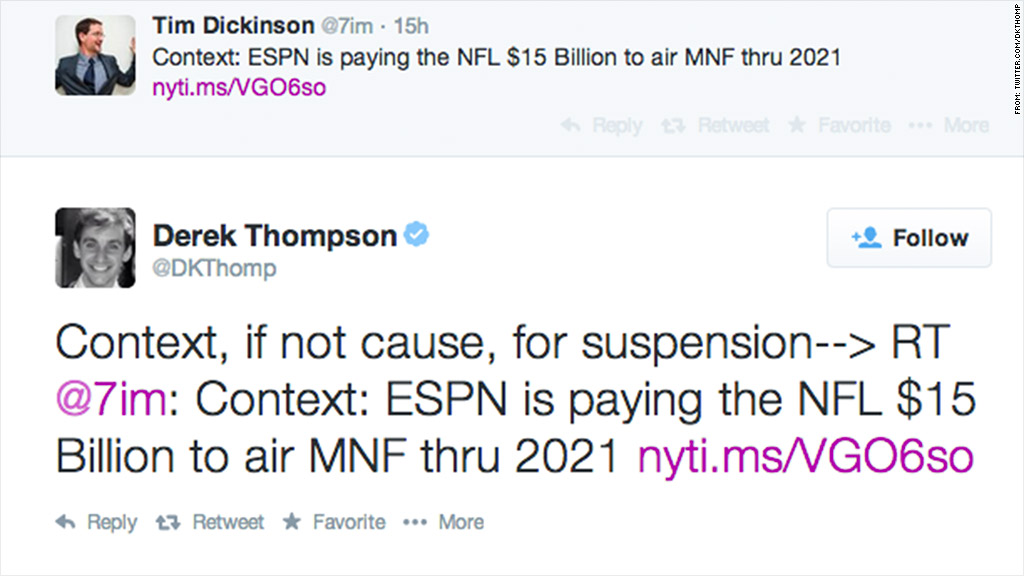 ESPN cited "journalistic standards" in a statement about the suspension, but supporters of the host tweeted that Simmons' suspension was most likely caused by the fact that he called out his ESPN bosses, as well as the Commissioner: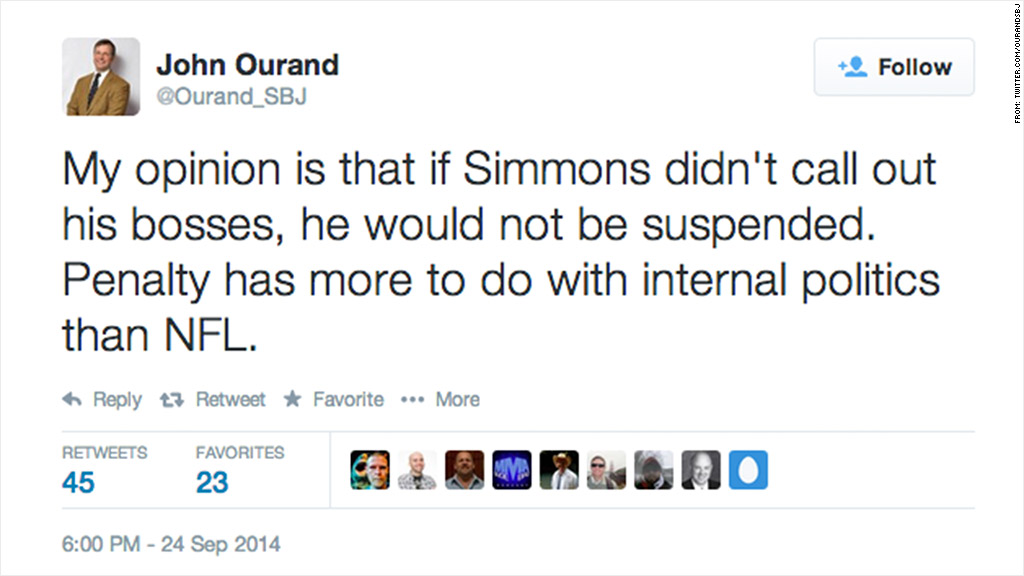 Twitter was also abuzz Wednesday night with curiosity regarding the mysterious disappearance of ESPN's ombudsman blog.
Those who were trying to get to a blog post by ESPN's media watchdog Robert Lipsyte found that it -- along with its praise of Simmons -- had completely vanished: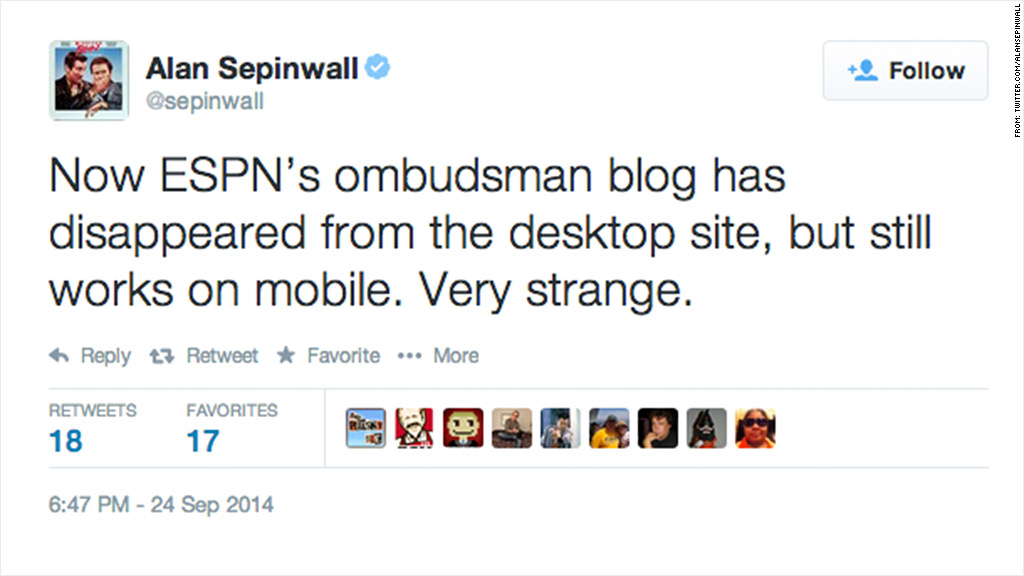 The site would later restore the blog and blame a "tech issue" for the missing link.
As for the Worldwide Leader in Sports, the network has stayed pretty quiet regarding Simmons.