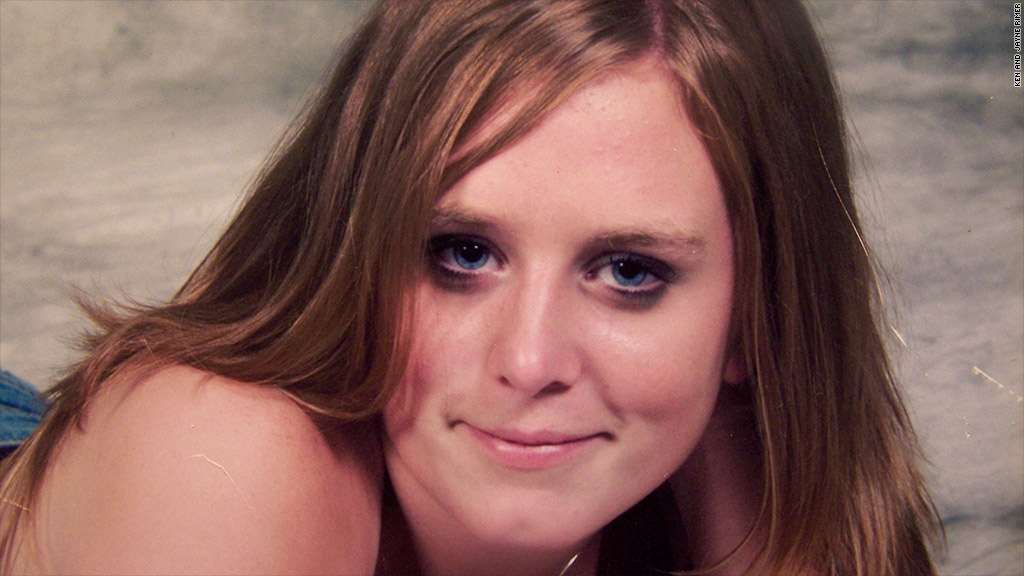 The families of two teenage girls killed in a crash of a recalled GM car are the first to accept settlement offers from the automaker's victim's fund.
The girls, Amy Rademaker, age 15, and Natasha Weigel, age 18, were passengers in a 2005 Cobalt that crashed in Wisconsin's St. Croix County in October 2006. Rademaker was in the front passenger seat, Weigel was in the back seat.
Because the crash took place before GM's 2009 bankruptcy, the families would have had a hard time if they tried to sue GM. GM (GM) isn't legally responsible for injuries or deaths that occurred before it filed for Chapter 11. So they have decided to take the settlement, according to their attorney Bob Hilliard.
"Given the unknowns including GM's bankruptcy defense, my clients determined it was time to begin to emotionally move away from GM's unforgivable actions," he said.
Related: Two died in 2006 crash. But GM counts only one
Hilliard did not disclose the settlement amount. The fund will pay at least $1 million to the families of those killed in the recalled cars. Ken Rimer, the Weigel's stepfather, said the money was not the major issue in the decision to settle. He said the families struggled with giving up their rights to sue.
"It's 'OK, we can go on with our lives,'" he told CNN. "We've come a long way in 7-1/2 years."
Rimer said he hopes that settling means that he and other family members can sit down with GM CEO Mary Barra to talk with her, not in an accusatory way. Barra has met with family members of other victims and apologized to them.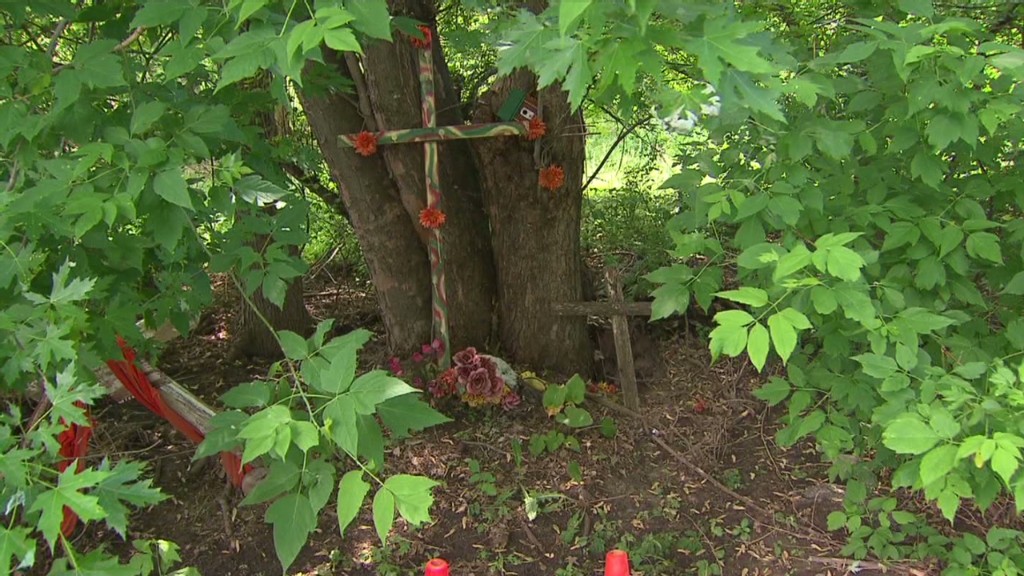 Rimer said the families will also will continue to support legislation to toughen regulatory oversight of automakers and to make more information on car defects publicly available faster.
The families did meet with Kenneth Feinberg, the attorney hired by GM to administer the fund and decide how to compensate victims. Hilliard praised Feinberg's discussions with his clients.
"Mr. Feinberg was thoughtful and caring when he met with these folks," said Hilliard. "He listened to them and talked with them about Amy and Natasha. The process was helpful and healing."
Related: 21 deaths now tied to GM defect
Feinberg said no other family of someone killed in a crash has accepted an offer yet.
For many years GM (GM) did not count Weigel as one of the 13 fatalities it tied to the recall problems because there was no air bag available to back seat passengers. But Feinberg determined both deaths were caused by the faulty ignition switch.
Feinberg's current estimate of deaths tied to the recall stands at 21.