Home prices rose in July but at a slower rate, as the real estate market's rebound continues to cool off.
National home prices were up 5.6% annually, down from a 6.3% gain in June according to the S&P/Case-Shiller index. The pace of price gains has slowed for seven straight months.
"Slow but steady is this year's theme," said Bill Banfield, vice president of Quicken Loans. "Unless we see a significant change in the economy, I don't see this changing in the near future."
But the slower pace of growth may be healthier for the market than the double-digit price gains recorded last year, said Stan Humphries, Zillow's chief economist.
He added that the current price gains are being fed by wage growth, an improving job market and young adults moving out of their parents homes.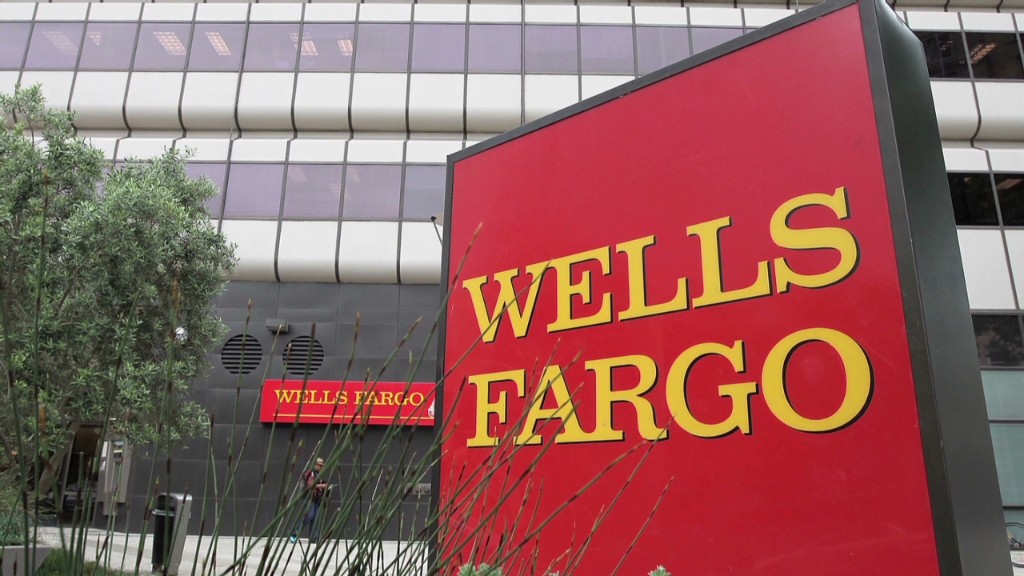 The slowdown is consistent with other signs of a cooling market, including declining sales of previously owned homes. The National Association of Realtors attributes that sales dip to a marked decline in all-cash sales from investors.