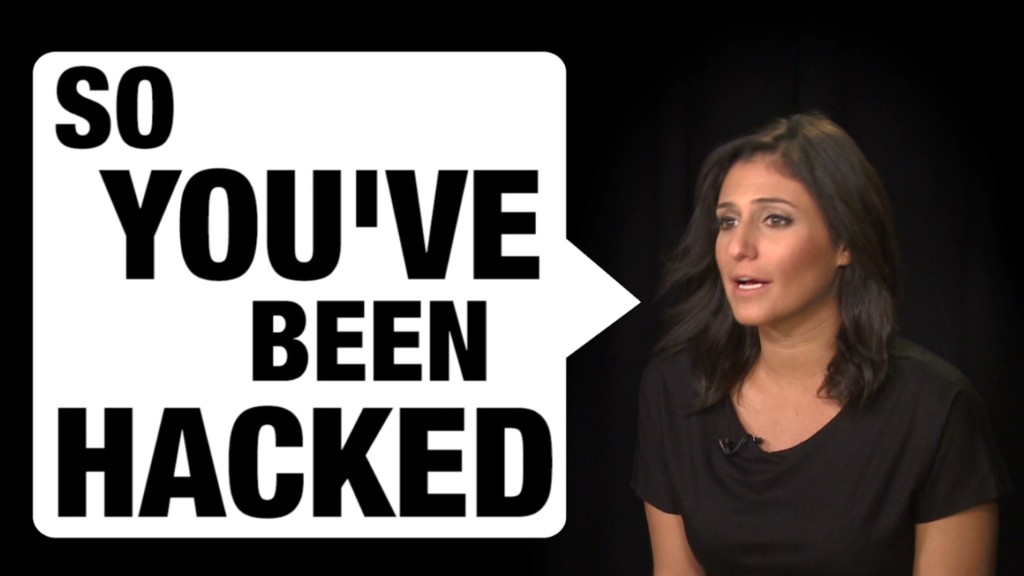 Supervalu, the grocery chain with thousands of stores, has been hit by a hacker ... again.
The company said on Monday that a hacker installed malware, in either late August or early September, into the part of its computer network that processes card purchases at some of its Shop n' Save, Shopper Food & Pharmacy and Cub Foods stores, as well as liquor stores.
Supervalu (SVU) said it hasn't determined whether any customer data was stolen as a result.
This is the second time the company has been hacked in as many months.
Supervalu said previously that a different "criminal intrusion" occurred on August 14, targeting the part of the computer network that processes card purchases at some liquor stores and grocery stores.
The company believes that its "enhanced protective technology" safeguarded most customers from getting their data ripped off.
But at the time of the hack, the company had yet to install the safeguards at four checkout lanes at four Cub Foods stores in the Minneapolis suburbs of Hastings, Shakopee, Roseville and White Bear Lake.
Supervalu said it hasn't determined whether customers at those checkout lanes had been victimized. It is offering free identity protection services to customers who shopped there.
Cybersecurity: How safe are you?
This is the latest incident in an ongoing trend that started in the holiday shopping season last year.
Hacking has ramped up this year, without about half of all Americans suffering some sort of data breach.
Some of the biggest hacking incidents involved Target (TGT), Michaels (MIK) and Neiman Marcus, where hackers installed malware to access customer information.
Cyber-predators also went after computer systems at Adobe (ADBE), AOL (AOL), eBay (EBAY) and Snapchat. The restaurant chain P.F. Chang's also said that customer IDs got hacked.
Why Home Depot is not the next Target